Football Players Whose First Name Starts With T
Discover the famous football players whose name starts with T. The list includes people like Thierry Henry, Thomas Müller, Toni Kroos, Tahith Chong, Tony Pulis and many more. This list of celebrities is loosely sorted by popularity. This list of football players whose names start with T includes people from United States, England, Japan, Canada and other countries all over the world.
Thierry Henry
17 August 1977, French
Former French Footballer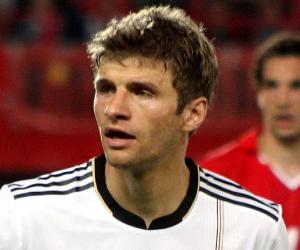 Thomas Müller
13 September 1989, German
Footballer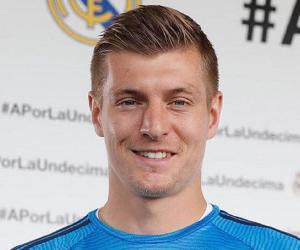 Toni Kroos
04 January 1990, German
Footballer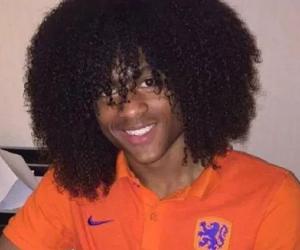 Tahith Chong
04 December 1999, Dutch
Footballer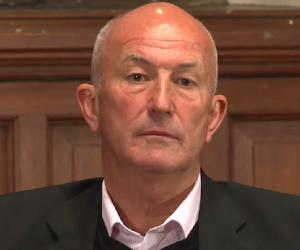 Tony Pulis
16 January 1958, Welsh
Football Player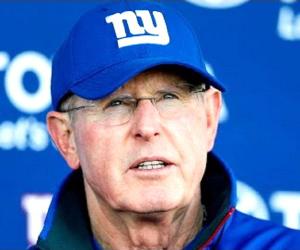 Tom Coughlin
31 August 1946, American
Football Coach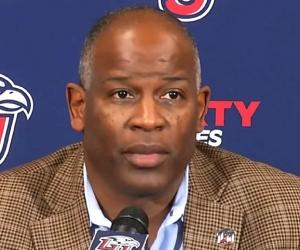 Turner Gill
13 August 1962, American
American Football Coach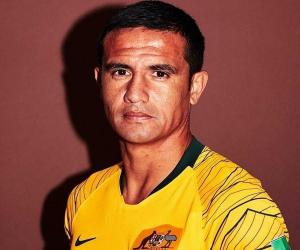 Timothy F. Cahill
06 December 1979, Australian
Footballer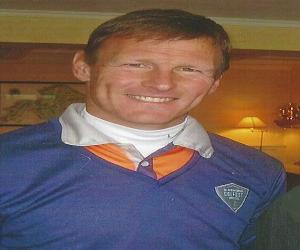 Teddy Sheringham

02 April 1966, British

Association football player, Manager, Association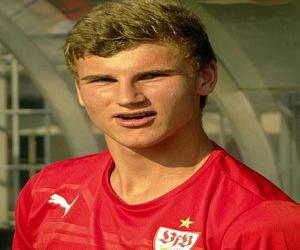 Timo Werner

06 March 1996, German

Association football player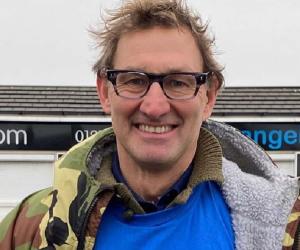 Tony Adams

10 October 1966, British

Football manager.
Tim Howard

06 March 1979, American

Soccer player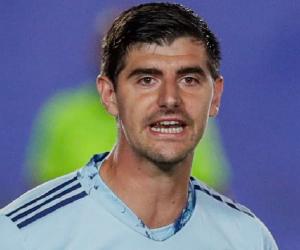 Thibaut Courtois

11 May 1992, Belgian

Footballer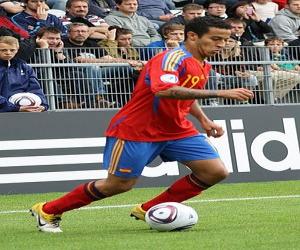 Thiago Alcântara

11 April 1991, Brazilian, Spanish

Association football player
Tim Cahill

06 December 1979, Australian

Footballer
Troy Deeney

29 June 1988, British

Association football player
Takumi Minamino

16 January 1995, Japanese

Association football player
Thomas Gravesen

11 March 1976, Danish

Footballer
Thiago Motta

28 August 1982, Brazilian, Italian

Association football player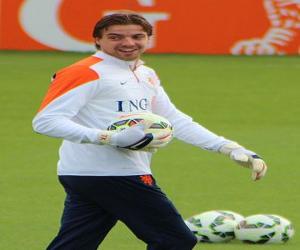 Tim Krul

03 April 1988, Dutch

Association football player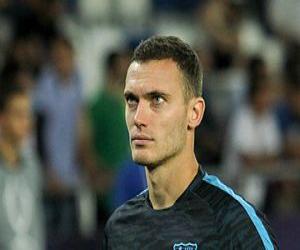 Thomas Vermaelen

14 November 1985, Belgian

Footballer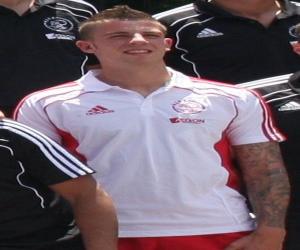 Toby Alderweireld

02 March 1989, Belgian

Association football player
Teemu Pukki

29 March 1990, Finnish

Association football player
Tom Cleverley

12 August 1989, British

Association football player
Tomáš Rosický

04 October 1980, Czech

Footballer
Tito Vilanova

17 September 1968, Spanish

Association football player, Association football
Tyrone Mings

13 March 1993, British

Football Player
Tim Sherwood

06 February 1969, British

Association football player, Association football
Thomas Lemar

12 November 1995, French

Association football player
Thomas Tuchel

29 August 1973, German

Association football player, Association football
Tiago Mendes

02 May 1981, Portuguese

Association football player
Continue Reading Below
Thomas Hitzlsperger

05 April 1982, German

Association football player
Tomasz Kuszczak

20 March 1982, Polish

Footballer
Tore André Flo

15 June 1973, Norwegian

Association football player
Thomas Häßler

30 May 1966, German

Football player
Terry Yorath

27 March 1950, British

Association football player, Baseball player,
Tom Huddlestone

20 December 1986, British

Footballer
Tony Watt

29 December 1993, Scottish

Association football player
Tomas Brolin

29 November 1969, Swedish

Association football player, Association football

Tony Lockett

09 March 1966, Australian

Football player
Thomas Sørensen

12 June 1976, Danish

Footballer
Tal Ben Haim

31 March 1982, Israeli

Association football player
Terry McDermott

08 December 1951, British

Football Coach
Torsten Frings

22 November 1976, German

Association football player
Thomas Rongen

31 October 1956

Association football player, Association football
Theodoros Zagorakis

27 October 1971, Greek

Association football player, Politician
Tom Rogic

16 December 1992, Australian

Footballer
Teófilo Cubillas

08 March 1949, Peruvian

Footballer
Tim Wiese

17 December 1981, German

Association football player, Wrestler
Tony Hibbert

20 February 1981, British

Footballer
Talisca

01 February 1994, Brazilian

Association football player
Txiki Begiristain

12 August 1964, Spanish

Association football player
Takuma Asano

10 November 1994, Japanese

Footballer
Taison

13 January 1988, Brazilian

Association football player
Thomas Ravelli

13 August 1959, Swedish

Association football player
Thomas Kahlenberg

20 March 1983, Danish

Footballer
Tomáš Kalas

15 May 1993, Czech

Association football player
Tony Meola

21 February 1969, American

Association football player
Telmo Zarra

20 January 1921, Spanish

Association football player
Theofanis Gekas

23 May 1980, Greek

Association football player
Timm Klose

Swiss
Tin Jedvaj

28 November 1995, Croatian

Footballer
Takashi Inui

02 June 1988, Japanese

Association football player
Tomáš Ujfaluši

24 March 1978, Czech

Footballer
Tarik Elyounoussi

23 February 1988, Moroccan, Norwegian

Moroccan-Norwegian footballer
Terence Kongolo

14 February 1994

Association football player
Tiago Ilori

26 February 1993, Portuguese

Association football player
Thulani Serero

11 April 1990, South African

Association football player
Timo Hildebrand

05 April 1979, German

Association football player
Thomas Linke

26 December 1969, German

Association football player
Tomer Hemed

02 May 1987, Israeli, Polish

Association football player
Traianos Dellas

31 January 1976, Greek

Association football player, Association football
Tim Borowski

02 May 1980, German

Footballer
Tim Sparv

20 February 1987, Finnish

Association football player
Timothée Kolodziejczak

01 October 1991, French, Polish

Association football player
Takashi Usami

06 May 1992, Japanese

Association football player
Tranquillo Barnetta

22 May 1985, Swiss

Association football player
Thiago Neves

27 February 1985, Brazilian

Association football player

Tom Fears

03 December 1922, Mexican, American

Football Coach
Tomáš Necid

13 August 1989, Czech

Association football player
Thomas Schaaf

30 April 1961, German

Association football player, Association football
Thomas Eisfeld

18 January 1993, German

Association football player
Tobias Schweinsteiger

12 March 1982, German

Association football player
Thomas Broich

29 January 1981, German

Association football player
Tokelo Rantie

08 September 1990, South African

Association football player
Tjaronn Chery

04 June 1988

Association football player
Terrence Boyd

16 February 1991, German, American

Association football player
Tobias Hysén

09 March 1982, Swedish

Association football player
Tomáš Hübschman

04 September 1981, Czech

Football player
Tomáš Sivok

15 September 1983, Czech

Footballer
Toni Doblas

05 August 1980, Spanish

Association football player
Théodore Nzue Nguema

09 November 1973, Gabonese

Footballer
Tim Carter

05 October 1967, British

Football player
Taye Ismaila Taiwo

16 April 1985, Nigerian

Footballer