Famous As: King of Hawaii
Birthdate: 1758 AD
Birthplace: Kohala, Hawaii
Died: May 8, 1819
Famous As: Haitian General
Birthdate: September 20, 1758
Sun Sign: Virgo
Birthplace: Guinea
Died: August 17, 1806
Jean-Jacques Dessalines was an important figure and leader of the Haitian Revolution. He went on to rule an independent Haiti, which became the first country to abolish slavery permanently. Considered one of Haiti's founding fathers, Dessalines reigned as the emperor of Haiti from 1804 until his murder in 1806. Today, he is regarded as an icon of Haitian nationalism.
Famous As: Former King of Swaziland
Birthdate: July 22, 1899
Sun Sign: Cancer
Birthplace: Zombodze, Swaziland
Died: August 21, 1982
Sobhuza II was the king of Swaziland from 1899 to 1982, although his coronation took place in 1921 as he was too young to rule early in his reign. His reign of 82 years and 254 days makes him the longest-reigning monarch in recorded history. Sobhuza II played a key role in events that eventually led to his country's independence.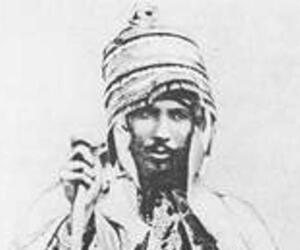 .
Famous As: Emperor
Birthdate: July 11, 1837
Sun Sign: Cancer
Birthplace: May Beha, Tembien, Ethiopian Empire
Died: March 10, 1889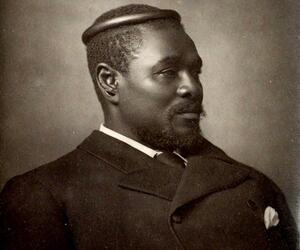 .
Famous As: King
Birthdate: 1826 AD
Birthplace: Eshowe, Zulu Kingdom
Died: February 8, 1884
Famous As: King
Birthdate: May 2, 1938
Sun Sign: Taurus
Birthplace: Morija, Lesotho
Died: January 15, 1996
Famous As: King
Birthdate: 1837 AD
Birthplace: Mulago, Kampala, Uganda
Died: September 30, 1884
You May Like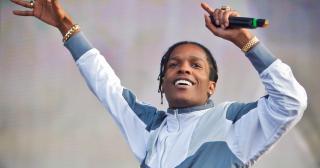 The Hottest Male Rappers Of 2020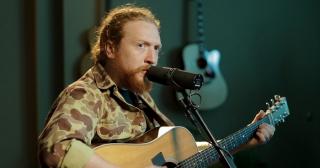 The Best Male Country Singers Of 2020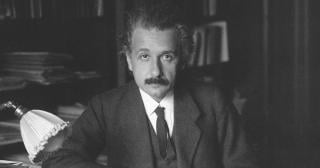 Famous Role Models You Would Like To Meet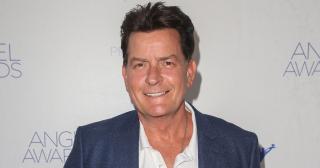 Celebrities Who Are Not In The Limelight Anymore Famous As: West African ruler
Birthdate: 0000 AD
Birthplace: Africa
Famous As: Sultan
Birthdate: April 20, 1928
Sun Sign: Taurus
Birthplace: Dange-Shuni, Nigeria
Died: October 29, 2006
Famous As: King of Lesotho
Birthdate: July 17, 1963
Sun Sign: Cancer
Birthplace: Morija
Famous As: Ruler
Birthdate: May 1, 1925
Sun Sign: Taurus
Birthplace: Unknown