1
William Kamkwamba
(Inventor)
Birthdate: August 5, 1987
Sun Sign: Leo
Birthplace: Dowa, Malawi
Birthdate: April 23, 1856
Sun Sign: Taurus
Birthplace: Columbus, Ohio, United States
Died: January 30, 1910
Granville Woods was 10 when he began working at a machine shop, while continuing his studies at a night school. He grew up to become a steam locomotive engineer and earned the nickname the Black Edison for his countless inventions, most of which were related to electrical systems for railways.
3
Patricia Bath
(Former Inventor known for Invention of Laserphaco Probe)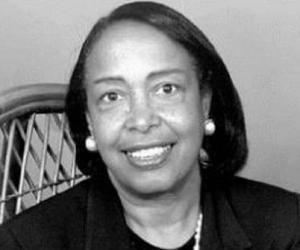 Birthdate: November 4, 1942
Sun Sign: Scorpio
Birthplace: New York City, New York, United States
Died: April 30, 2019
Ophthalmologist Patricia Bath is remembered for her pathbreaking invention of the Laserphaco Probe, which made laser cataract surgery possible. The first Black female surgeon at the UCLA Medical Center and the first female faculty staff of the UCLA Jules Stein Eye Institute, she dedicated her life to curing blindness.
4
Moses Fleetwood Walker
(Baseball player)
Birthdate: September 7, 1856
Sun Sign: Virgo
Birthplace: Mount Pleasant, Ohio, United States
Died: May 11, 1924
Birthdate: 1855 AD
Birthplace: Toledo, Ohio, United States
Died: April 8, 1905
6
Otis Boykin
(American inventor)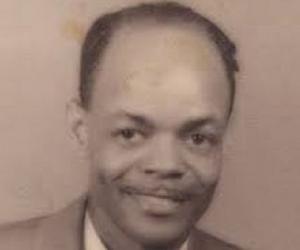 Birthdate: August 29, 1920
Sun Sign: Virgo
Birthplace: Dallas, Texas, United States
Died: March 13, 1982
7
Lyda D. Newman
(Inventor and involved activist for women's suffrage)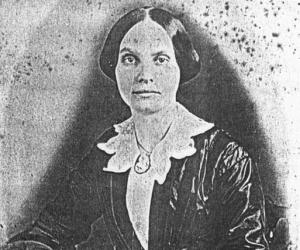 Birthdate: 1885 AD
Birthplace: Ohio, United States