Birthdate: March 18, 1963
Sun Sign: Pisces
Birthplace: Bronx, New York, United States
2
Tina Knowles
(Businesswoman & Founder of the Fashion Brand ''House of Deréon')
Birthdate: January 4, 1954
Sun Sign: Capricorn
Birthplace: Galveston, Texas, United States
Tina Knowles is an American fashion designer and businesswoman. In 2004, she launched House of Deréon, a now-defunct ready-to-wear fashion line. While her fashion brands, such as Miss Tina and House of Deréon, have been generally regarded as one of her most important contributions, her biggest contribution to the society is letting her daughters, Beyoncé and Solange ,follow their passion.
3
LisaRaye McCoy
(Best Known for Her Role as Diamond in Film 'The Players Club')
Birthdate: September 23, 1967
Sun Sign: Libra
Birthplace: Chicago, Illinois, United States
LisaRaye McCoy is best known as Diana "Diamond" Armstrong from The Players Club. Fans also loved her as Neesee James in All of Us and as Keisha Greene in Single Ladies. She has earlier served as the First Lady of Turks and Caicos, as the wife of Premier Michael Misick.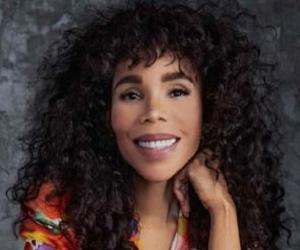 Birthdate: August 23, 1967
Sun Sign: Virgo
Birthplace: Kingston, Jamaica
The daughter of reggae legend Bob Marley and his singer wife Rita Marley, Cedella Marley dons many hats. She is not just a singer but is also a successful fashion designer, an author, and an entrepreneur. She began her singing career with The Melody Makers and now heads her father's record label.
5
Star Jones
(Lawyer, Journalist, Television Personality & Fashion Designer)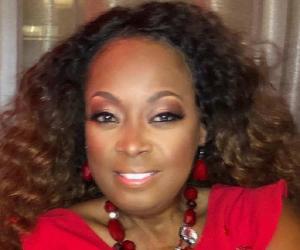 Birthdate: March 24, 1962
Sun Sign: Aries
Birthplace: Badin, North Carolina, United States



6
Tammy Rivera
(She is a former cast member of the VH1 reality show Love & Hip Hop: Atlanta)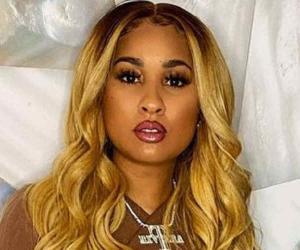 Birthdate: July 30, 1986
Sun Sign: Leo
Birthplace: Los Angeles, California, United States
7
Kevin Willis
(Basketball player, Fashion designer)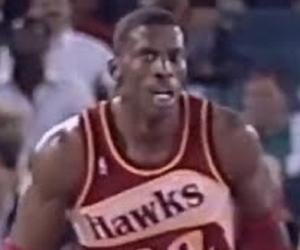 Birthdate: September 6, 1962
Sun Sign: Virgo
Birthplace: Los Angeles, California, United States
8
Telfar Clemens
(Founder of TELFAR)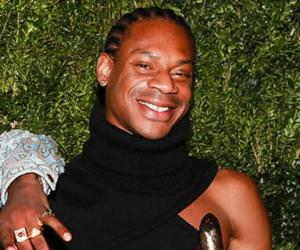 Birthdate: 1985
Sun Sign: Capricorn
Birthplace: Queens, New York, United States
9
Duro Olowu
(Nigerian-Born British Fashion Designer)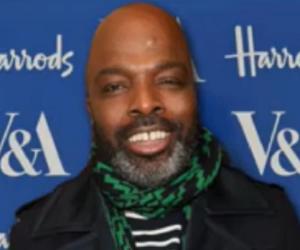 Birthplace: Lagos, Nigeria
10
Oumou Sy
(Fashion Designer)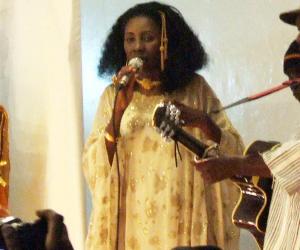 Birthdate: 1952 AD
Birthplace: Podor, Senegal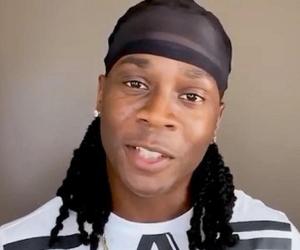 Birthdate: March 29, 1981
Sun Sign: Aries
Birthplace: Les Abymes, Guadeloupe
12
Jackie Christie
(American Reality TV Star, Fashion Designer And Wife of Basketball Coach Doug Christie)
Birthdate: July 7, 1969
Sun Sign: Cancer
Birthplace: Seattle, Washington, United States
Birthdate: November 16, 1967
Sun Sign: Scorpio
Birthplace: Schenectady, New York, United States
Birthdate: August 14, 1984
Sun Sign: Leo
Birthplace: Oakland, California