City

»

New Haven, Connecticut
New Haven has produced a number of well-known hoteliers, political leaders, automobile industry, preachers, actors and several other personalities from other spheres. Our list of famous people from New Haven includes Steve Wynn, Adam Clayton Powell Jr., Alfred P. Sloan, Lyman Beecher, Ron Palillo, and many others.
Famous People Born In New Haven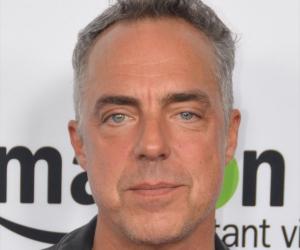 Titus Welliver
12 March 1962, American
Actor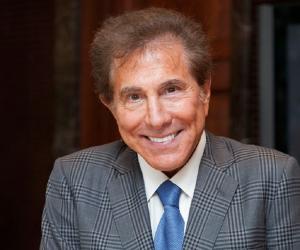 Steve Wynn
27 January 1942, American
Casino Resort Developer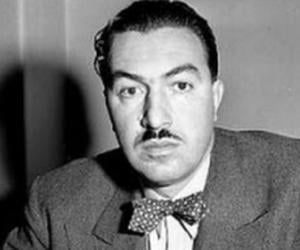 Adam Clayton Powell Jr.
29 November 1908, American
Politician & Civil Rights Activist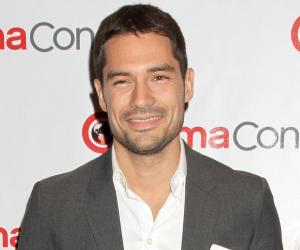 D. J. Cotrona
23 May 1980, American
Actor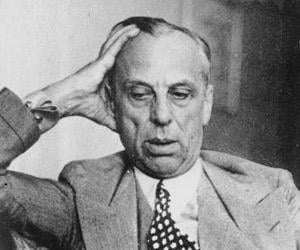 Alfred P. Sloan
23 May 1875, American
CEO of General Motors Corporation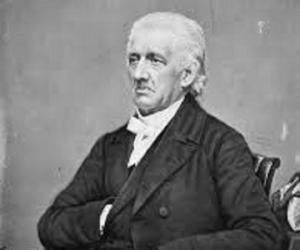 Lyman Beecher
12 October 1775, American
Clergyman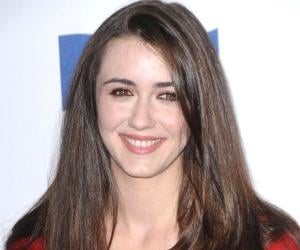 Madeline Zima

16 September 1985, American

Actress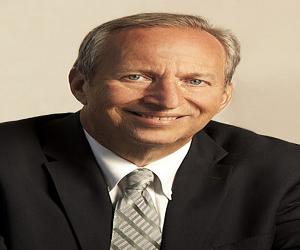 Lawrence Summers

30 November 1954, American

Economist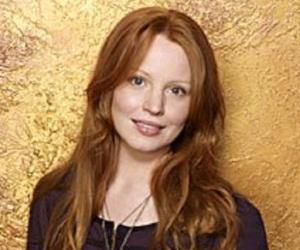 Lauren Ambrose

20 February 1978, American

Actress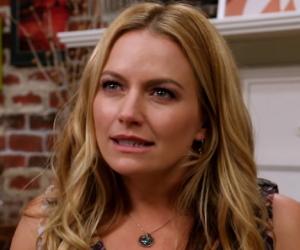 Becki Newton

04 July 1978, American

Actress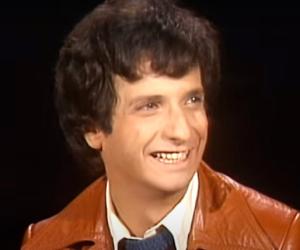 Ron Palillo

02 April 1949, American

Actor, Stage actor, Television actor
Liz Phair

17 April 1967, American

Singer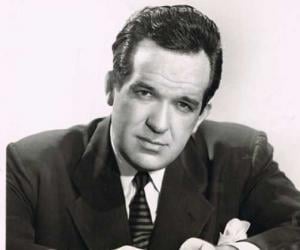 Al Capp

28 September 1909, American

Cartoonist, Writer, Journalist
George Akerlof

17 June 1940, American

Economist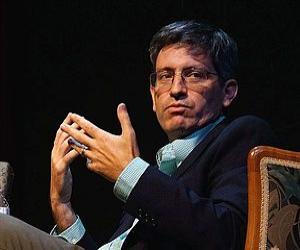 Carl Zimmer

13 July 1966, American

Author, Journalist, Writer

Martha Coolidge

17 August 1946, American

Filmmaker

Jerry Bock

23 November 1928, American

Composer

Adam Clayton Powell, Jr.

29 November 1908, American

Politician

William Cameron Menzies

29 July 1896, American

Film Production Designer

Vincent Scully

21 August 1920, American

Art historian

Andrew Hull Foote

12 September 1806, American

Naval officer

Philip Kapleau

20 August 1912, American

Religious Teacher

Clifford Whittingham Beers

30 March 1876, American

Author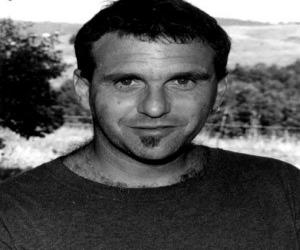 Jim Goldberg

03 June 1953, American

photographer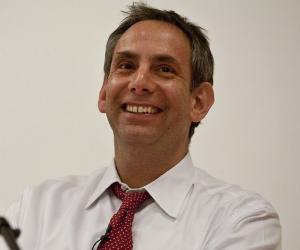 David Isay

05 December 1966, American

Wesley A. Clark

10 April 1927, American

Physicist
Ted Sizer

23 June 1932, American

Educator

Louis Harris

06 January 1921, American

Journalist

Craig C. Mello

18 October 1960, American

Biologist

Reed Whittemore

11 September 1919, American

Poet

Jack Arnold

14 October 1916, American

Actor

Vincent Freda

16 December 1927, American

Obstetrician

Henry Baldwin

14 January 1780, American

Jurist
Glenna Collett Vare

20 June 1903, American

Golfer