Birthdate: November 19, 1909
Sun Sign: Scorpio
Birthplace: Vienna, Austria
Died: November 11, 2005
Birthdate: July 29, 1841
Sun Sign: Leo
Birthplace: Constantinople, Ottoman Empire
Died: November 19, 1925
Henri Fayol was a French mining engineer, author, mining executive, and director of mines. He is credited with developing a theory of business administration called Fayolism. Along with Frederick Winslow Taylor, Henri Fayol is credited with founding modern management methods.
3
Judy Smith
(Crisis manager)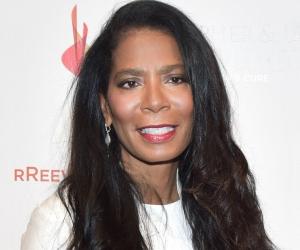 Birthdate: October 27, 1958
Sun Sign: Scorpio
Birthplace: Washington, D.C., United States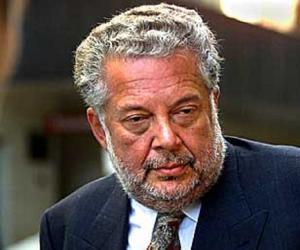 Birthdate: June 6, 1944
Sun Sign: Gemini
Birthplace: Shanghai
Died: May 1, 2005
Rene Rivkin was a Chinese-born Australian investor, entrepreneur, stockbroker, and investment adviser. Rene Rivkin was named Stockbroker of the Year in 1985 by Business Review Weekly. From 1982 to 1999, Rene Rivkin was associated with important people and became a household name in Australia. In 2003, he was accused of insider trading and sentenced to nine months of weekend detention.
5
Dave Snowden
(Welsh Management Consultant and a Pioneering Figure in Complexity Science and Sensemaking)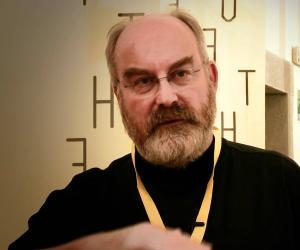 Birthdate: April 1, 1954
Sun Sign: Aries
Birthplace: Chipping Ongar,England
Welsh management consultant Dave Snowden is known for his research on knowledge management and for inventing the decision-making framework known as the Cynefin framework. He has also established the Singapore-based management consulting firm Cognitive Edge and is a pioneering figure in complexity science and sensemaking.

6
Elliott Jaques
(Canadian Social Scientist, Psychoanalyst, and Management Consultant)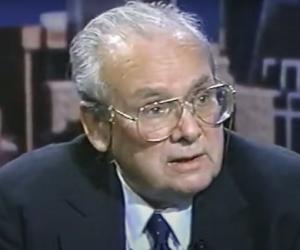 Birthdate: January 18, 1917
Sun Sign: Capricorn
Birthplace: Toronto, Canada
Died: March 8, 2003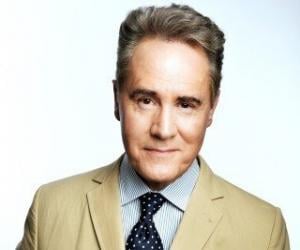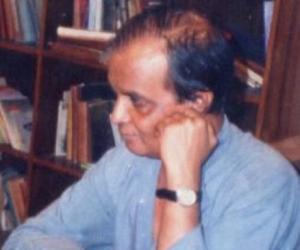 Birthdate: June 30, 1943
Sun Sign: Cancer
Birthplace: Chattogram, Bangladesh
Died: July 28, 2001
Ahmed Sofa was a Bangladeshi writer, novelist, poet, public intellectual, philosopher, and thinker. Counted among the most prominent and greatest Bengali Muslim writers of all time, Sofa and his works continue to influence and inspire many writers, painters, filmmakers, intellectuals, and artists. Ahmed Sofa's works have influenced popular personalities like Muhammed Zafar Iqbal, Humayun Ahmed, Farhad Mazhar, and Tareque Masud.