Died On May 2nd
Discover the most famous people who died on May 2. The list includes people like Leonardo da Vinci, Osama Bin Laden, Joseph McCarthy, J. Edgar Hoover, Martin Bormann. Famous personalities featured on this list, include novelists, political leaders, actors and sociologists and from other domains of life. This list includes people from Germany, United Kingdom, United States & Italy and many more countries.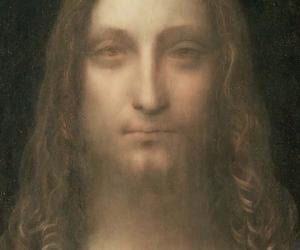 Leonardo da Vinci

(Painter, Sculptor, Architect, Engineer, Scientist)

15 April 1452

Vinci

Italian

Aries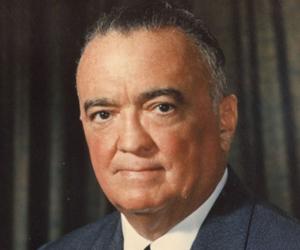 J. Edgar Hoover

(First Director of FBI)

01 January 1895

Washington, D.C.

American

Capricorn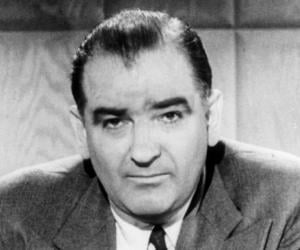 Joseph McCarthy


14 November 1908

Grand Chute, Wisconsin, United States

American

Scorpio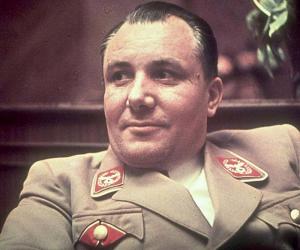 Martin Bormann

(Private Secretary of Adolf Hitler)

17 June 1900

Wegeleben

German

Gemini
Oliver Reed

(Actor)

13 February 1938

Wimbledon, London, England

British

Aquarius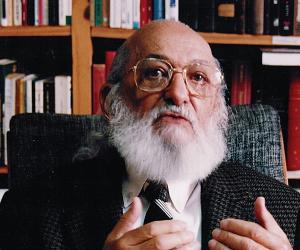 Paulo Freire

(Educator and Philosopher)

19 September 1921

Recife, Brazil

Brazilian

Virgo
Osama Bin Laden

(Terrorist)

10 March 1957

Saudi Arabian

Pisces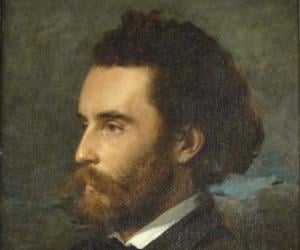 Alfred de Musset

(Dramatist, Poet, Novelist)

11 December 1810

Paris

French

Sagittarius
Giulio Natta

(Chemist)

25 February 1903

Imperia, Italy

Italian

Pisces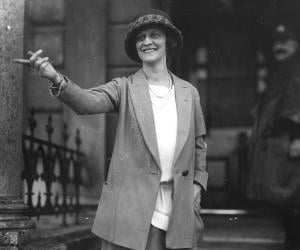 Nancy Astor

(First Woman MP in the House of Commons)

19 May 1879

Danville, Virginia, United States

British

Taurus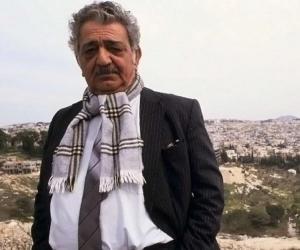 Emile Habibi

(Writer)

29 August 1922

Haifa

Israeli

Virgo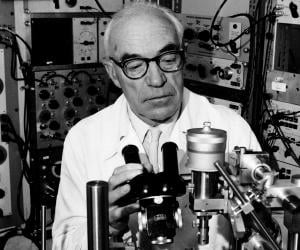 Sir John Eccles

(Neurophysiologist)

27 January 1903

Melbourne, Australia

Australian

Aquarius
William Moulton Marston

(Psychologist)

09 May 1893

Saugus

American

Taurus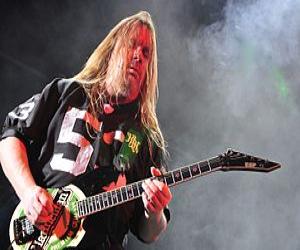 Jeff Hanneman

(Guitarist, Musician, Songwriter)

31 January 1964

Oakland

American

Aquarius
Franz von Papen

(Chancellor , Prime Minister)

29 October 1879

Werl, Germany

German

Scorpio
Justin Fashanu

(Association football player)

19 February 1961

London

British

Aquarius
Athanasius of Alexandria

(Patriarch of Alexandria)

0296 AD

Alexandria

Egyptian
Wilhelm Burgdorf

(military personnel)

15 February 1895

Fürstenwalde

German

Aquarius
Abu Ahmed al-Kuwaiti

(terrorist, courier)

1978 AD

Kuwait

Kuwaiti,Pakistani
Ruth Rendell

(Writer, Politician, Novelist, Screenwriter)

17 February 1930

London

British

Aquarius
Ludwig Stumpfegger

(Military physician, Physician, Surgeon, Torturer)

11 July 1910

Munich

German

Cancer
Augusto Boal

(Theatre director, Writer, Politician, Playwright)

16 March 1931

Rio de Janeiro

Brazilian

Pisces
Maya Plisetskaya

(Ballet dancer, Dancer, Choreographer, Actor, Prima ballerina assoluta)

20 November 1925

Moscow

Spanish,Russian

Scorpio
Henri Toivonen

(Rally driver, Motorcycle racer, Racecar driver)

25 August 1956

Jyväskylä

Finnish

Virgo
Alfred Weber

(Economist, Educationist, Sociologist, University teacher)

30 July 1868

Erfurt

German

Leo
Giacomo Meyerbeer

(composer, conductor, autobiographer,music director)

05 September 1791

Berlin

German

Virgo
Viktor Lutze

(Politician)

28 December 1890

Bevergern

German

Capricorn
Clara Immerwahr

(Chemist, Feminist)

21 June 1870

Wojczyce

Gemini
David Wechsler

(Psychologist, University teacher)

12 January 1896

Iași County

American

Capricorn
Evelyn De Morgan

(Painter)

30 August 1855

London

British

Virgo
Gustav Landauer

(Politician, Translator, Writer, Journalist)

07 April 1870

Karlsruhe

German

Aries
Robert Michels

(Sociologist, University teacher)

09 January 1876

Cologne

German

Capricorn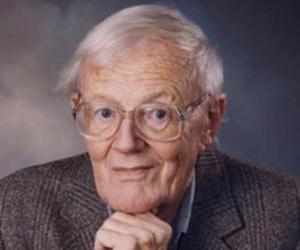 W. T. Tutte

(Mathematician, University teacher)

14 May 1917

Newmarket

British

Taurus
Marilyn French

(Novelist, Writer, Feminist, Social critic)

21 November 1929

Brooklyn

American

Scorpio
Tibor Kalman

(Graphic designer)

06 July 1949

Budapest

Hungarian

Cancer
John Eccles

(philosopher, neuroscientist, physician, university teacher)

27 January 1903

Melbourne

Australian,American

Aquarius