Famous People Born In 1809
Discover the most famous people born in 1809. The list includes people like Abraham Lincoln, Edgar Allan Poe, Charles Darwin, William Ewart Gladstone, Kit Carson and many more. This list of celebrities is loosely sorted by popularity. People featured on this list, include military leaders, poets, political leaders and soldiers born in 1809. This list includes people from United States, United Kingdom and many more countries.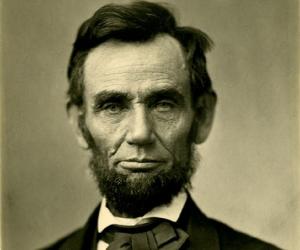 Abraham Lincoln
12th February, American
American President.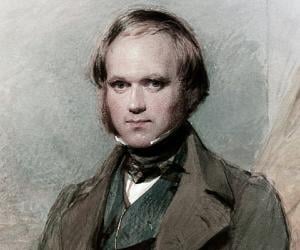 Charles Darwin
12th February, British
Naturalist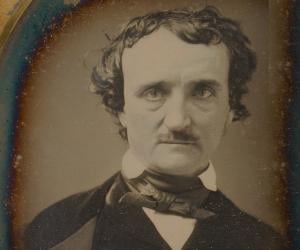 Edgar Allan Poe
19th January, American
Writer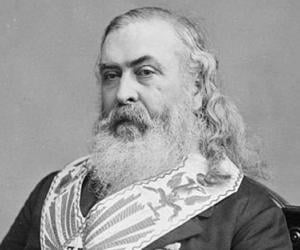 Albert Pike
29th December, American
Military Leader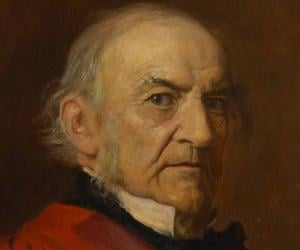 William Ewart Gladstone
29th December, British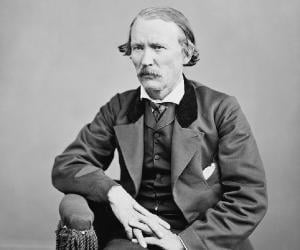 Kit Carson
24th December, American
Explorer & Soldier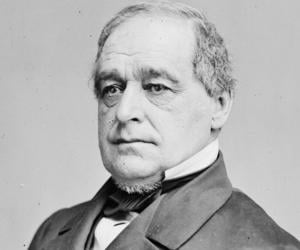 Hannibal Hamlin
27th August, American
15th Vice President of the U.S.A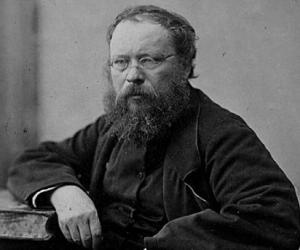 Pierre-Joseph Proudhon
15th January, French
Politician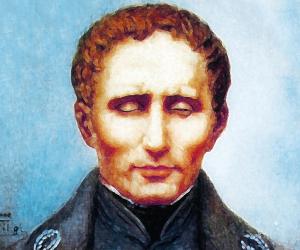 Louis Braille
4th January, French
Inventor of Braille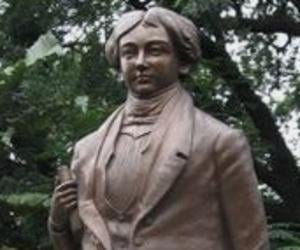 Henry Louis Vivian Derozio
18th April, Indian
Poet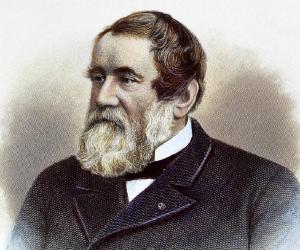 Cyrus McCormick
15th February, American
Inventor of mechanical reaper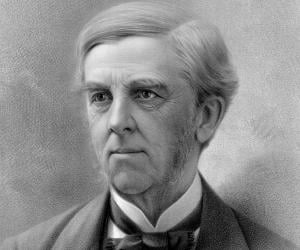 Oliver Wendell Holmes, Sr.
29th August, American
Writer, Physician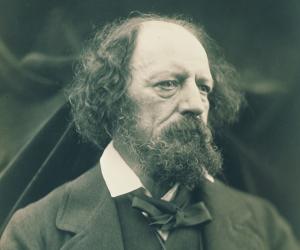 Alfred Lord Tennyson
5th August, British
Poet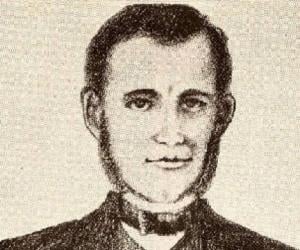 William Barret Travis
1st August, American
Military Leader
Alfred, Lord Tennyson

6th August, British

Poet
Felix Mendelssohn

3rd February, German

Composer

Nikolai Gogol

1st April, Russian

Playwright
Owen Jones

15th February, British

architect
William B. Travis

1st August, American

Military personnel

Joseph Jenkins Roberts

15th March, Liberian, American

President
Samuel Ajayi Crowther

30th November, Nigerian

translator, Bible translator

Sterling Price

14th September, American

Politician
Robert Cornelius

1st March, American

Photographer
Bruno Bauer

6th September, German

Philosopher, Theologian, Historian
Juliusz Słowacki

4th September, Polish, Ukrainian

Poet

Raphael Semmes

27th September, American

Confederate naval officer
Hermann Grassmann

15th April, German, Polish

Polymath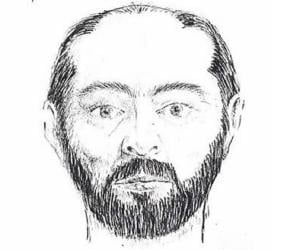 Manuel Blanco Romasanta

18th November, Spanish

Serial killer
Fanny Kemble

27th November, British

Actress
Baron Haussmann

27th March, French

Urban planner

Benjamin Robbins Curtis

4th November, American

Jurist
Continue Reading Below
Mariano José de Larra

24th March, Spanish

Journalist, novelist, playwright, politician

Shimazu Nariakira

28th April, Japanese

Feudal Lord
John A. Dahlgren

13th November, American

Inventor
Karl Bodmer

11th February, Swiss

painter, photographer
Benjamin Peirce

4th April, American

Mathematician

Louis Charles Delescluze

2nd October, French

Revolutionary leader
Richard Monckton Milnes, 1st Baron Houghton

19th June, British

Poet
Cornelia Connelly

15th January, American

Religious Leader

Friedrich Ferdinand von Beust

13th January, Austrian, German

Statesman

Thomas Story Kirkbride

31st July, American

Physician

Nikolay Muravyov-Amursky

23rd August, Russian

Statesman

James Burke

8th December, British

Boxer

Frederick Augustus Porter Barnard

5th May, American

Scientist

George Engelmann

2nd February, German, American

Botanist
François Certain de Canrobert

27th June, French

Military Leader

Jules Favre

21st March, French

Statesman
Bénédict Morel

22nd November, Austrian, French

Psychiatrist

James David Forbes

20th April, Scottish

Physicist

Manuel Montt

4th September, Chilean

Statesman
Tryon Edwards

7th August, American

Theologian
James MacCullagh

30th November, British

Mathematician

Albert Brisbane

22nd August, American

Author

Theodor Benfey

28th January, German

Philologist

Feng Guifen

30th November, Chinese

Scholar
Giuseppe Giusti

12th May, Italian

Poet

Alessandro Gavazzi

21st March, Italian

Preacher

Pierre-Joseph van Beneden

19th December, Belgian

Paleontologist
Petrus Borel

26th June, French

Writer
François-Xavier Garneau

15th June, Canadian, French

Notary

Heinrich Hoffmann

13th June, German

German physician and writer

John Liptrot Hatton

12th October, British

Composer
Isaak August Dorner

20th June, German

Church Leader

Joseph Gungl

1st December, Austrian

Composer

John W. Griffiths

6th October, American

Naval architect

George Augustus Selwyn

5th April, New Zealander

Bishop

Lewis Edwards

27th October, Welsh

Educator

Frederik Paludan-Müller

7th February, Danish

Poet

Friedrich August von Quenstedt

10th July, German

Geologist

Mary Aloysia Hardey

30th November, American

Nun

Pierre Adolphe Chéruel

17th January, French

Historian
David Dickson

6th July, American

Farmer

William E. Gladstone

29th December, British

Politician
W.E. Gladstone

30th November

Prime Minister
Edward FitzGerald

31st March, British

Poet, Writer

Edmond Leboeuf

5th December, French

Military Officer

Hermann Günther Grassmann

15th April, German, Polish

Polymath

Friedrich Gustav Jacob Henle

9th July, German

Physician

Edwin, Freiherr von Manteuffel

24th February, German

Military general

Hŏ Ryŏn

30th November, North Korean, South Korean

Painter