City

»

Oakland, California
Oakland has produced a number of well-known actors, basketball players, educators, viners and several other personalities from other spheres. Our list of famous people from Oakland includes Brandon Lee, Max Baer Jr., Paul Pierce, Lillian Moller Gilbreth, Ronnie Banks, and many others.
Famous People Born In Oakland
Brandon Lee
01 February 1965, American
Actor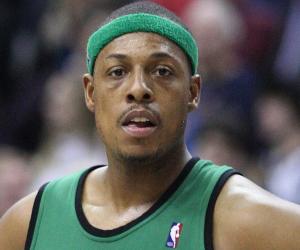 Paul Pierce
13 October 1977, American
NBA small forward
Max Baer Jr.
04 December 1937, American
Actor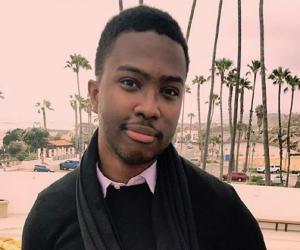 Khamani Griffin
01 August 1998, American
Actor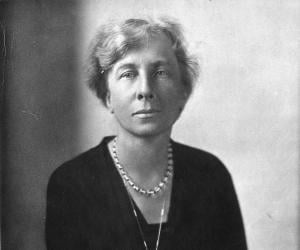 Lillian Moller Gilbreth
24 May 1878, American
Mother of Modern Management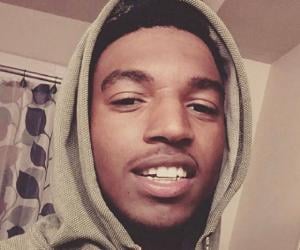 B.Lou
23 September 1995, American
YouTuber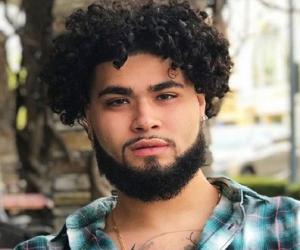 Ronnie Banks
20 October 1997, American
Viner, YouTube Singer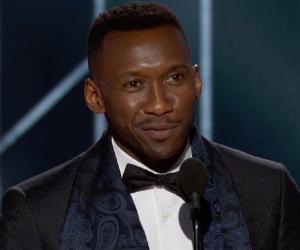 Mahershala Ali

16 February 1974, American

Actor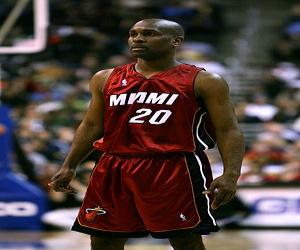 Gary Payton

23 July 1968, American

Basketball player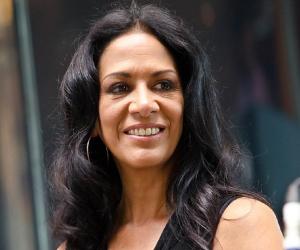 Sheila E.

12 December 1957, American

Percussionist

Ann Summers

1929 AD, British

Actress

Ann Summers

21 July 1919, American

Actress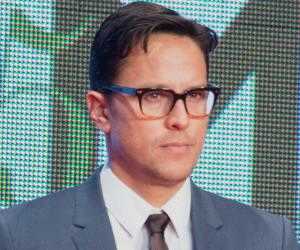 Cary Joji Fukunaga

10 July 1977, American

Film Director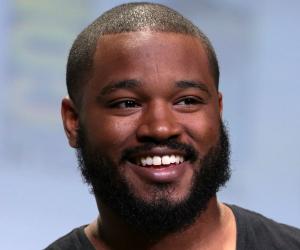 Ryan Coogler

23 May 1986, American

Director

June Pointer

30 November 1953, American

Singer
Timothy B. Schmit

30 October 1947, American

Musician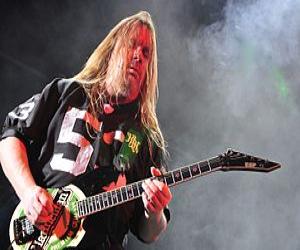 Jeff Hanneman

31 January 1964, American

Guitarist, Musician, Songwriter
Jack Soo

28 October 1917, American

Actor
Lance Gross

08 July 1981, American

Actor
Raphael Saadiq

14 May 1966, American

Singer
Robert Jordan

17 October 1948, American

Novelist
Mac Dre

05 July 1970, American

Musician, Rapper
David Berg

18 February 1919, American

Preachers
Peter Buck

06 December 1956, American

Musician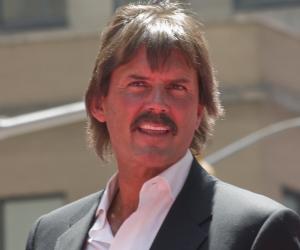 Dennis Eckersley

03 October 1954, American

Baseball pitcher

Ron Dellums

24 November 1935, American

Politician

Alan Mulally

04 August 1945, American

Engineer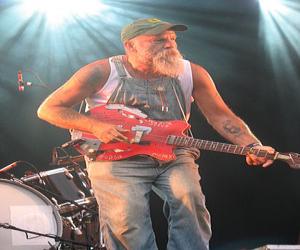 Seasick Steve

1941 AD, American

guitarist, street artist, banjoist, singer

Ted Lange

05 January 1948, American

Actor

Jo Van Fleet

29 December 1915, American

Actress
Judee Sill

07 October 1944, American

Singer-songwriter, Singer, Composer, Pianist
Continue Reading Below
Glenn Burke

16 November 1952, American

Baseball player

Abby Martin

06 September 1984, American

Journalist
Edwin Meese

02 December 1931, American

Lawyer

Rod McKuen

29 April 1933, American

Poet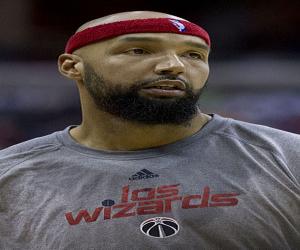 Drew Gooden

24 September 1981, American

Basketball player
Gary Fisher

05 November 1950, American

Sport cyclist, Inventor
Everett Ruess

28 March 1914, American

Artist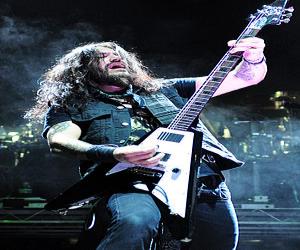 Robb Flynn

19 July 1967, American

guitarist, singer, musician
Thomas Schelling

14 April 1921, American

Economist
Harry Partch

24 June 1901, American

Composer
Sidney Howard

26 June 1891, American

Playwright
Bud Anderson

13 January 1922, American

Officer
Brad Gilbert

09 August 1961, American

Tennis player, Tennis coach
Mike Botts

08 December 1944, American

Musician
Galen Rowell

23 August 1940, American

Photographer, Mountaineer, Rock climber
Stanley Miller

07 March 1930, American

Chemist, Biologist, University teacher

Anthony Boucher

21 August 1911, American

Author

Fernando J. Corbató

01 July 1926, American

Computer scientist
Adam Duce

1972 AD, American

bassist, musician

Ronald Ridenhour

06 April 1946, American

Soldier
Zendaya Coleman

1996 AD, American

Reality Television Star, Singer, Television
Del tha Funkee Homosapien

12 August 1972, American

Jerome Richardson

15 November 1920, American

Musician

Bonnie Cashin

28 September 1908, American

Designer
Alexei Filippenko

25 July 1958, American

Astronomer, Astrophysicist, University teacher

Edward Winslow Gifford

14 August 1887, American

Anthropology

Frederick Gardner Cottrell

10 January 1877, American

Chemist
Jim Martin

21 July 1961, American