Died On January 6th
Discover the most famous people who died on January 6. The list includes people like Theodore Roosevelt, Gregor Mendel, Dizzy Gillespie, Rudolf Nureyev, Georg Cantor. Famous personalities featured on this list, include composers, playwrights, political leaders and journalists and from other domains of life. This list includes people from United States, Russia, India & Austria and many more countries.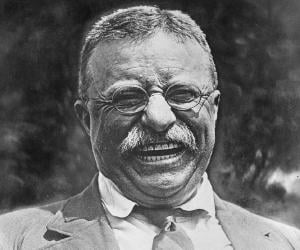 Theodore Roosevelt
American
26th U.S. President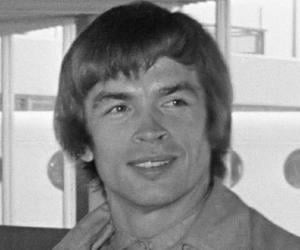 Rudolf Nureyev
Austrian
Ballet Dancer & Choreographer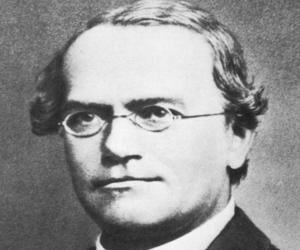 Gregor Mendel
Austrian
Dizzy Gillespie
American
Bandleader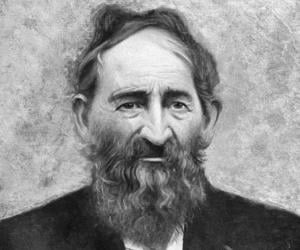 Devil Anse Hatfield
American
Patriarch of the Hatfield Clan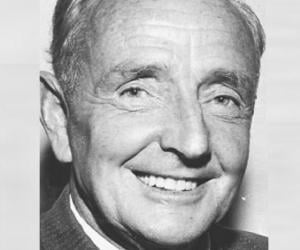 Burt Munro
New Zealander
Motorcycle Racer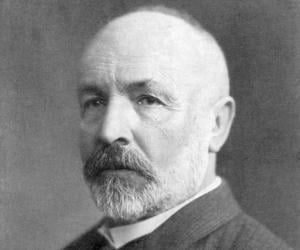 Georg Cantor
German, Russian
Mathematician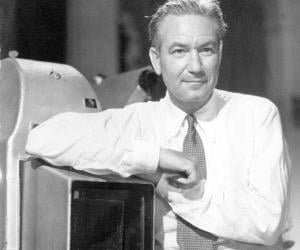 Victor Fleming
American
Film Director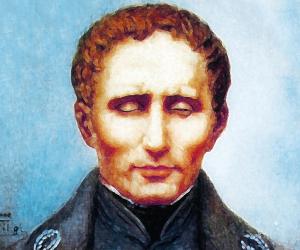 Louis Braille
French
Inventor of Braille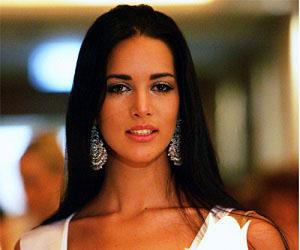 Mónica Spear
Venezuelan
Model, Actress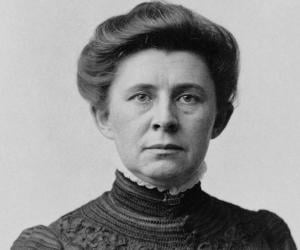 Ida Tarbell
American
Journalist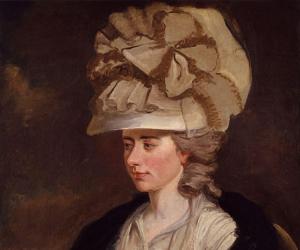 Frances Burney
British
Novelist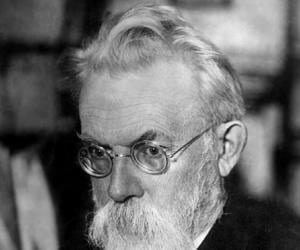 Vladimir Vernadsky
Russian
Mineralogist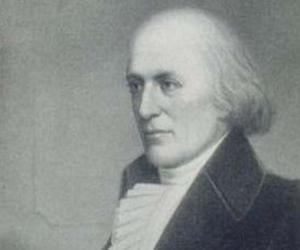 Richard Henry Dana Jr.
American
Reputed U. S. Lawyer & Abolitionist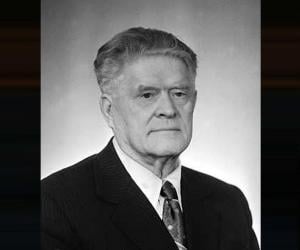 Pavel Cherenkov
Russian
Physicist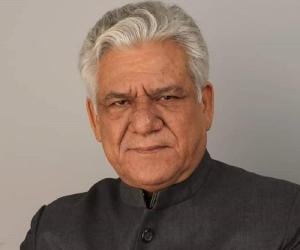 Om Puri

Indian

Actor
Uday Kiran

Indian

Actor
Mehmed IV

Turkish

Sultan
Lou Rawls

American

Singer
Ian Charleson

Scottish

Scottish actor

Mamie Till

American

Activist
Ylenia Carrisi

Italian

Presenter
Edith Frank

German

Amr ibn al-As

Saudi Arabian

Military commander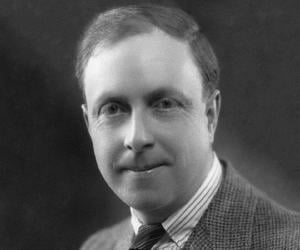 A. J. Cronin

Swiss

Novelist
David Alfaro Siqueiros

Mexican

Painter, University teacher, Military personnel
Michel Petrucciani

French

Pianist, Jazz musician, Composer
Joe Slovo

South African

Politician

Haym Salomon

Polish, American

Businessman
P. C. Sorcar

Indian

Stage magician

Vang Pao

Laotian

General
Continue Reading Below

Julius Rosenwald

American

Businessman

Christopher of Bavaria

German, Danish, Norwegian, Swedish

King
Hugh Thompson, Jr.

American
George R. Price

American

Mathematician, Geneticist
Bharatendu Harishchandra

Indian

Actor, Journalist, Writer, Poet

Peter IV of Aragon

Spanish

King

Tex Rickard

American

Boxing promoter
Duane Hanson

American

Sculptor, Artist

Francesco Scavullo

American

Photographer
Greta Thyssen

Danish

Actress
Chikamatsu Monzaemon

Japanese

writer, playwright
Georgy Sviridov

Russian

composer, pianist
Philip Danforth Armour

American

Entrepreneur

Rodolphe Kreutzer

French

Violinist

Rabbit Maranville

American

Baseball manager
A. Lawrence Lowell

American

Educator
Julian Rotter

American

Psychologist, University teacher, Non-fiction

Raymond of Penyafort

Spanish

Saint

Ntsu Mokhehle

Mosotho

Political Leader

Philip Henslowe

British

Entrepreneur

Emma Calvé

French

Operatic soprano

Hartley Coleridge

British

Poet

Ricardo Piglia

Argentinian

Author
Jean Henri Riesener

German

Ébéniste
Jean Lurçat

French

Artist

Josef Dobrovský

Czech, Hungarian

Philologist
Heinrich Lammasch

Austrian

Jurist

Charlotte von Stein

German

Writer

Isaiah Bowman

Canadian, American

Geographer

Pierre Poivre

French

Horticulturist

Walter Cunliffe, 1st Baron Cunliffe

British

Banker

Alvin Kraenzlein

Olympic athlete

William Gropper

American

Cartoonist

Louis Robichaud

Canadian

Politician
Vladimir de Pachmann

Russian

Pianist
H. Owen Reed

American

Conductor, Composer, Author, Musicologist, Writer
William A. Brady

American

Actor

William Martin Leake

British

Diplomat

George Pierce Baker

American

Educator
Frederick William Borden

Canadian

Politician
Ștefan Baciu

Romanian

Linguist, Poet, Diplomat, Literary historian,

Bern Dibner

American

Engineer

Baldassare Franceschini

Italian

Painter

Victor Braun

Canadian

Singer
Don Martin

American

cartoonist

John Bernard Flannagan

American

Sculptor Jorge Barbosa

Cape Verdean

Poet

Tani Bunchō

Japanese

Painter

Richard Mortensen

Danish

Painter

Pete Kleinow

American

Musician

Étienne François Geoffroy

French

Physician
Gerard Helders

Judge, Politician
John Dennis

British

Writer, Playwright, Literary critic

Baldassarre Peruzzi

Italian

Architect
Alexander Beliaev

Russian

Writer

Chen Yi

Chinese

Chinese military leader

Pierre Charles

Dominican

Prime Minister

Flora Adams Darling

American

Author

Harald Hjärne

Swedish

Historian
Tyāgarāja

Indian

Johann August Eberhard

German

Theologian

Erik Robert Lindahl

Swedish

Economist

Ibn al-Abbār

Spanish

Poet