City

»

Brisbane, Australia
Brisbane has produced a number of well-known actors, actresses, political leaders and several other personalities from other spheres. Our list of famous people from Brisbane includes Jacob Elordi, Jacinda Barrett, Claire Holt, Levi Miller, Pauline Hanson, and many others.
Famous People Born In Brisbane
Jacob Elordi
26 June 1997, Australian
Actor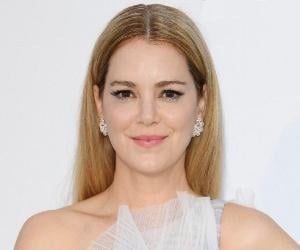 Jacinda Barrett
02 August 1972, Australian, American
Actress, Model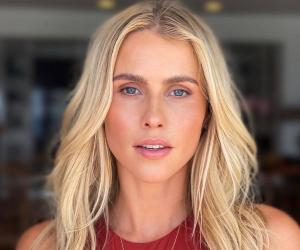 Claire Holt
11 June 1988, Australian
Actress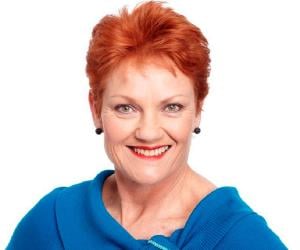 Pauline Hanson
27 May 1954, Australian
Former Member of the Australian Parliament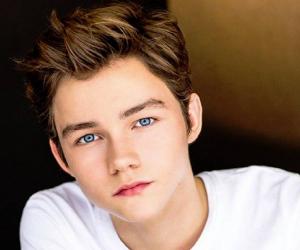 Levi Miller
30 September 2002, Australian
Actor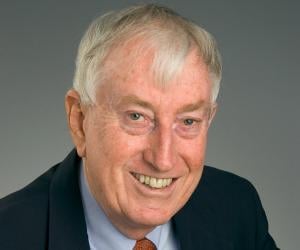 Peter C. Doherty
, Australian
Scientist, Nobel Prize Winner
George Miller
03 March 1945, Australian
Filmmaker
Joel Adams
16 December 1996, Australian
Singer-Songwriter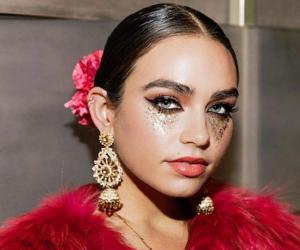 Cartia Mallan
28 July 1998, Australian
YouTuber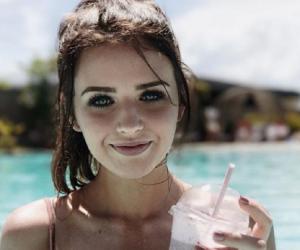 Jess Conte
23 July 1996, Australian
YouTuber, Vlogger, Singer & Beauty Guru.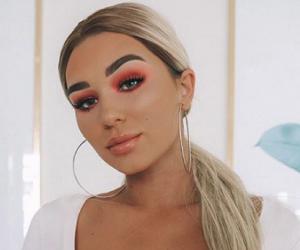 Kashani Grimmond
21 March 1997, Australian
YouTuber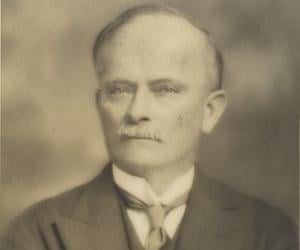 John Bradfield
26 December 1867, Australian
Designer of Sydney Harbour Bridge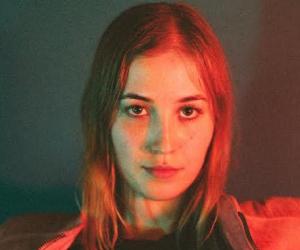 Hatchie (Harriette Pilbeam)
30 April 1993, Australian
Pop Singer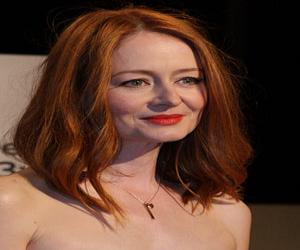 Miranda Otto

16 December 1967, Australian

Actor
Jonathan Hyde

21 May 1948, Australian, British

Actor
Alyssa Sutherland

23 September 1982, Australian

Actor, Model, Film actor
Lachlan Gillespie

23 October 1985, Australian

actor
Peter Dutton

18 November 1970, Australian

Politician, Police officer
Darren Hayes

08 May 1972, Australian

Singer-songwriter, Singer
Ben Lawson

06 February 1980, Australian

Actor
Adelaide Clemens

30 November 1989, Australian

Actor
Jeff Horn

04 February 1988, Australian

Boxer
Darlene Zschech

08 September 1965, Australian

Singer-songwriter, Singer
Matt Passmore

24 December 1973, Australian

Actor, Film actor
Ian Healy

30 April 1964, Australian

Cricketer
Joel Houston

19 September 1979, Australian

Singer, Songwriter
Johnathan Thurston

25 April 1983, Australian

Rugby league player
Cameron Smith

18 June 1983, Australian

Rugby league player
Bernard Fanning

15 August 1969, Australian

Singer, Guitarist
Cassandra Delaney

1961 AD, Australian

actor
Daniel Vidot

08 February 1990, Australian

Rugby league player
Continue Reading Below
Craig Horner

24 January 1983, Australian

Television actor, Actor, Film actor
Scott Dixon

22 July 1980, New Zealander

Racecar driver

Fraser Anning

14 October 1949, Australian

Politician
Mirusia Louwerse

29 March 1985, Australian

Singer, Opera singer
S3RL

17 December 1981, Australian

Disc jockey, Record producer, Composer
Quentin Bryce

23 December 1942, Australian

Teacher, Lawyer
Samantha Stosur

30 March 1984, Australian

Tennis player
Darren Lockyer

24 March 1977, Australian

Rugby league player
Kyle Sandilands

10 June 1971, Australian

Radio personality
Conrad Sewell

31 March 1988, Australian

Singer
Ashleigh Brewer

09 December 1990, Australian

Actor
Andrew Stockdale

20 July 1976, Australian

Singer, Guitarist
P. J. Hogan

30 November 1962, Australian

Film producer, Film director, Screenwriter
Janet Fielding

09 September 1953, Australian

Actor
John Eales

27 June 1970, Australian

Entrepreneur, Rugby union player
Stephanie Rice

17 June 1988, Australian

Swimmer
David Malouf

20 March 1934, Australian

Writer, Novelist, Poet, Librettist, Playwright
Bill Hayden

23 January 1933, Australian

Diplomat, Politician
Les Hiddins

13 August 1946, Australian

Writer
Berrick Barnes

28 May 1986, Australian

Rugby league player, Rugby union player
Matthew Mitcham

02 March 1988, Australian

Diver
Raymond Dart

04 February 1893, Australian

Anatomist
Katie Noonan

02 May 1977, Australian

Singer, Songwriter
Drew Mitchell

26 March 1984, Australian

Rugby union player
Catherine McNeil

20 March 1989, Australian

Model
Michael Lynagh

25 October 1963, Australian

Rugby union player
Carol Burns

22 February 1947, Australian

actor, film actor
James Horwill

29 May 1985, Australian

Rugby union player
Mal Brough

29 December 1961, Australian

Politician
Michael Turnbull

24 March 1981, Australian

association football player

William Baylebridge

12 December 1883, Australian

Poet