Famous People Born In 1815
Discover the most famous people born in 1815. The list includes people like Ada Lovelace, Otto von Bismarck, Elizabeth Cady Stanton, George Boole, Henry Parkes and many more. This list of celebrities is loosely sorted by popularity. People featured on this list, include political leaders, prime ministers, artists and mathematicians born in 1815. This list includes people from United Kingdom, United States, Germany and many more countries.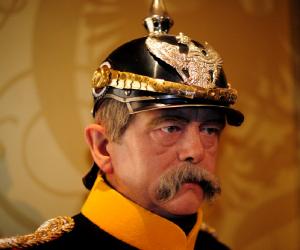 Otto von Bismarck
1st April, German
German Statesman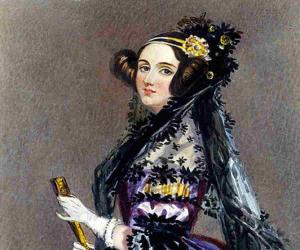 Ada Lovelace
10th December, British
Countess of Lovelace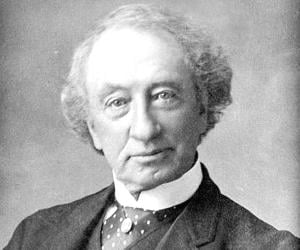 John A. Macdonald
11th January, Canadian, Scottish
Former Prime Minister of Canada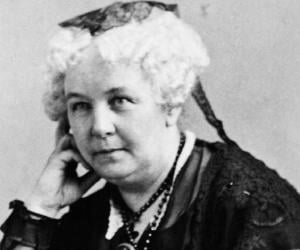 Elizabeth Cady Stanton
12th November, American
Women's Rights Activist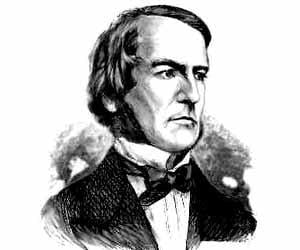 George Boole
2nd November, British
Mathematician, Philosopher and Logician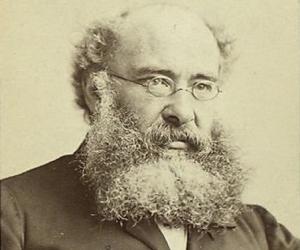 Anthony Trollope
24th April, British
Novelist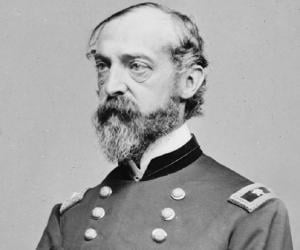 George Meade
31st December, Spanish, American
Army Officer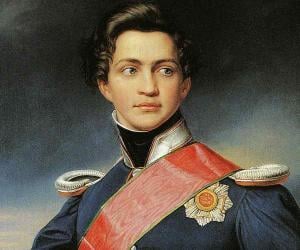 Otto of Greece
1st June, Austrian, Greek
King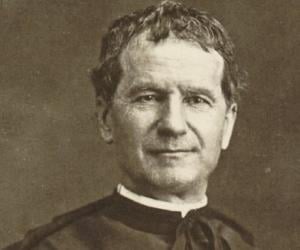 John Bosco
16th August, Italian
Priest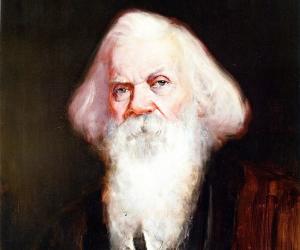 Henry Parkes
27th May, Australian
Politician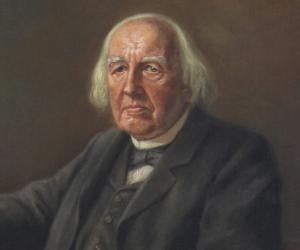 Karl Weierstrass
31st October, German
Mathematician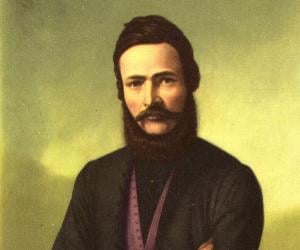 Ľudovít Štúr
28th October, Slovak
Author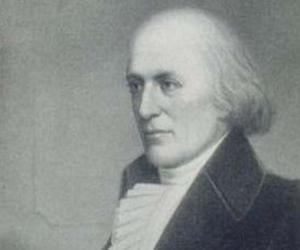 Richard Henry Dana Jr.
1st August, American
Reputed U. S. Lawyer & Abolitionist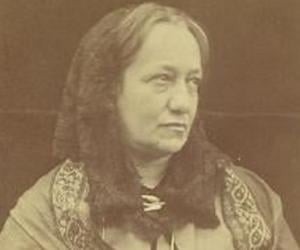 Julia Margaret Cameron

11th June, British

Photographer
Rufus Wilmot Griswold

13th February, American

Journalist, Writer, Literary critic, Poet

Howell Cobb

7th September, American

Politician

William J. Hardee

12th October, American

Army Officer

Edward John Eyre

5th August, British

Explorer
Adolph Menzel

8th December, German, Polish

Artist

Crawford Long

1st November, American

Surgeon

Henry Bartle Frere

29th March, British

Official

Horace Wells

21st January, American

Dentist

Andrew Jackson Downing

31st October, American
Ii Naosuke

29th November, Japanese

Politician
Henry Highland Garnet

23rd December, American

Minister

Thomas Couture

21st December, French

Fine art artist

Johann Jakob Bachofen

22nd December, Swiss

Antiquarian

Hablot Knight Browne

12th July, British

Artist

Rafael Carrera

24th October, Guatemalan

Politician

Josip Juraj Strossmayer

4th February, Croatian

Politician

Andreas Achenbach

29th September, German

Painter
Continue Reading Below
Robert Franz

28th June, German

Composer

Nahienaena

30th November, American

Princess
James B. Francis

18th May, British, American

Civil engineer

Robert Remak

26th July, German, Polish

Physiologist
Arthur Penrhyn Stanley

13th December, British

Sir William Jenner, 1st Baronet

30th January, British

Physician

Smohalla

30th November, American

Prophet
Cornelius Krieghoff

19th June, Canadian, Dutch

Painter

Pierre Napoléon Bonaparte

11th October, French, Italian

Politician

Mehmed Emin Âli Pasha

5th March, Turkish

Statesman

Edward Forbes

12th February, Manx

Naturalist

Anna Ella Carroll

29th August, American

Politician

Warren De la Rue

15th January, Guernsey, British

Astronomer
Edwin Pearce Christy

28th November, American

Composer

Eliza Farnham

17th November, American

Writer
Jean-Louis-Ernest Meissonier

21st February, French

Sculptor, Painter, Politician

Feng Yunshan

30th November, Chinese

Political leader

Samuel Lister, 1st Baron Masham

1st January, British

Inventor

Emanuel Geibel

17th October, German

Poet

Benjamin Caunt

22nd March, British

Boxer

Alphonse Beau de Rochas

9th April, French

Engineer

Myrtilla Miner

4th March, American

Abolitionist

Jane Swisshelm

6th December, American

Journalist

Henry Barkly

24th February, British

Politician

Adelaide Kemble

31st October, British

Opera singer

Otto von Böhtlingk

30th May, German

Scholar
Samuel Hirsch

8th June, German, American

Philosopher
Adolph von Menzel

8th December, German

German artist

Gottfried Kinkel

11th August, German

Poet

Alexandre Martin

27th April, French

Statesman

Anna Ottendorfer

13th February, American

Journalist

Elizabeth Rous Comstock

30th October, British

Social reformer

Daniel Decatur Emmett

29th October, American

Songwriter

Giuseppe La Farina

20th July, Italian

Political leader

Thomas Bangs Thorpe

1st March, American

Humorist
Granville George Leveson-Gower, 2nd Earl Granville

11th May, British

British statesman

Costache Caragiale

29th March, Romanian

Actor

Germain Sommeiller

15th February, French

Civil Engineer

Johann Gottfried Wetzstein

19th February, German

Diplomat

Sir William Buell Richards

2nd May, Canadian

Justice

Konstantin von Tischendorf

18th January, German

Scholar

Samuel Cunliffe Lister, 1st Baron Masham

1st January, British

Inventor

Charles-Bernard Renouvier

1st January, French

Philosopher
Pavel Andreyevich Fedotov

4th July, Russian

Painter

Arnaud-Michel d'Abbadie

24th July, French, Irish

Geographers

John O'Mahony

30th November, Irish

Scholar