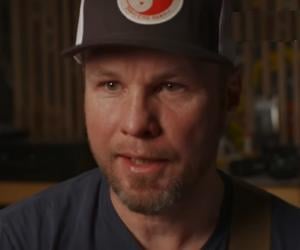 .
Famous As: Musician
Birthdate: March 10, 1963
Sun Sign: Pisces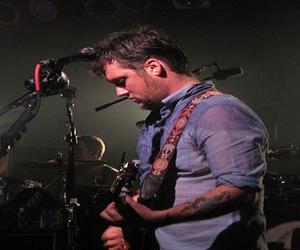 .
Famous As: Singer
Birthdate: July 9, 1975
Sun Sign: Cancer
.
Famous As: Animator
Birthdate: July 28, 1934
Sun Sign: Leo
Died: February 24, 2018
Famous As: Filmmaker
Birthdate: January 20, 1946
Sun Sign: Aquarius
American filmmaker David Lynch is widely regarded as one of the most influential and accomplished directors of the modern era. Eraserhead, The Elephant Man, Blue Velvet, Wild at Heart, The Straight Story, Lost Highway, Mulholland Drive and Inland Empire are some of his acclaimed films. He was given an honorary Oscar in 2019. He is also a painter and a musician.