Hyderabad has produced a number of well-known badminton players, ceos, political leaders, family members and several other personalities from other spheres. Our list of famous people from Hyderabad includes P. V. Sindhu, Shantanu Narayen, J. B. Kripalani, Dr Zakir Husain, Chennupalli Vidya, and many others.
Famous People Born In Hyderabad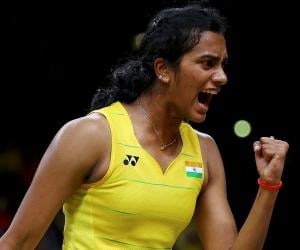 P. V. Sindhu

(Badminton Player)

05 July 1995

Indian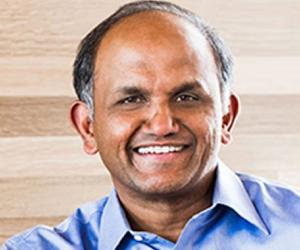 Shantanu Narayen

(CEO of Adobe)

27 May 1962

American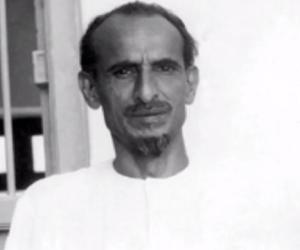 J. B. Kripalani

(Politician)

11 November 1888

Indian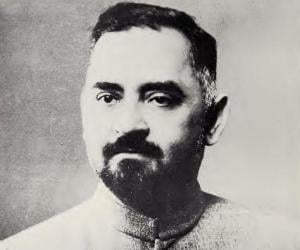 Dr Zakir Husain

(Former President of India)

08 February 1897

Indian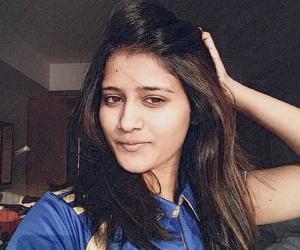 Chennupalli Vidya

(Ambati Rayudu's Wife)

23 September 1985

Indian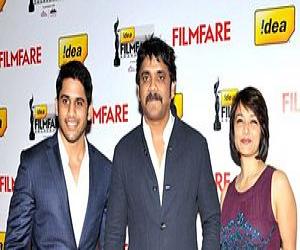 Naga Chaitanya

(Actor)

23 November 1986

Indian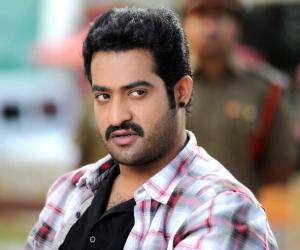 N. T. Rama Rao Jr.

(Actor, Dancer)

20 May 1983

Indian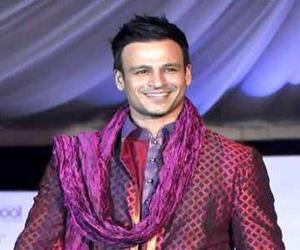 Vivek Oberoi

(Actor, Screenwriter)

03 September 1976

Indian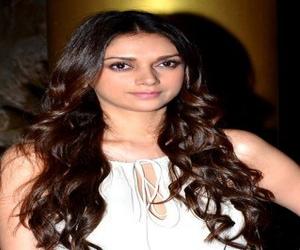 Aditi Rao Hydari

(Actor)

28 October 1986

Indian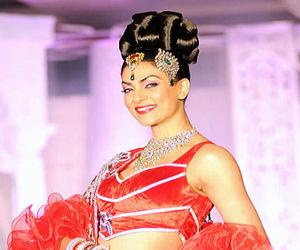 Sushmita Sen

(Actor, Model, Beauty pageant contestant)

19 November 1975

Indian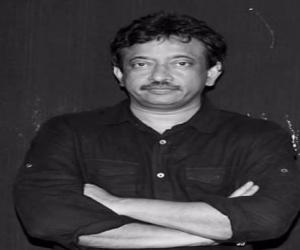 Ram Gopal Varma

(Film director, Film producer, Screenwriter)

07 April 1962

Indian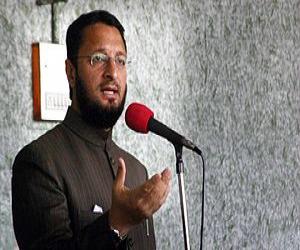 Asaduddin Owaisi

(Politician)

13 May 1969

Indian
Continue Reading Below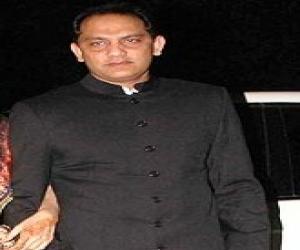 Mohammad Azharuddin

(Politician, Cricketer)

08 February 1963

Indian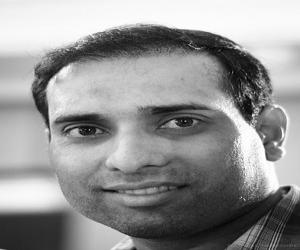 V. V. S. Laxman

(Cricketer)

01 November 1974

Indian
Harsha Bhogle

(Journalist)

19 July 1961

Indian
Sekhar Kammula

(Film director)

04 February 1972

Indian
Nagesh Kukunoor

(Film director, Actor, Film producer)

30 March 1967

Indian
Hemlata

(Singer)

16 August 1954

Indian
Continue Reading Below
N. C. Karunya

(Singer)

01 March 1986

Indian
Tabu

(actor, model)

04 November 1970

Indian
Mickey J Meyer


Indian
Zakir Hussain

(Musician)

09 March 1951

Indian
Kabir Khan

(author, film director, screenwriter)

1971 AD

Indian