Famous People Who Died In 1925
Discover the most famous people died who died in the year 1925. This list includes people like Alexandra of Denmark, Rudolf Steiner, Erik Satie, William Jennings Bryan, Reginald Claypoole Vanderbilt and many more. This list of celebrities is loosely sorted by popularity. People featured on this list, include political leaders, mathematicians, military leaders and artists who died in 1925. This list includes people from United States, Germany, United Kingdom & France and many more countries.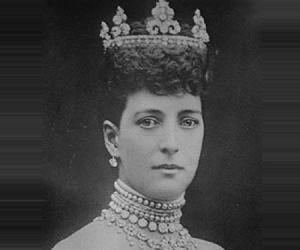 Alexandra of Denmark

(Queen of Great Britain (1901-1910))

01 December 1844

British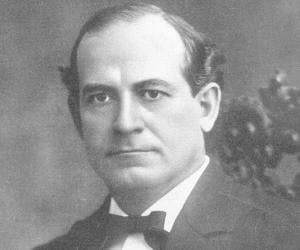 William Jennings Bryan

(Former United States Secretary of State)

19 March 1860

American
Erik Satie

(Musician)

17 May 1866

French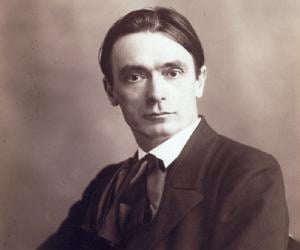 Rudolf Steiner

(Philosopher, social reformer, architect and esotericist)

25 February 1861

Croatian
John French, 1st Earl of Ypres

(British Army Officer)

28 September 1852

British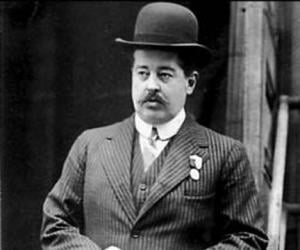 Reginald Claypoole Vanderbilt

(Millionaire, Equestrian)

14 January 1880

American
Christy Mathewson

(Baseball player)

12 August 1880

American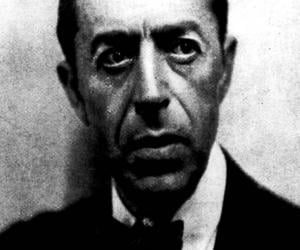 Sidney Reilly

(British Secret Service Bureau Agent)

24 March 1873

Russian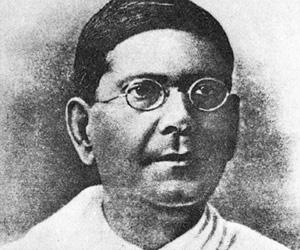 Chittaranjan Das

(Indian politician)

05 November 1870

Indian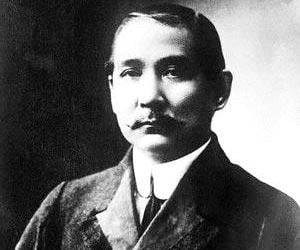 Sun Yat Sen

(Chinese Revolutionary and 'Father of Modern china')

12 November 1866

Chinese
Robert M. La Follette, Sr.

(Leader)

14 June 1855

American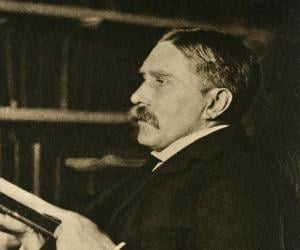 A. C. Benson

(English essayist)

24 April 1862

British
Continue Reading Below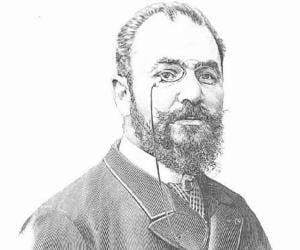 Léon Bourgeois

(French Statesman)

21 May 1851

French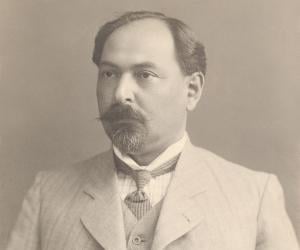 Nariman Narimanov

(Politician)

02 April 1870

Azerbaijani
Felix Christian Klein

(Mathematician)

25 April 1849

German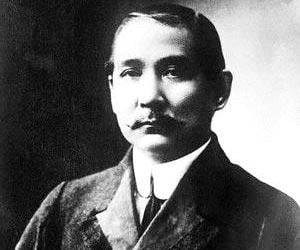 Sun Yat-sen

(Politician, Physician, Philosopher)

12 November 1866

Chinese,American
John Singer Sargent

(Artist)

12 January 1856

Italian,American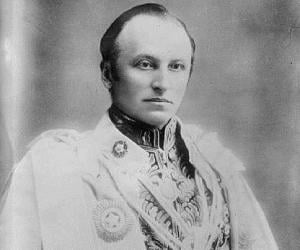 George Curzon, 1st Marquess Curzon of Kedleston

(Viceroy)

11 January 1859

British
Continue Reading Below
Eugen Sandow

(Bodybuilder)

02 April 1867

German
Henri Fayol

(Economist, Entrepreneur)

29 July 1841

French,Turkish
Friedrich Ebert

(Politician, President)

04 February 1871

German
Fritz Haarmann

(Serial killer)

25 October 1879

German
Gottlob Frege

(Mathematician, Logician, Analytic philosopher, Philosopher of language, University teacher, Philosopher)

08 November 1848

German
H. Rider Haggard

(Writer)

22 June 1856

British
Continue Reading Below
James Buchanan Duke

(Entrepreneur)

23 December 1856

American
Homer Plessy

(cobbler)

17 March 1862

American
Oliver Heaviside

(Mathematician, Physicist, Engineer, Telegraphy)

18 May 1850

British
Vincenzo Peruggia

(Art thief, House painter, Glazier)

08 October 1881
Thomas R. Marshall

(Politician, Lawyer)

14 March 1854

American
Sergei Yesenin

(poet, writer)

21 September 1895

Russian
Continue Reading Below
Johanna van Gogh-Bonger

(Art collector)

04 October 1862
Floyd Collins

(Explorer)

20 July 1887

American
Mikhail Frunze

(Politician)

02 February 1885

Kyrgyz
Felix Klein

(Mathematician, Historian of mathematics, University teacher)

25 April 1849

German
George Bellows

(Painter, Artist, University teacher)

19 August 1882

American
Amy Lowell

(Poet, Writer, Socialite)

09 February 1874

American
Continue Reading Below
Félix Vallotton

(Painter, Artist, Sculptor, Engraver, Art critic)

28 December 1865

Swiss
Georgy Lvov

(statesman, politician)

02 November 1861

Russian
Josef Breuer

(Physician, Psychologist, University teacher, Psychiatrist)

15 January 1842

Austrian
Alfred Milner, 1st Viscount Milner

(Journalist, Diplomat)

23 March 1854

British
Alexander Friedmann

(Mathematician, Physicist)

16 June 1888

Russian
Moritz Moszkowski

(Composer, Pianist, Conductor, Musicologist)

23 August 1854

Polish
Continue Reading Below
Camille Flammarion

(astronomer, writer, balloonist, science fiction writer)

26 February 1842

French
Gregorio Ricci-Curbastro

(Mathematician)

12 January 1853

Italian
Hjalmar Branting

(Politician, Diplomat, Journalist)

23 November 1860

Swedish
Clément Ader

(engineer, inventor, aerospace engineer)

04 February 1841

French
Lovis Corinth

(Painter, Sculptor, University teacher, Graphic artist)

21 July 1858

German,Russian
Francis Darwin

(Botanist)

16 August 1848

British
Continue Reading Below
Johann Palisa

(Austrian astronomer)

06 December 1848

Austrian,Czech
Franz Graf Conrad von Hötzendorf

(Austrian general)

11 November 1852

Austrian,German
Russell Herman Conwell


15 February 1843

American
Władysław Stanisław Reymont


07 May 1867

Polish