City

»

Brookline, Massachusetts
Brookline has produced a number of well-known political leaders, actresses, actors, diplomats, journalists and several other personalities from other spheres. Our list of famous people from Brookline includes John F. Kennedy, Jenna Kanell, Joseph David Reitman, Jean Kennedy Smith, Jon Krakauer, and many others.
Famous People Born In Brookline
Robert Kraft

(Business Tycoon)

05 June 1941

American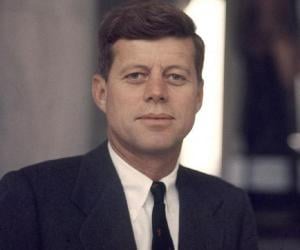 John F. Kennedy

(35th President of the United States)

29 May 1917

American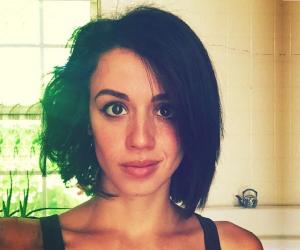 Jenna Kanell

(Actress)

12 November 1991

American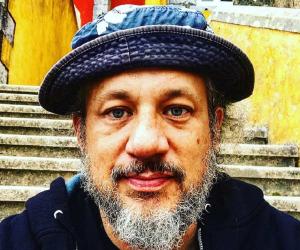 Joseph David Reitman

(Actor)

25 May 1968

American
Jean Kennedy Smith

(Diplomat)

20 February 1928

American
Jon Krakauer

(Journalist, Explorer, Writer)

12 April 1954

American
Patricia Kennedy Lawford

(Socialite)

06 May 1924

American
Lothrop Stoddard

(Anthropologist, Political scientist, Historian, Author, Journalist, Opinion journalist)

29 June 1883

American
Joseph P. Kennedy, Jr.

(Pilot, Soldier)

25 July 1915

American