Famous People Born In 1841
Discover the most famous people born in 1841. The list includes people like Edward VII, Pierre-Auguste Renoir, Henry Morton Stanley, Georges Clémenceau, Theodor Kocher and many more. This list of celebrities is loosely sorted by popularity. People featured on this list, include political leaders, artists, composers and journalists born in 1841. This list includes people from France, United Kingdom and many more countries.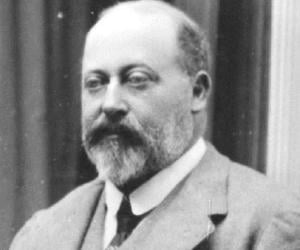 Edward VII
9th November, British
Former King of the United Kingdom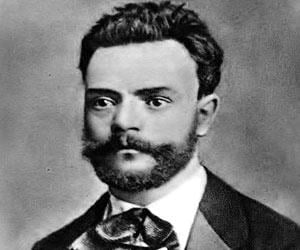 Antonín Dvořák
8th September, Czech
Composer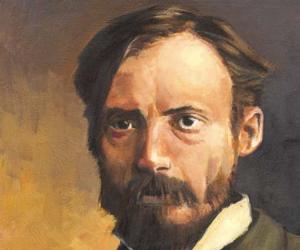 Pierre-Auguste Renoir
25th February, French
Painter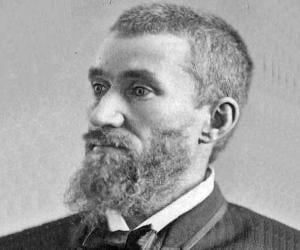 Charles J. Guiteau
8th September, American
Guy who Assassinated the US President James A.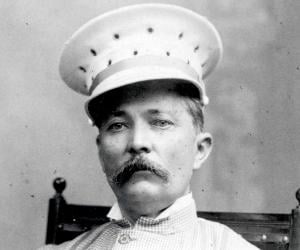 Henry Morton Stanley
28th January, British, American, Welsh
Explorer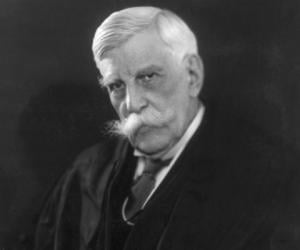 Oliver Wendell Holmes Jr.
8th March, American
Former Associate Justice of the US Supreme Court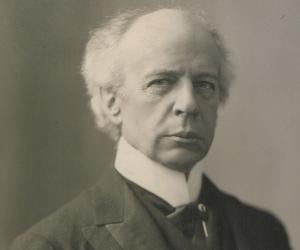 Wilfrid Laurier
20th November, Canadian
7th Prime Minister of Canada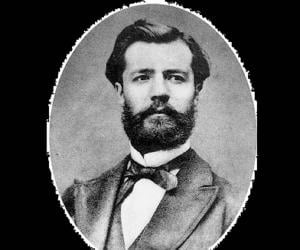 Henri Fayol
29th July, French
Industrialist, Management Thinker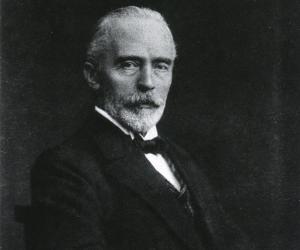 Theodor Kocher
25th August, Swiss
Surgeon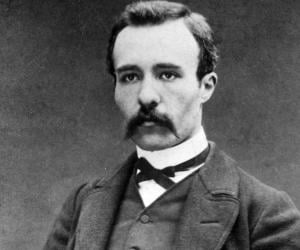 Georges Clémenceau
28th September, French
Former French Prime Minister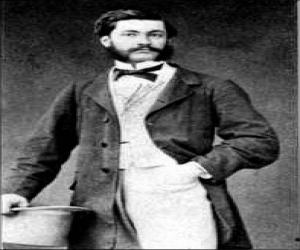 Louis Le Prince

28th August, French

Inventor, Film director, Cinematographer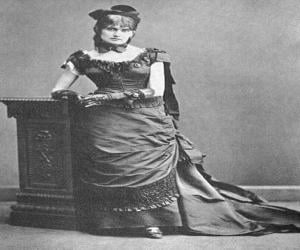 Berthe Morisot

14th January, French

Painter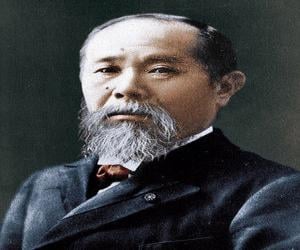 Itō Hirobumi

16th October, Japanese

Politician, Diplomat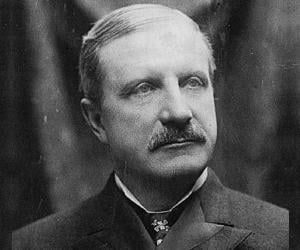 William Rockefeller

31st May, American

Businessman
Gustave Le Bon

7th May, French

Physician, Anthropologist, Archaeologist,
John Fisher, 1st Baron Fisher

25th January, British

Politician
Nicholas I of Montenegro

7th October, French, Montenegrins

Ruler
John Philip Holland

1st March, Irish, American

engineer, entrepreneur, inventor, submariner
Félix Faure

30th January, French

Politician
Otto Wagner

13th July, Austrian

Architect, University teacher
Hakeem Noor-ud-Din

30th November, Indian

physician

Nelson W. Aldrich

6th November, American

Politician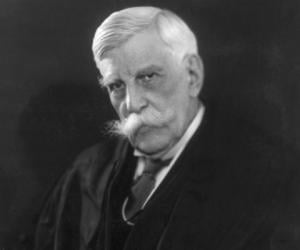 Oliver Wendell Holmes, Jr.

8th March, British, American
Frédéric Bazille

6th December, French

Painter
Sam Loyd

31st January, American

Chess Player

Evelyn Baring, 1st Earl of Cromer

26th February, British

Statesman
Emmanuel Chabrier

18th January, French

Composer, Pianist
Sarah Emma Edmonds

30th November, Canadian, American

Nurse

Ina Coolbrith

10th March, American

Poet

William Henry Hudson

4th August, Argentinian, British

Author
William Collins Whitney

5th July, American

Politician
Continue Reading Below
Gerhard Armauer Hansen

29th July, Norwegian

physician
Clément Ader

4th February, French

engineer, inventor, aerospace engineer
Armand Fallières

6th November, French

President, Politician

Ahmed ʻUrabi

31st March, Egyptian

Prime Minister of Egypt

Marcus Daly

5th December, Irish, American

Businessman
Lester Frank Ward

18th June, American

Botanist
Armand Guillaumin

16th February, French

Painter, Artist, Graphic artist
Michael Maybrick

31st January, British

Composer

Oreste Baratieri

13th November, Italian

General

Thomas Corwin Mendenhall

4th October, American

Physicist
Ferdinand Buisson

20th December, French

French educator

George W. Melville

10th January, American

Engineer
Luigi Luzzatti

11th March, Italian

Political, Prime Minister
Catulle Mendès

22nd May, French

Poet
Ahmed 'Urabi

1st April, Egyptian

Julia Tutwiler

15th August, American

Advocate
Eliza Orzeszkowa

6th June, Polish

Writer

Savva Mamontov

15th October, Russian

Industrialist

James Chalmers

4th August, Scottish

Scottish missionary

Karl Tausig

4th November, Polish

Pianist

John X. Merriman

15th March, South African

Prime minister

Benoît-Constant Coquelin

23rd January, French

Actor

Isabella Macdonald Alden

3rd November, American

Author
Clarence Dutton

15th May, American

Geologist

Grafton Tyler Brown

22nd February, American

Painter

Robert Williams Buchanan

18th August, British

Author

William Rockhill Nelson

7th March, American

Real Estate Developer

Philipp Spitta

27th December, German

Musicologist

Victor-Charles Mahillon

10th March, Belgian

Musician
Squire Bancroft

14th May, British

Actor

Walter Parratt

10th February, British

Composer

Nathaniel Shaler

20th February, American

Paleontologist
René Panhard

27th May, French

Engineer

Hermann Carl Vogel

3rd April, German

Astrophysicist

Jules Violle

16th November, French

Physicist

François-Alphonse Forel

2nd February, Swiss

Scientist

George Arthur French

19th June, British

Officer

Carl Snoilsky

8th September, Swedish

Poet

Maria Louise Pool

20th August, American

Writer

Viggo Hørup

22nd May, Danish

Politician

Ulysse Chevalier

24th February, French

Bibliographer

Felipe Pedrell

19th February, Spanish

Composer

Carl Graebe

24th February, German

Chemist

Bernhard Egidius Konrad ten Brink

12th January, German

Philologist

Johannes Eugenius Bülow Warming

3rd November, Danish

Danish botanist

Otto Friedrich von Gierke

11th January, German

Legal philosopher
James Thomas Walker

20th March, Welsh