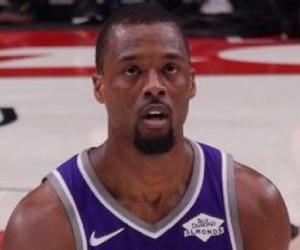 Birthdate: May 30, 1992
Sun Sign: Gemini
Birthplace: Ames, Iowa, United States
2
Tionne Watkins
(Singer-Songwriter who rose to Fame as Member of the Girl-Group 'TLC')
Birthdate: April 26, 1970
Sun Sign: Taurus
Birthplace: Des Moines, Iowa, United States
3
N. K. Jemisin
(Science Fiction and Fantasy Writer Known for Her 'Inheritance' Trilogy)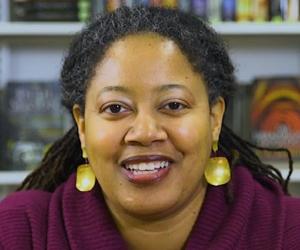 Birthdate: September 19, 1972
Sun Sign: Virgo
Birthplace: Iowa City, Iowa, United States
N. K. Jemisin became the first writer to win the Hugo Best Novel award thrice consecutively and is best known for her Inheritance trilogy and her Broken Earth series. The African-American author is also a trained psychologist and has worked as a counsellor in several universities.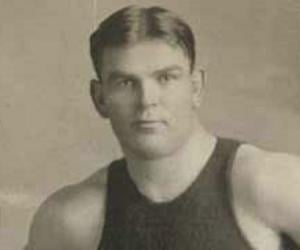 Birthdate: April 27, 1877
Sun Sign: Taurus
Birthplace: Humboldt, Iowa,United States
Died: December 16, 1917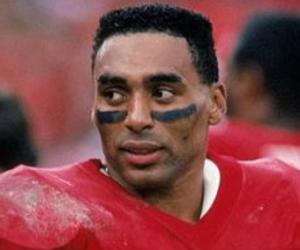 Birthdate: July 10, 1960
Sun Sign: Cancer
Birthplace: Davenport, Iowa, United States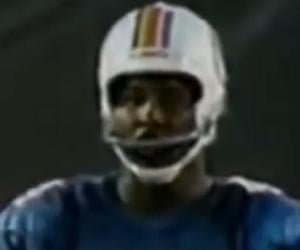 Birthdate: July 30, 1961
Sun Sign: Leo
Birthplace: Waterloo, Iowa, United States
Died: February 22, 2005
Birthdate: September 11, 1993
Sun Sign: Virgo
Birthplace: Cedar Rapids, Iowa, United States
American-Serbian basketball player Marcus Paige began his senior career with the Salt Lake City Stars and later played for teams such as Partizan Belgrade and the Charlotte Hornets. The 2-time Serbian Cup-winning point guard now plays for the club Monbus Obradoiro. He has both US and Serbian citizenships.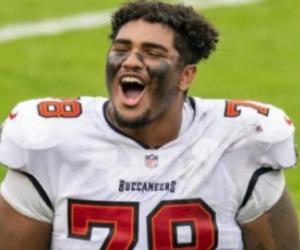 Birthdate: January 24, 1999
Sun Sign: Aquarius
Birthplace: Mount Vernon, Iowa, United States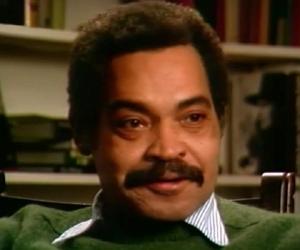 Birthdate: August 21, 1928
Sun Sign: Leo
Birthplace: Council Bluffs, Iowa, United States
Died: October 4, 1999