91 Year Old Males
The list of famous 91 year old males includes Pablo Picasso, Hugh Hefner, Jerry Lewis, Frank Lloyd Wright, Adam West. Famous males featured on this list, include political leaders, actors, artists and chemists and from other domains of life. This list of 91 Year Old includes people from United States, England, Germany & France and many more countries.
Adam West
19 September 1928, American
Actor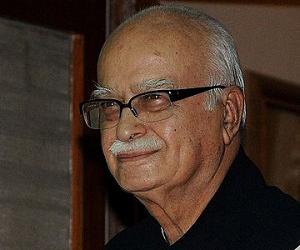 L. K. Advani
08 November 1927, Indian
Politician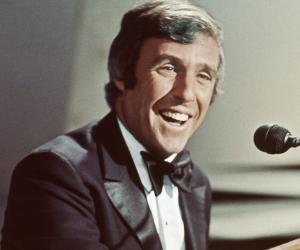 Burt Bacharach
12 May 1928, American
Pianist, Composer, Songwriter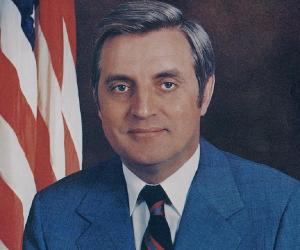 Walter Mondale
05 January 1928, American
The 42nd Vice President of the U.S.A.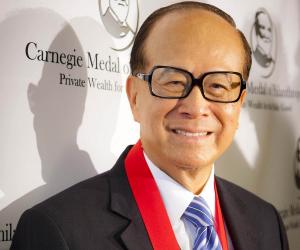 Li Ka-shing
29 July 1928, Canadian
Entrepreneur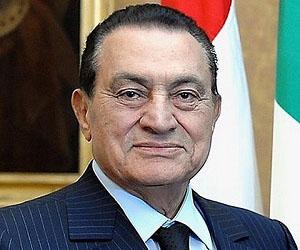 Hosni Mubarak
04 May 1928, Egyptian
Former President of Egypt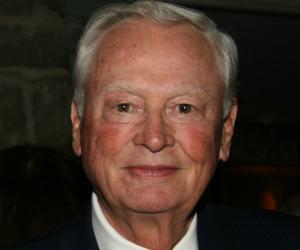 Barron Hilton
23 October 1927, American
Business Magnate
Tom Lehrer
09 April 1928, American
American musician
James Watson
06 April 1928, American
Molecular Biologist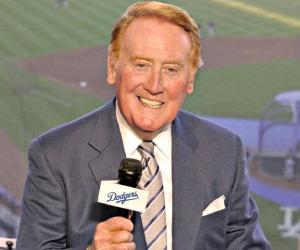 Vin Scully
29 November 1927, American
Sportscaster
Joss Ackland
29 February 1928, British
Actor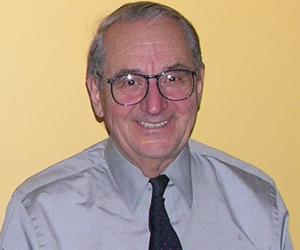 Elias James Corey
12 July 1928, American
Organic Chemist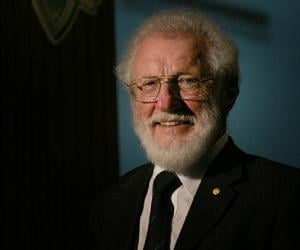 Herbert Kroemer
25 August 1928, German
Physicist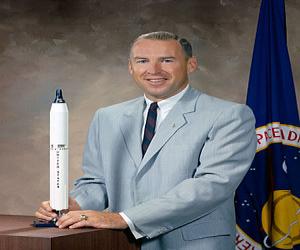 Jim Lovell

25 March 1928, American

Officer, Astronaut, Test pilot, Aviator,
Frank Borman

14 March 1928, American

Air force officer, Test pilot, Astronaut,
Steve Ditko

02 November 1927, American

Comics artist, Screenwriter
James Randi

07 August 1928, American

Philosopher, Stage magician
Orson Bean

22 July 1928, American

Actor
Bob Cousy

09 August 1928, American

Basketball Player

Earl Holliman

11 September 1928, American

Actor
Stuart Whitman

01 February 1928, American

Actor, Television actor

Paul Dooley

22 February 1928, American

Actor
Jim Pattison

01 October 1928, Canadian

Entrepreneur, Businessperson
Jean-Marie Le Pen

20 June 1928, French

Politician, Trade unionist
Nicolas Roeg

15 August 1928, British

Film director, Cinematographer
Ken Dodd

08 November 1927, British

Actor, Comedian, Film actor, Singer
Joseph Kittinger

27 July 1928, American

Officer, Aviator, Balloonist
Hardy Krüger

12 April 1928, German

Actor, Autobiographer, Writer
Luigi Colani

02 August 1928, Swiss, German

Architect, Engineer, University teacher
Mangosuthu Buthelezi

27 August 1928, South African

Politician
James Ivory

1928 AD, American

Director
Parkash Singh Badal

08 December 1927, Indian

Politician
Continue Reading Below
Kim Yong-nam

04 February 1928, North Korean

Foreign minister
Zhu Rongji

01 October 1928

Politician, Engineer, Businessperson
Daisaku Ikeda

02 January 1928, Japanese

Poet, Writer
Geert Hofstede

02 October 1928

Psychologist, University teacher, Anthropologist,
Jean Vanier

10 September 1928, Canadian

Philosopher, Philanthropist
Patrick Hemingway

28 June 1928, American
Hans Blix

28 June 1928, Swedish

Swedish diplomat, politician
Tommy Docherty

24 April 1928, British

Association football player, Association football
Robert Indiana

13 September 1928, American

Costume designer, Painter, Sculptor, Postage stamp
Peter Munk

08 November 1927, Canadian

Engineer
Ram Narayan

25 December 1927, Indian

Musician, Composer
Monty Norman

04 April 1928, British

Composer, Film producer, Musician, Film score
James D. Watson

06 April 1928, American

Biologist
Angelo Sodano

23 November 1927, Italian

Diplomat, Theologian, Catholic priest
Lee Shau-kee

29 January 1928, Chinese

Entrepreneur, Banker, Businessperson
Charles Strouse

07 June 1928, American

Composer, Songwriter
Elliott Erwitt

26 July 1928, French, American

Photographer, Photojournalist, Journalist
Otto F. Kernberg

10 September 1928, Austrian, American

Psychiatrist, Psychanalyst, University teacher,
Fidel V. Ramos

18 March 1928, Filipino
Ardeshir Zahedi

16 October 1928

Diplomat, Politician
Hayden White

12 July 1928, American

Philosopher, Historian, Writer, University teacher
Giampiero Boniperti

04 July 1928, Italian

Association football player, Politician
Reynaldo Bignone

21 January 1928, Argentinian

Politician, Military personnel
Felix Rohatyn

29 May 1928, American

Diplomat, Banker
Pierre Henry

09 December 1927, French

Composer, Sound artist, Film score composer
Osamu Shimomura

27 August 1928, Japanese

Chemist, Biochemist, Professor
Yaacov Agam

11 May 1928, Israeli

Artist, Sculptor, Experimental artist, Visual
Leon Fleisher

1928 AD, American

Pianist
Hans Modrow

27 January 1928, German

Politician, Economist
Ciriaco De Mita

02 February 1928, Italian

Politician
Arnold Rüütel

10 May 1928, Estonian

President
Lester Kinsolving

18 December 1927, American

journalist, radio personality
Roger Kahn

31 October 1927, American

Journalist
Luciano De Crescenzo

20 August 1928, Italian

Writer, Film actor, Director,Engineer
William Klein

19 April 1928, American

photographer, cineast, film director
Tommy DeVito

19 June 1928, American

singer, musician, guitarist
Robert Irwin

12 September 1928, American

Installation artist
Bill Lee

23 July 1928, American

Baseball player
Yōji Kuri

09 April 1928, Japanese

Film director, Illustrator, Animator
James Lawson

22 September 1928, American

university teacher, pastor
William Kennedy

16 January 1928, American

American writer
Gordon Howe

31 March 1928, Canadian
David Bennington Weatherhead

19 February 1928
Melvin Russell Ballard, Jr.

08 October 1928, American