Portland has produced a number of well-known cartoonists, actresses, jazz musicians, drummers and several other personalities from other spheres. Our list of famous people from Portland includes Matt Groening, Linda Lavin, Barbara Niven, Esperanza Spalding, Brad Wilk, and many others.
Famous People Born In Portland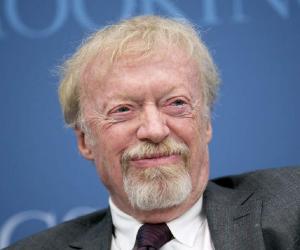 Phil Knight
24 February 1938, American
Co-founder of Nike, Inc.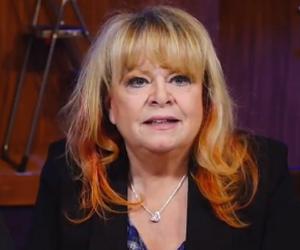 Sally Struthers
28 July 1947, American
Actress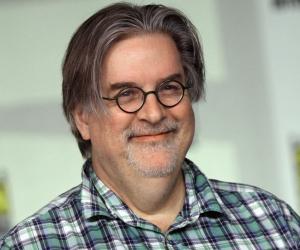 Matt Groening
15 February 1954, American
Cartoonist, Animator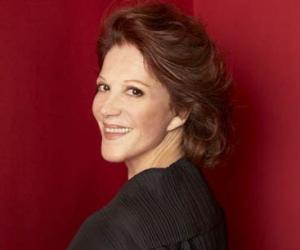 Linda Lavin
15 October 1937, American
Singer, Actress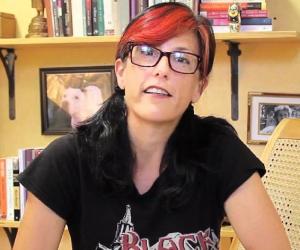 Holiday Reinhorn
12 March 1964, American
Fiction Writer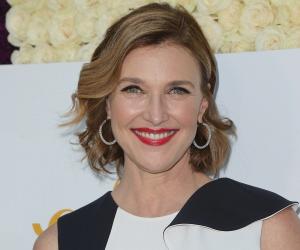 Brenda Strong
25 March 1960, American
Actress
Barbara Niven
26 February 1953, American
Actress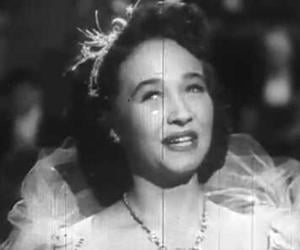 Jane Powell

01 April 1929, American

Singer
Damon Stoudamire

03 September 1973, American

Basketball player, Basketball coach

Kathleen Hanna

12 November 1968, American

Singer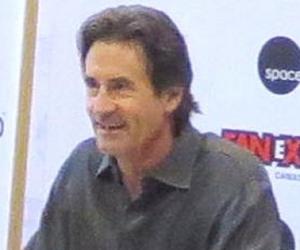 Bruce Abbott

28 July 1954, American

Actor
Chris Leben

21 July 1980, American

Mixed martial artist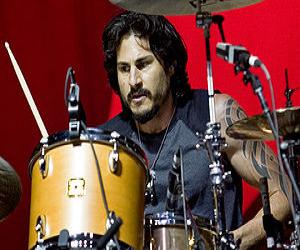 Brad Wilk

05 September 1968, American

Drummer, Musician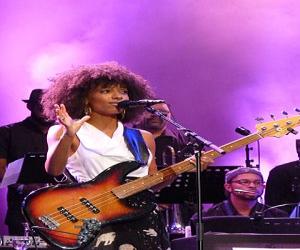 Esperanza Spalding

18 October 1984, American

Music educator, Jazz musician, Singer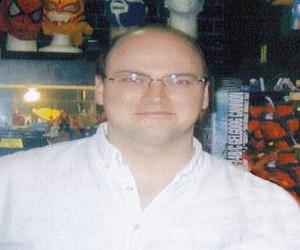 Alex Ross

22 January 1970, American

Comics artist, Illustrator, Painter
George Dantzig

08 November 1914, American

Mathematician, Computer scientist, Statistician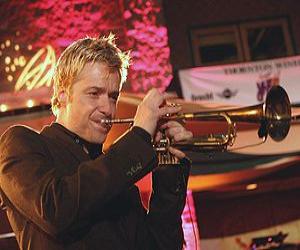 Chris Botti

12 October 1962, American

Composer, Jazz musician, Radio personality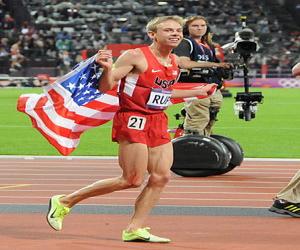 Galen Rupp

08 May 1986, American

Long-distance runner, Athletics competitor
James Beard

05 May 1903, American

Chef, Non-fiction writer
Kevin Eastman

30 May 1962, American

Comics artist, Publisher, Screenwriter
Dick Fosbury

06 March 1947, American

Athletics competitor, Politician
Richard Diebenkorn

22 April 1922, American

Painter
Ray Dolby

18 January 1933, American

Engineer, Inventor, Audio engineer, Electrical
Garner Ted Armstrong

09 February 1930, American
Dell Hymes

07 June 1927, American

Anthropologist, Linguist, University teacher,
Hazel Ying Lee

24 August 1912, American
Fanny Fern

09 July 1811, American

Journalist, Writer, Novelist, Children's writer,
Randal L. Schwartz

22 November 1961, American

Programmer, Teacher, Computer scientist
Gene Trautmann

1966 AD, American

Drummer
Steve Green

01 August 1956, American