Portland has produced a number of well-known cartoonists, actresses, jazz musicians, drummers and several other personalities from other spheres. Our list of famous people from Portland includes Matt Groening, Linda Lavin, Barbara Niven, Esperanza Spalding, Brad Wilk, and many others.
Famous People Born In Portland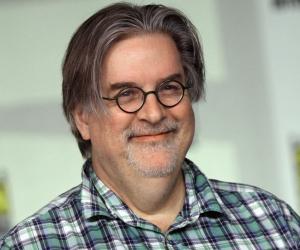 Matt Groening
15 February 1954, American
Cartoonist, Animator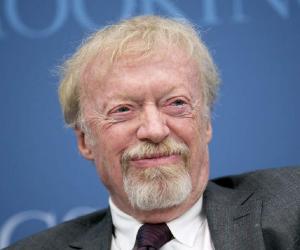 Phil Knight
24 February 1938, American
Co-founder of Nike, Inc.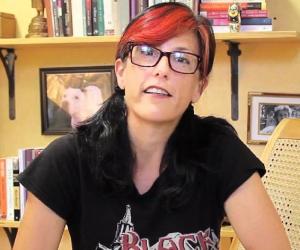 Holiday Reinhorn
12 March 1964, American
Fiction Writer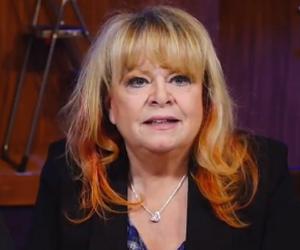 Sally Struthers
28 July 1947, American
Actress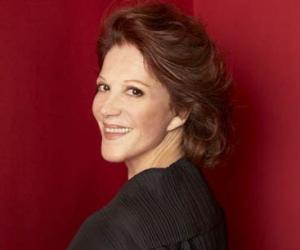 Linda Lavin
15 October 1937, American
Singer, Actress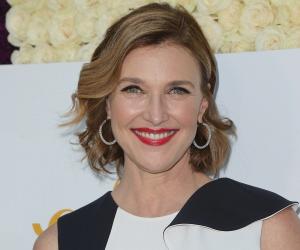 Brenda Strong
25 March 1960, American
Actress
Barbara Niven
26 February 1953, American
Actress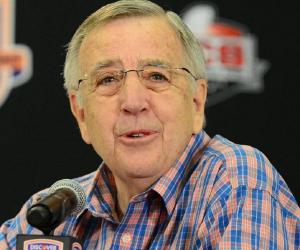 Brent Musburger
26 May 1939, American
Sportscaster
George Dantzig

08 November 1914, American

Mathematician, Computer scientist, Statistician

Kathleen Hanna

12 November 1968, American

Singer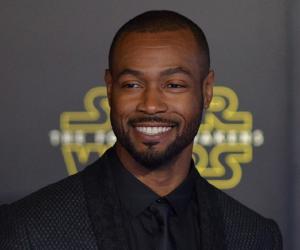 Isaiah Mustafa

11 February 1974, American

Actor

James T. Goodrich

16 April 1946, American

Neurosurgeon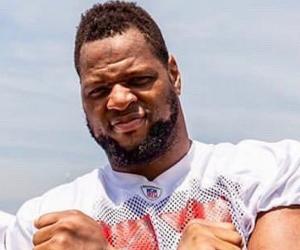 Ndamukong Suh

06 January 1987, American

American football player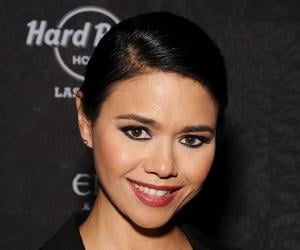 Dana Vespoli

22 September 1972, American

Actress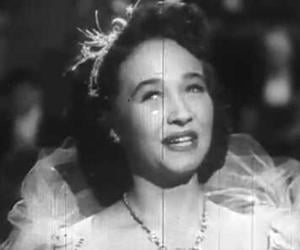 Jane Powell

01 April 1929, American

Singer
Kim Rhodes

07 June 1969, American

Actress
Joel David Moore

25 September 1977, American

Actor
Matt Lattanzi

01 February 1959, American

Actor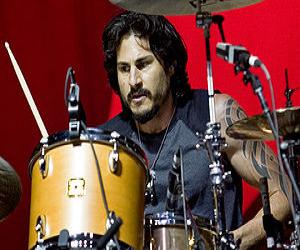 Brad Wilk

05 September 1968, American

Drummer, Musician
Mitch Pileggi

05 April 1952, Italian, American

Actor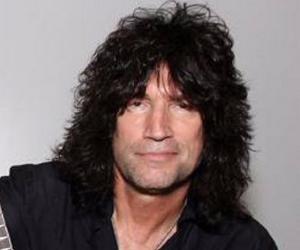 Tommy Thayer

07 November 1960, American

Musician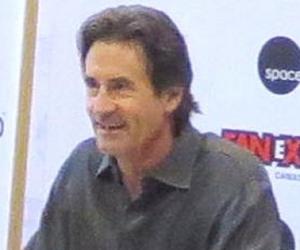 Bruce Abbott

28 July 1954, American

Actor
Damon Stoudamire

03 September 1973, American

Basketball player, Basketball coach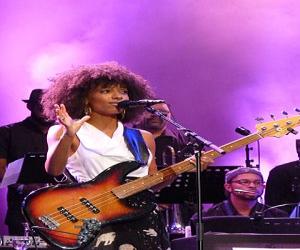 Esperanza Spalding

18 October 1984, American

Music educator, Jazz musician, Singer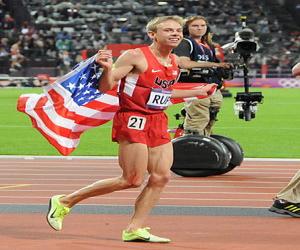 Galen Rupp

08 May 1986, American

Long-distance runner, Athletics competitor
Chris Leben

21 July 1980, American

Mixed martial artist
Douglas Engelbart

25 January 1925, American

Engineer
James Beard

05 May 1903, American

Chef, Non-fiction writer
Kevin Eastman

30 May 1962, American

Comics artist, Publisher, Screenwriter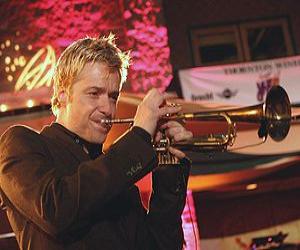 Chris Botti

12 October 1962, American

Composer, Jazz musician, Radio personality
Dale Murphy

12 March 1956, American

Baseball player
Continue Reading Below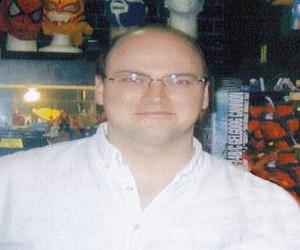 Alex Ross

22 January 1970, American

Comics artist, Illustrator, Painter
Dick Fosbury

06 March 1947, American

Athletics competitor, Politician

Norton Simon

05 February 1907, American

Industrialist
Richard Diebenkorn

22 April 1922, American

Painter
Ray Dolby

18 January 1933, American

Engineer

Imogen Cunningham

12 April 1883, American

Photographer
Garner Ted Armstrong

09 February 1930, American

Carrie Mae Weems

20 April 1953, American

Artist
Dell Hymes

07 June 1927, American

Anthropologist, Linguist, University teacher,
Lou Harrison

14 May 1917, American

Composer
Hazel Ying Lee

24 August 1912, American

Byron Haskin

22 April 1899, American

Director
Randal L. Schwartz

22 November 1961, American

Programmer, Teacher, Computer scientist

Jeanne M. Holm

23 June 1921, American

Military officer

Philip Whalen

20 October 1923, American

Poet
Fanny Fern

09 July 1811, American

Journalist, Writer, Novelist, Children's writer,

Patricia Schroeder

30 July 1940, American

Politician
Gene Trautmann

1966 AD, American

Drummer

Dika Newlin

22 November 1923, American

Composer

Louis S. Goodman

27 August 1906, American

Pharmacologist

Norman Ross

02 May 1895, American

Swimmer

William Duncan Strong

30 January 1899, American

Archaeologist

Carole C. Noon

13 July 1949, American

Anthropologist
Steve Green

01 August 1956, American