Mobile has produced a number of well-known electronics entrepreneurs, baseball players, pop singers, reality tv personalities, basketball players and several other personalities from other spheres. Our list of famous people from Mobile includes Tim Cook, Hank Aaron, Breaunna Womack, Loren Jordan, DeMarcus Cousins, and many others.
Famous People Born In Mobile
Tim Cook
01 November 1960, American
CEO of Apple Inc.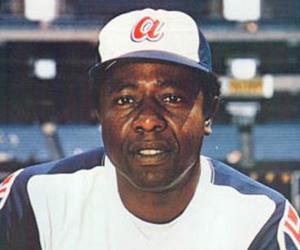 Hank Aaron
05 February 1934, American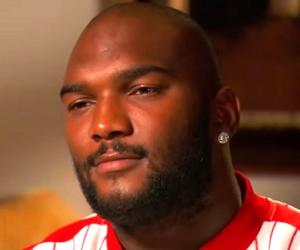 JaMarcus Russell
09 August 1985, American
American Football Player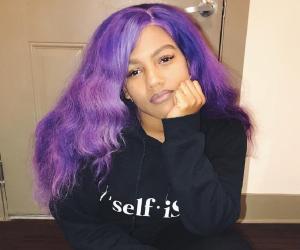 Breaunna Womack
23 March 1995, American
Musical Artist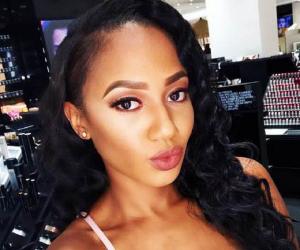 Loren Jordan
25 October 1989, American
Reality TV Star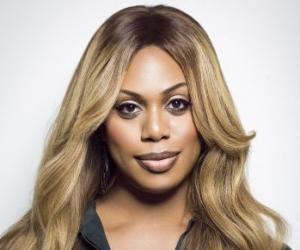 Laverne Cox

29 May 1972, American

Actress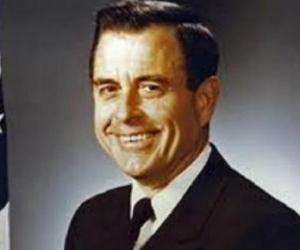 Jeremiah Denton

15 July 1924, American

Politician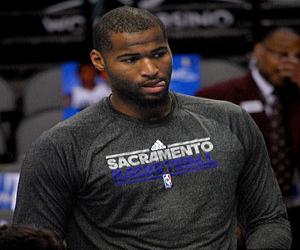 DeMarcus Cousins

13 August 1990, American

Basketball player
Paul Bearer

10 April 1954, American

Manager (professional wrestling), Professional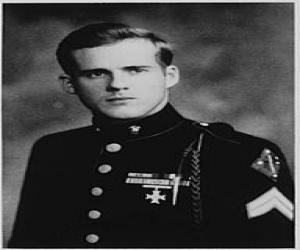 Eugene Sledge

04 November 1923, American

Biologist, Soldier, Academic, University teacher,
Orlando Jones

10 April 1968, American

Comedians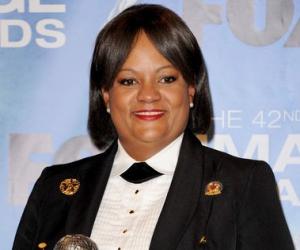 Regina Benjamin

26 October 1956, American

Surgeon General of the United States
Ozzie Smith

26 December 1954, American

Baseball shortstop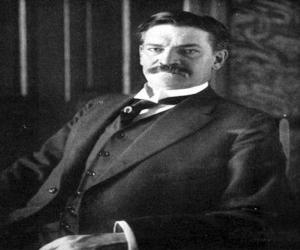 Archibald Gracie IV

17 January 1859, American

historian, writer
Alva Belmont

17 January 1853, American

socialite

Tee Martin

25 July 1978, American

Football Coach
AJ McCarron

13 September 1990, American

American football player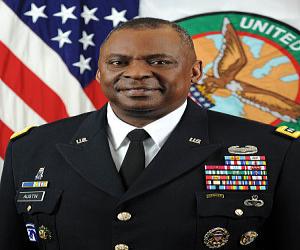 Lloyd Austin

08 August 1953, American

Military personnel

James Reese Europe

22 February 1880, American

Composer
Fayard Nicholas

20 October 1914, American

American choreographer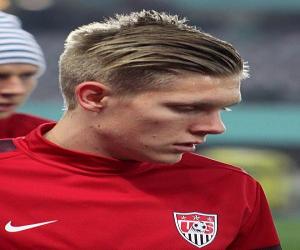 Aron Jóhannsson

10 November 1990, Icelander, American

Association football player

William C. Gorgas

03 October 1854, American

Physician
Alexis Herman

16 July 1947, American

Politician, Sociologist

Ted Radcliffe

07 July 1902, American

Baseball Player
Lonnie Johnson

06 October 1949, American

aerospace engineer, engineer

Frank J. Low

23 November 1933, American

Physicist