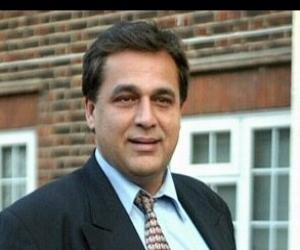 .
Famous As: Cardiologist
Birthdate: April 1, 1959
Sun Sign: Aries
Birthplace: Jhelum
Better known as former lover of Princess Diana, British-Pakistani cardiac surgeon Hasnat Khan was once described by the late princess as "Mr Wonderful." He had first met Diana at the Royal Brompton Hospital, where the princess had gone to visit a friend. Hasnat is a distant relative of Imran Khan.