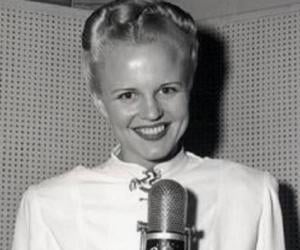 Birthdate: May 26, 1920
Sun Sign: Gemini
Died: January 21, 2002
2
Lawrence Welk
(Accordionist, Bandleader, and Television Impresario)
Birthdate: March 11, 1903
Sun Sign: Pisces
Died: May 17, 1992
Lawrence Welk was an American accordionist and bandleader. From 1951 to 1982, Welk hosted the popular musical variety show, The Lawrence Welk Show. Also known for his entrepreneurship skills, Welk had investments in music publishing and real estate. He also owned a club and restaurant. In 1994, he was made an inductee of the International Polka Music Hall of Fame.
3
Jonny Lang
(Guitarist, Singer-songwriter)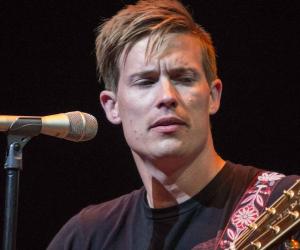 Birthdate: January 29, 1981
Sun Sign: Aquarius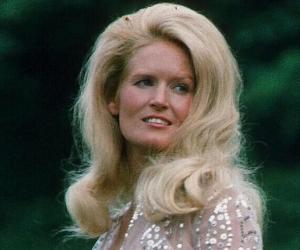 Birthdate: September 26, 1947
Sun Sign: Libra
Died: July 30, 2015
Birthdate: April 30, 1943
Sun Sign: Taurus
Died: October 24, 2016



6
Wiz Khalifa
(Singer-Rapper Known for His Songs 'Black and Yellow', 'See You Again' and 'Say Yeah')
Birthdate: September 8, 1987
Sun Sign: Virgo
Rapper Wiz Khalifa shot to fame with his Billboard-topping track Black and Yellow. His single See You Again was part of the soundtrack of Furious 7 and topped the Billboard Hot 100 for 12 weeks. The Grammy-nominated artist is a supporter of cannabis usage and a martial arts enthusiast.
7
Jonny Craig
(Singer-songwriter, best known as the former lead vocalist of bands Dance Gavin Dance, Emarosa, and Slaves)
Birthdate: March 26, 1986
Sun Sign: Aries
8
Dickie Peterson
(Musician, Singer)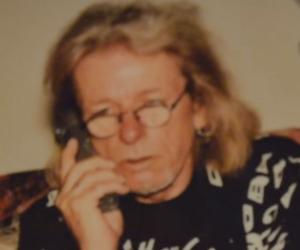 Birthdate: September 12, 1946
Sun Sign: Virgo
Died: October 12, 2009