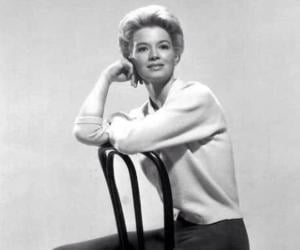 Famous As: American actress
Birthdate: September 30, 1931
Sun Sign: Libra
Famous As: Actress, Model
Birthdate: November 17, 1974
Sun Sign: Scorpio
American actress, Leslie Bibb, gained recognition as a teenager when she starred in the comedy-drama television series, Popular. Apart from television and OTT platforms, she has acted in several films like Iron Man, Wristcutters: A Love Story, Talladega Nights: The Ballad of Ricky Bobby, Miss Nobody and Tag. The 2010 film Iron Man 2 is the biggest hit of her career.
Famous As: Actress, Model, Artist, Sculptor
Birthdate: May 10, 1971
Sun Sign: Taurus
Leslie Stefanson is an American model, artist, and actress. She achieved popularity after playing important roles in popular films, such as The General's Daughter. A multi-talented personality, Leslie Stefanson also makes terracotta and bronze sculptures in New York City and Los Angeles.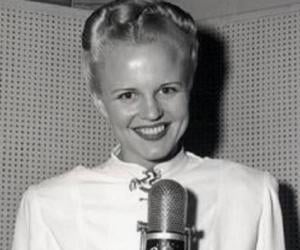 Famous As: Singer
Birthdate: May 26, 1920
Sun Sign: Gemini
Died: January 21, 2002
Famous As: Former actress in the 1949 film, A Letter to Three Wives
Birthdate: January 22, 1909
Sun Sign: Aquarius
Died: March 15, 2001
Famous As: Actress
Birthdate: June 21, 1896
Sun Sign: Gemini
Died: June 2, 1998
Famous As: Jeff Bridges' Wife
Birthdate: 1953 AD
You May Like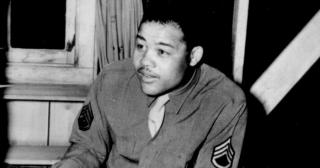 Celebrities Who Died Broke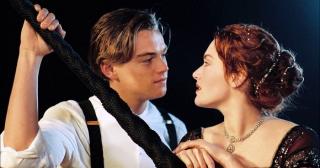 Celebrities We Wish Were Together As Couple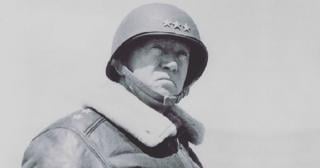 The Most Popular US Veterans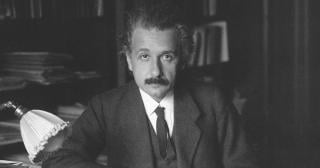 Famous Role Models You Would Like To Meet