Taipei has produced a number of well-known political leaders, it & software entrepreneurs, actors and several other personalities from other spheres. Our list of famous people from Taipei includes Tsai Ing-wen, Steve Chen, Kai-Fu Lee, Takeshi Kaneshiro, Jerry Yang, and many others.
Famous People Born In Taipei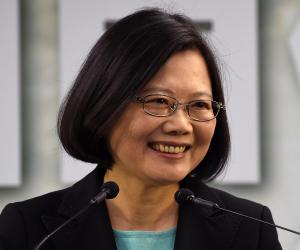 Tsai Ing-wen
31 August 1956, Taiwanese
President of Taiwan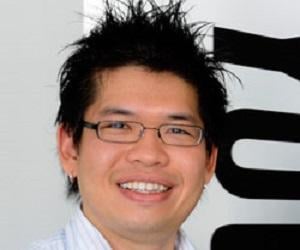 Steve Chen
18 August 1978, American
Entrepreneur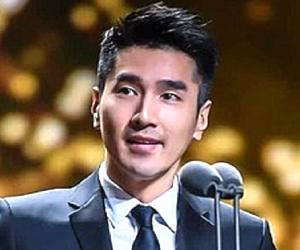 Mark Chao
25 September 1984, Canadian, Taiwanese
Actor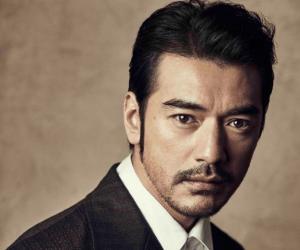 Takeshi Kaneshiro
11 October 1973, Japanese
Actor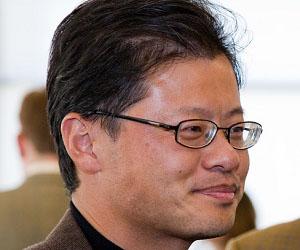 Jerry Yang
06 November 1968, American
Co-founder of Yahoo! Inc.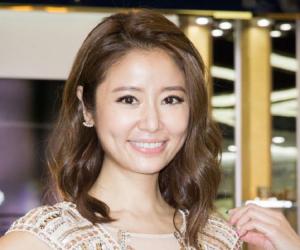 Ruby Lin
27 January 1976, Taiwanese
Taiwanese Actress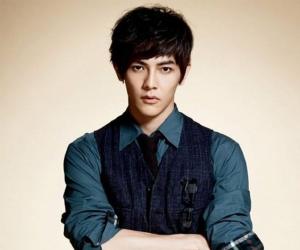 Jiro Wang
24 August 1981, Taiwanese
Singer, Actor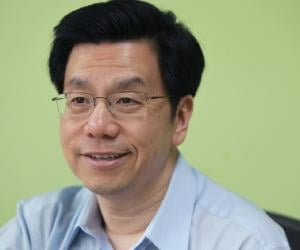 Kai-Fu Lee
03 December 1961, Taiwanese
Computer Scientist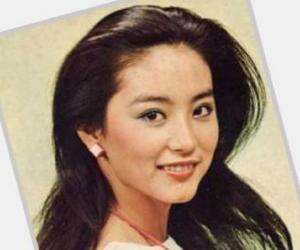 Lin Feng-Jiao
30 June 1953, Taiwanese
Actress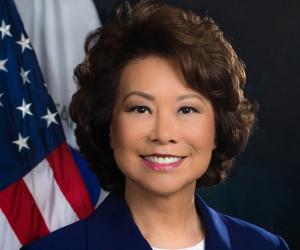 Elaine Chao

26 March 1953, American

Politician
Justin Lin

11 October 1973, Taiwanese, American

Director
Godfrey Gao

22 September 1984, Canadian, Taiwanese

Model
Hannah Quinlivan

12 August 1993, Australian, Chinese, Taiwanese

Actress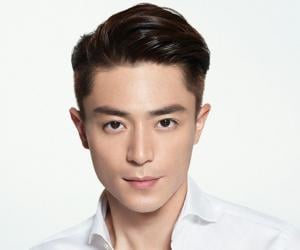 Wallace Huo

26 December 1979, Chinese

Actor, Television actor, Film actor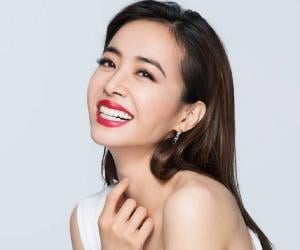 Jolin Tsai

15 September 1980, Taiwanese

Singer-songwriter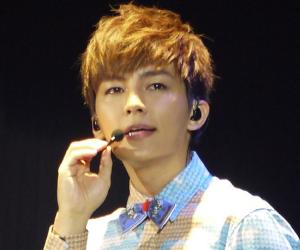 Aaron Yan

20 November 1985, Taiwanese

Actor
Rainie Yang

04 June 1984, Taiwanese

Actress

Kobe Tai

15 January 1972, Taiwanese, American

Actress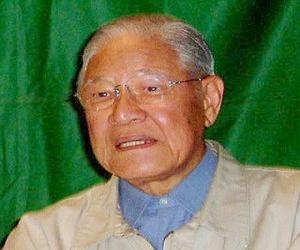 Lee Teng-hui

15 January 1923, Taiwanese

Agricultural economist, Politician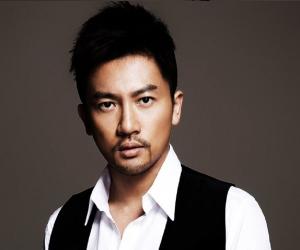 Alec Su

11 September 1973, Taiwanese

Actor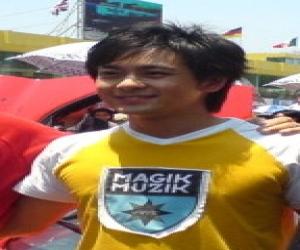 Jimmy Lin

15 October 1974, Taiwanese

Actor, Singer, Television actor, Racecar driver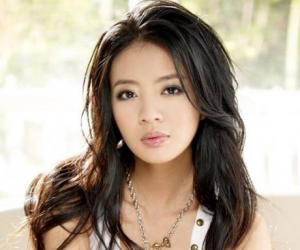 Ady An

29 September 1980, Taiwanese

Actor, Singer, Television actor
Kjell N. Lindgren

23 January 1973, American

Officer, Astronaut

Wang Yung-ching

18 January 1917, Taiwanese

Entrepreneur
Cher Wang

14 September 1958, Taiwanese

Entrepreneur, Philanthropist
Beatrice Hsu

13 November 1978, Taiwanese

Actor, Television actor
Natalie Morales

06 June 1972, Taiwanese, American

Journalist
Yōichi Kotabe

15 September 1936, Japanese

Animator, Mangaka