City

»

Baton Rouge, Louisiana
Baton Rouge has produced a number of well-known american football players, actors, political leaders, rappers and several other personalities from other spheres. Our list of famous people from Baton Rouge includes Odell Beckham Jr., Shane West, Bobby Jindal, NBA YoungBoy, NBA 3Three, and many others.
Famous People Born In Baton Rouge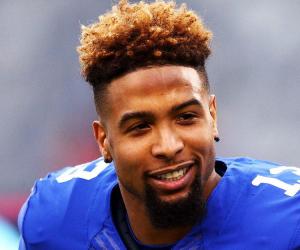 Odell Beckham Jr.
05 November 1992, American
American Football Wide Receiver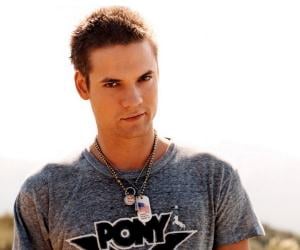 Shane West
10 June 1978, American
Randy Jackson
23 June 1956, American
Bassist, Record Producer, Television Personality.
Bobby Jindal
10 June 1971, American
Governor of Louisiana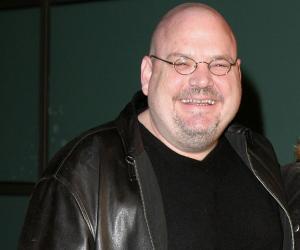 Pruitt Taylor Vince
05 July 1960, American
Actor
Carly Patterson
04 February 1988, American
Singer, Former Artistic Gymnast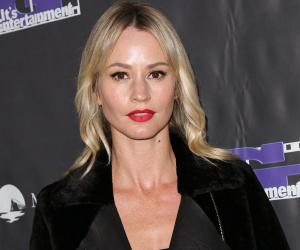 Cameron Richardson
11 September 1979, American
Actress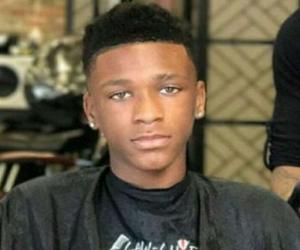 NBA Ken
10 September 2003, American
Younger Brother of NBA YoungBoy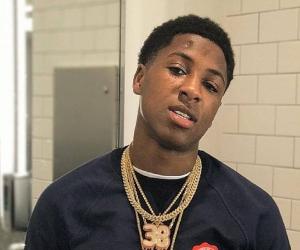 NBA YoungBoy
20 October 1999, American
Rapper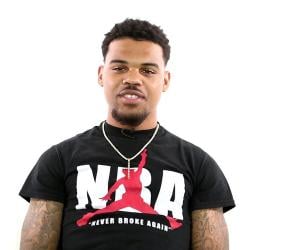 NBA 3Three
08 April 1998, American
Rapper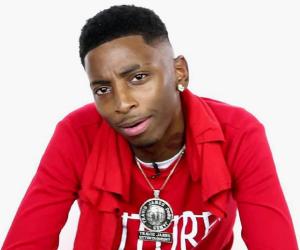 Young 22
08 October 1996, American
Rapper
David Lambert
29 November 1993, American
Actor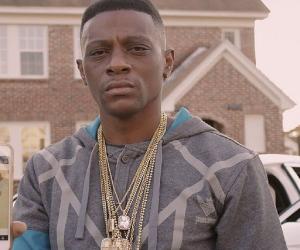 Torrence Hatch
14 November 1982, American
Rapper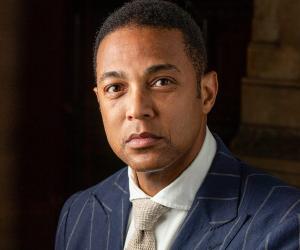 Don Lemon

01 March 1966, American

Journalist
Stormy Daniels

17 March 1979, American

Actress

Virginia Hill

08 August 1929, American

Actress
Lynn Whitfield

06 May 1953, American

Actress
Stephen Gostkowski

28 January 1984, American

American football player

Bobbie Brown

07 October 1969, American

Make-Up Artists
Bob Pettit

12 December 1932, American

Basketball Player
Wesley Eure

17 August 1951, American

Actor
Andy Pettitte

15 June 1972, American

Baseball Players
Warrick Dunn

05 January 1975, American

American Football Players

Sister Helen Prejean

21 April 1939, American

Sister