City

»

Baton Rouge, Louisiana
Baton Rouge has produced a number of well-known american football players, actors, political leaders, rappers and several other personalities from other spheres. Our list of famous people from Baton Rouge includes Odell Beckham Jr., Shane West, Bobby Jindal, NBA YoungBoy, NBA 3Three, and many others.
Famous People Born In Baton Rouge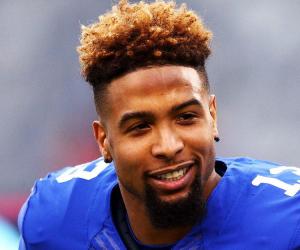 Odell Beckham Jr.

(American Football Wide Receiver)

05 November 1992

American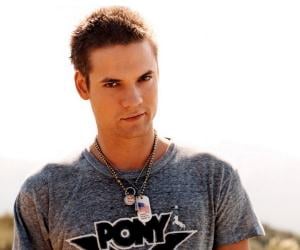 Shane West


10 June 1978

American
Randy Jackson

(Bassist, Record Producer, Television Personality.)

23 June 1956

American
Bobby Jindal

(Governor of Louisiana)

10 June 1971

American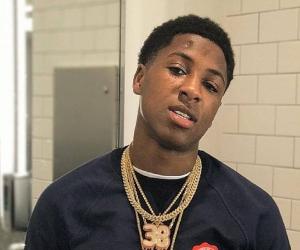 NBA YoungBoy

(Rapper)

20 October 1999

American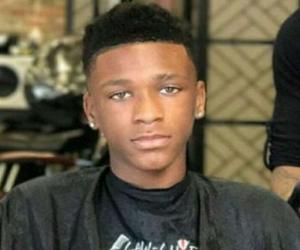 NBA Ken

(Younger Brother of NBA YoungBoy)

10 September 2003

American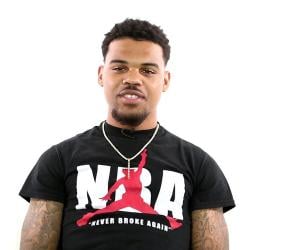 NBA 3Three

(Rapper)

08 April 1998

American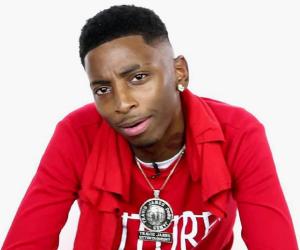 Young 22

(Rapper)

08 October 1996

American
Carly Patterson

(Singer, Former Artistic Gymnast)

04 February 1988

American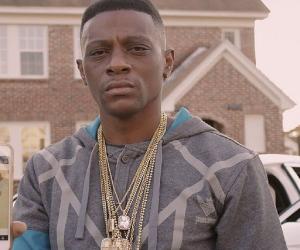 Torrence Hatch

(Rapper)

14 November 1982

American
David Lambert

(Actor)

29 November 1993

American
David Lambert

(Actor)

29 November 1993

American