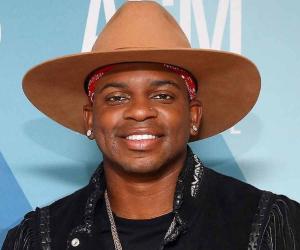 Birthdate: June 18, 1986
Sun Sign: Gemini
2
George Thorogood
(Musician)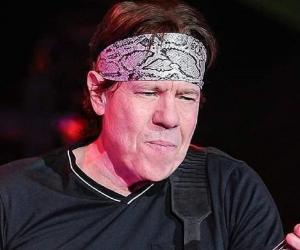 Birthdate: February 24, 1950
Sun Sign: Pisces
3
John Gallagher Jr.
(Actor and Musician Best Known for Originating the Role of 'Moritz Stiefel' in the Rock Musical 'Spring Awakening')
Birthdate: June 17, 1984
Sun Sign: Gemini
John Gallagher Jr. is an American musician and actor known for his contribution across all three major acting mediums. He is best known for playing Moritz Stiefel in a rock musical titled Spring Awakening, for which he was honored with a Tony Award. He has also played important roles in popular TV series, such as The Newsroom and Westworld.
4
Stephen Marley
(Jamaican-American Musician and Son of Singer Bob Marley)
Birthdate: April 20, 1972
Sun Sign: Taurus
Stephen Marley is a Jamaican-American musician best known for his collaborations with his brothers Damian and Ziggy Marley. Stephen, the son of Bob Marley, is a multiple-time Grammy Award winner and a successful musician, both in the Jamaican and American music industry.
Birthdate: March 10, 1969
Sun Sign: Pisces



Birthdate: October 30, 1930
Sun Sign: Scorpio
Died: June 26, 1956
7
Cisco Houston
(Singer-songwriter)
Birthdate: August 18, 1918
Sun Sign: Leo
Died: April 29, 1961
8
Samuel Davies
(American minister)
Birthdate: November 3, 1723
Sun Sign: Scorpio
Died: February 4, 1761