Birthdate: February 8, 1997
Sun Sign: Aquarius
Birthplace: Philippines
Birthdate: January 27, 2006
Sun Sign: Aquarius
Birthplace: Manila, Philippines
Niana Guerrero is a Filipino social media personality and dancer best known for posting dance covers alongside her stepbrother, Ranz Kyle. In 2019, she won the Favorite Pinoy Internet Star award at the 32nd Annual Nickelodeon Kids' Choice Awards. One of Philippines' most followed TikTokers, Guerrero was adjudged a TikTok Superstar at the 2020 CICP Spotlight Awards.
Birthdate: October 2, 2007
Sun Sign: Libra
Filipino social-media sensation Kaycee and her sister, Rachel, soared to fame with their kid-friendly content on their YouTube channel Kaycee and Rachel in Wonderland. While their videos mostly consist of toy reviews and challenges, Kaycee has also experimented with music and has won a major singing contest.
Birthdate: April 5, 1997
Sun Sign: Aries
Birthplace: Philippines
Birthdate: April 12, 1999
Sun Sign: Aries
Birthplace: Philippines
Birthdate: October 31, 1984
Sun Sign: Scorpio
Birthplace: Cebu, Philippines
Birthdate: December 18, 2012
Sun Sign: Sagittarius
Birthplace: Philippines
You May Like
Top Actresses Of The 1980s
Top Actresses Of The 1970s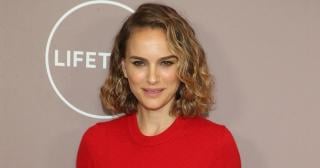 Famous Beautiful Women With Brown Eyes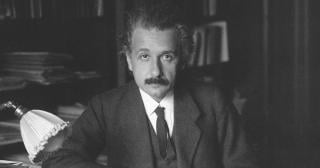 Famous Role Models You Would Like To Meet
Birthdate: July 17, 1998
Sun Sign: Cancer
Birthplace: Manila
Elle Mills is a Canadian YouTube vlogger also known by her YouTube username ElleOfTheMills. After watching the YouTube videos of Grace Helbig and Casey Neistat as a teenager, she decided to start her own YouTube channel. She launched her channel in 2012, and as of April 2021, she has around two million subscribers. She is signed with United Talent Agency.
Birthdate: March 10, 1989
Sun Sign: Pisces
Birthdate: October 26, 2000
Sun Sign: Scorpio
Birthplace: Philippines