1
Meral Akşener
(Politician)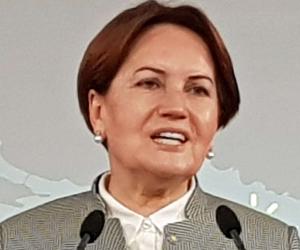 Birthdate: July 18, 1956
Sun Sign: Cancer
Birthplace: İzmit, Turkey
2
Emine Erdoğan
(Social Activist and the Wife of Turkey's 12th President, Recep Tayyip Erdoğan)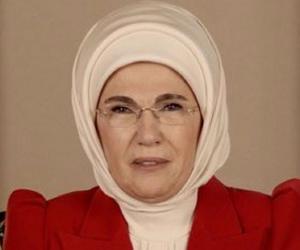 Birthdate: February 16, 1955
Sun Sign: Aquarius
Birthplace: Üsküdar, Istanbul, Turkey
Emine Erdoğan became the First Lady of Turkey as the wife of Turkey's 12th president, Recep Tayyip Erdoğan. She has been associated with social initiatives, especially those related to women's issues, mothers, girls, and environmental concerns. She has also been awarded for her work for flood relief in Pakistan.
3
Tansu Çiller
(22nd Prime Minister of Turkey)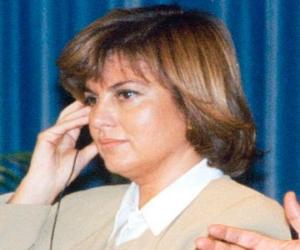 Birthdate: May 24, 1946
Sun Sign: Gemini
Birthplace: Istanbul, Turkey
Turkish economist Tansu Çiller has been Turkey's 22nd prime minister and the only woman to hold the post. The True Path Party politician has also been Turkey's minister of state and of foreign affairs, and the deputy minister of the country. She also became Turkey's youngest full professor.
4
Canan Kaftancıoğlu
(Politician, Physician)
Birthdate: February 3, 1972
Sun Sign: Aquarius
Birthplace: Ordu, Turkey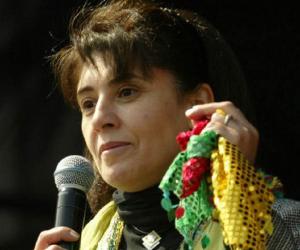 Birthdate: May 3, 1961
Sun Sign: Taurus
Birthplace: Silvan, Diyarbakır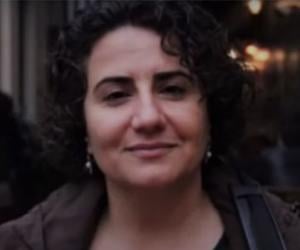 Birthdate: 1978 AD
Birthplace: Turkey
Died: August 27, 2020
7
Pervin Buldan
(Politician)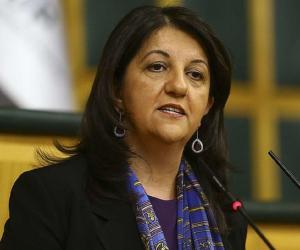 Birthdate: November 6, 1967
Sun Sign: Scorpio
Birthplace: Hakkâri Province, Turkey
8
Mahinur Ozdemir
(Politician first female member of parliament with Hijab)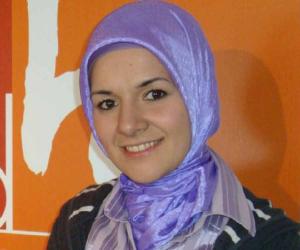 Birthdate: November 7, 1982
Sun Sign: Scorpio
Birthplace: Schaerbeek, Schaerbeek, Belgium
Mahinur Ozdemir is a Belgian politician who became the first woman to wear hijab or headscarf in a Belgian parliamentary assembly. She did this on 7 June 2009 when she was elected as member of the Parliament of the Brussels-Capital Region. Mahinur Ozdemir is also actively involved with many NGOs in Schaerbeek.