City

»

Tacoma, Washington
Tacoma has produced a number of well-known actors, actresses, cartoonists, artists and several other personalities from other spheres. Our list of famous people from Tacoma includes Bing Crosby, Dyan Cannon, Elinor Donahue, Gary Larson, Dale Chihuly, and many others.
Famous People Born In Tacoma
Bing Crosby

(American singer)

03 May 1903

American
Dyan Cannon

(Actress)

04 January 1937

American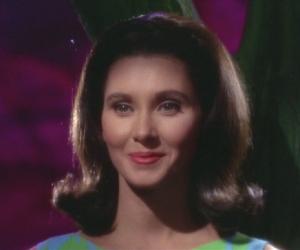 Elinor Donahue

(Actress)

19 April 1937

American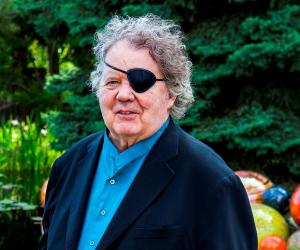 Dale Chihuly

(Glass Sculptor)

20 September 1941

American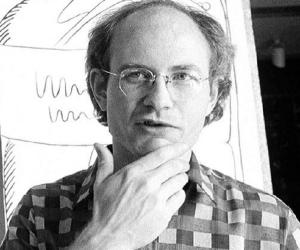 Gary Larson

(Cartoonist)

14 August 1950

American
Amber Lancaster

(Actress, Model)

19 September 1980

American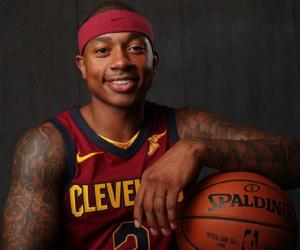 Isaiah Thomas

(Basketball Player)

07 February 1989

American
Marcel Cunningham

(YouTuber, Gamer)

08 May 1990

American
Cam Gigandet

(Actor)

16 August 1982

American
Franklin Patrick Herbert, Jr.


08 October 1920

American