List of famous Norwegian women with their biographies that include trivia, interesting facts, timeline and life history.
Famous Norwegian Women
Throughout history, there have been many Norwegian Female Sportspersons who have made significant contribution to the field. The list includes many familiar and great Norwegian female sportspersons such as Sonja Henie, Suzann Pettersen, Grete Waitz, Marit Bjørgen and Heidi Løke.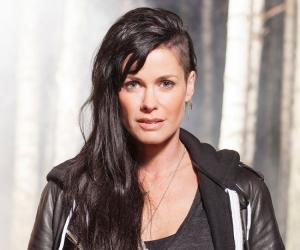 Lene Nystrøm

(Singer)

02 October 1973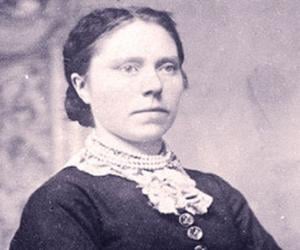 Belle Gunness

(Serial Killer)

11 November 1859
Astrid S

(singer)

29 October 1996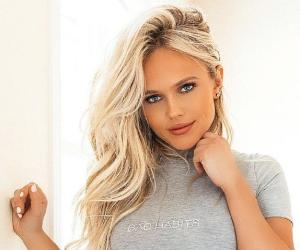 Hilde Osland

(Instagram Star, Model)

08 September 1987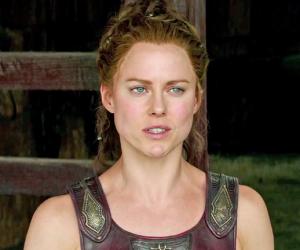 Ingrid Bolsø Berdal

(Actress)

02 March 1980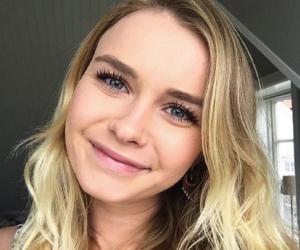 IamSanna

(YouTube Gamer)

16 May 1998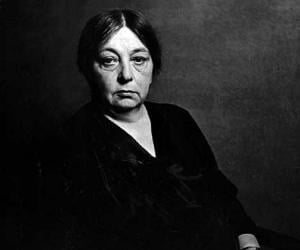 Sigrid Undset

(Nobel Laureate in Literature)

20 May 1882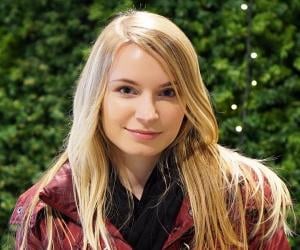 SaraBeautyCorner

(YouTuber)

25 December 1987
Sigrid Raabe

(Singer, Songwriter, Dancer)

05 September 1996
Anni-Frid Lyngstad

(Singer)

15 November 1945
Liv Ullmann

(Actress)

16 December 1938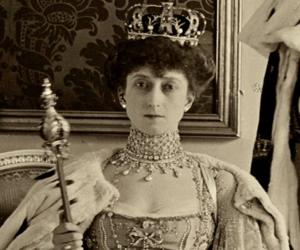 Maud of Wales

(Queen)

26 November 1869
Continue Reading Below
Erna Solberg

(Politician)

24 February 1961
Therese Johaug

(Cross-country skier)

25 June 1988
Aylar Lie

(Adult Film Star, Singer, Model, Actor)

12 February 1984
Sonja Henie

(Actor, Figure skater)

08 April 1912
Princess Märtha of Sweden


28 March 1901
Margaret I of Denmark

(Queen)

15 March 1353
Continue Reading Below
Margaret, Maid of Norway

(Princess)

09 April 1283
Angelina Jordan

(Singer)

10 January 2006
Queen Sonja of Norway

(wife of King Harald V)

04 July 1937
Gro Harlem Brundtland

(Physician, Politician, Diplomat)

20 April 1939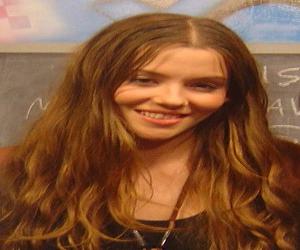 Marion Raven

(Singer, Songwriter)

25 May 1984
Linn Ullmann

(Actor, Writer, Journalist, Literary critic)

09 August 1966
Continue Reading Below
Marit Bjørgen

(Cross-country skier)

21 March 1980
Sissel Kyrkjebø

(Singer, Musician, Opera singer)

24 June 1969
Ane Brun

(Musician, Singer, Guitarist, Songwriter)

10 March 1976
Marit Larsen

(Musician, Singer, Songwriter, Guitarist, Pianist)

01 July 1983
Liv Kristine

(Singer, Singer-songwriter)

14 February 1976
Lene Marlin

(Musician, Singer, Songwriter, Pianist)

17 August 1980
Continue Reading Below
Maria Bonnevie

(Actor)

26 September 1973
Vendela Kirsebom

(Model, Actor, Television presenter)

12 January 1967
Maria Mena

(Musician, Singer, Songwriter)

19 February 1986
Suzann Pettersen

(Golfer)

07 April 1981
May-Britt Moser

(Professor, Neuroscientist, Psychologist, Physician)

04 January 1963
Grete Waitz

(Marathon runner, Long-distance runner, Athletics competitor)

01 October 1953
Continue Reading Below
Siv Jensen

(Politician, Economist)

01 June 1969
Mari Boine

(Musician, songwriter, record producer)

08 November 1956
Ida Maria

(Singer, Musician, Guitarist)

13 July 1984
Vibeke Stene

(Singer, Opera singer, Vocal coach)

17 August 1978
Karin Fossum

(Writer, Poet, Taxi driver, Nurse)

06 November 1954
Hadia Tajik

(Politician, Journalist, Jurist, Lawyer)

18 July 1983
Continue Reading Below
Eva Joly

(Politician, Judge, Jurist)

05 December 1943
Noora Noor

(singer)

08 July 1979
Heidi Løke

(Handball player)

12 December 1982
Kaci Kullmann Five

(Politician)

13 April 1951