1
MattyB
(Rapper, Singer-songwriter)
Birthdate: January 6, 2003
Sun Sign: Capricorn
Birthplace: Atlanta, Georgia
Birthdate: May 6, 1997
Sun Sign: Taurus
Birthplace: Philippines
Ranz Kyle is a Filipino social media personality and dancer. Kyle is best known for posting dance covers alongside his stepsister and popular social media personality, Niana Guerrero. In 2019, Kyle won the Kids Choice Award under the Favorite Pinoy Internet Star category. The following year, he won the CICP Spotlight Award along with Niana Guerrero.
Birthdate: October 20, 1986
Sun Sign: Libra
Birthplace: Virginia
Birthdate: July 20, 1995
Sun Sign: Cancer
Birthplace: The Bronx, New York
Birthdate: September 13, 1995
Sun Sign: Virgo
Birthplace: Tennessee
Birthdate: October 30, 1996
Sun Sign: Scorpio
Birthplace: Ann Arbor, Michigan
Birthdate: December 7, 1999
Sun Sign: Sagittarius
Birthplace: Democratic Republic of the Congo
You May Like
Top Actors Of The 1970s
Top Actresses Of The 1970s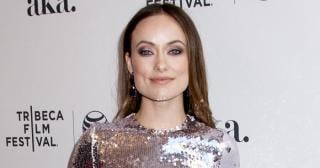 Famous Beautiful Women With Green Eyes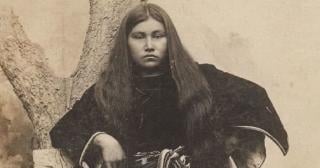 Who Is The Greatest Female Warrior In History?
Birthdate: August 29, 1999
Sun Sign: Virgo
Birthplace: Ann Arbor, Michigan
9
JT Church
(Dancer and Social Media Personality)
Birthdate: January 17, 2006
Sun Sign: Capricorn
Birthplace: Haymarket, Virginia, United States
Birthdate: July 26, 2001
Sun Sign: Leo
Birthplace: Spokane, Washington