Famous As: Singer
Birthdate: March 25, 1940
Sun Sign: Aries
Nationality: American
Famous As: Singer, Actor & Civil Rights Activist
Birthdate: April 9, 1898
Sun Sign: Aries
Nationality: American
Died: January 23, 1976
Singer and actor, Paul Robeson, was as much known for his music and films as he was for his political activism. As a black man who had to endure great difficulties to establish himself, he was actively involved in the Civil Rights Movement and other social justice campaigns. As a performer, he was a major figure in the Harlem Renaissance.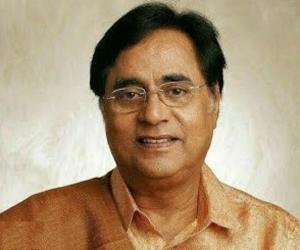 Famous As: Ghazal Singer
Birthdate: February 8, 1941
Sun Sign: Aquarius
Nationality: Indian
Died: October 10, 2011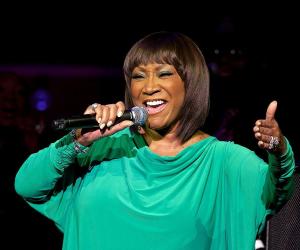 Famous As: Singer
Birthdate: May 24, 1944
Sun Sign: Gemini
Nationality: American
The Godmother of Soul Patti LaBelle is best known for her chartbusting song Lady Marmalade, released with her group Labelle. She has had a successful solo career, too, winning multiple Grammys. She has appeared on her own TV shows, released cookbooks, and has launched her line of food and bedding.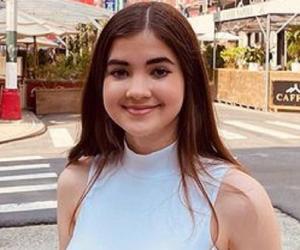 Famous As: Singer
Birthdate: January 10, 2004
Sun Sign: Capricorn
Nationality: American
Famous As: Rabbi
Birthdate: July 8, 1972
Sun Sign: Cancer
Nationality: American, South Korean
Famous As: Singer
Birthdate: November 9, 1989
Sun Sign: Scorpio
Nationality: Moroccan
You May Like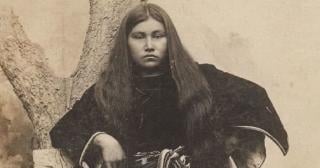 Who Is The Greatest Female Warrior In History?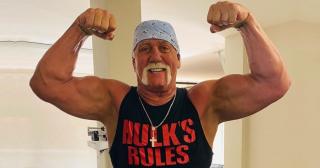 The Greatest WWE Superstars Of The 1980s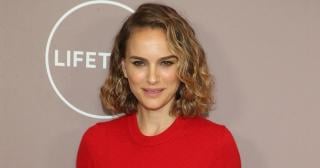 Famous Beautiful Women With Brown Eyes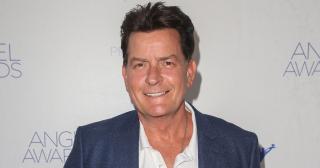 Celebrities Who Are Not In The Limelight Anymore