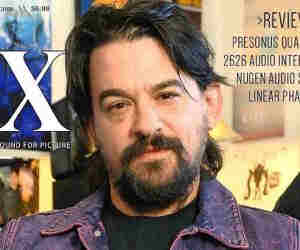 .
Famous As: Singer- Songwriter
Birthdate: May 19, 1979
Sun Sign: Taurus
Birthplace: Nashville, Tennessee, U.S
Shooter Jennings is an American guitarist, singer, songwriter, and record producer. In addition to releasing his songs and albums, Jennings also produces tracks and albums for several other bands like Jason Boland & the Stragglers, Fifth on the Floor, and Hellbound Glory. Shooter Jennings is also credited with forming a multi-format recording company and a label named Black Country Rock.