City

»

Colombia, Colombia
Colombia has produced a number of well-known family members, drug lords, actors, latin trap and several other personalities from other spheres. Our list of famous people from Colombia includes Sebastián Marroquín, Carlos Lehder, John Leguizamo, J Balvin, Carlos Pena Jr., and many others.
Famous People Born In Colombia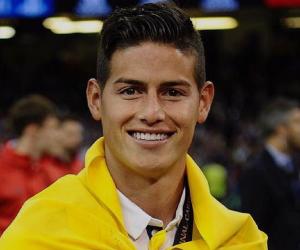 James Rodríguez
12 July 1991, Colombian
Football Player
John Leguizamo
22 July 1964, Colombian, American
Actor, Stand-up Comedian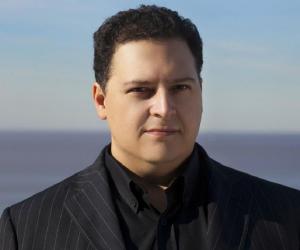 Sebastián Marroquín
24 February 1977, Colombian
Son of Pablo Escobar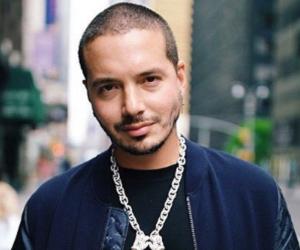 J Balvin
07 May 1985, Colombian
Singer
Maria Victoria Henao
1961 AD, Colombian
Pablo Escobar's Wife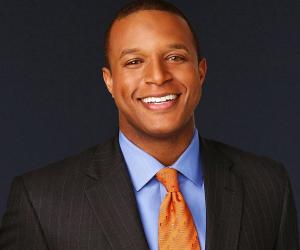 Craig Melvin
20 May 1979, American
Journalist, News Anchor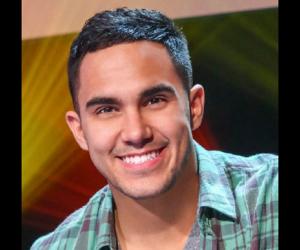 Carlos Pena Jr.
15 August 1989, American
Actor, Singer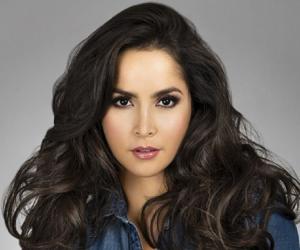 Carmen Villalobos
13 July 1983, Colombian
Actress, Model
Sofia Vergara
10 July 1972, American
Actress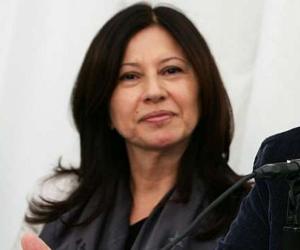 Stella Arroyave
20 March 1956, Colombian
Actress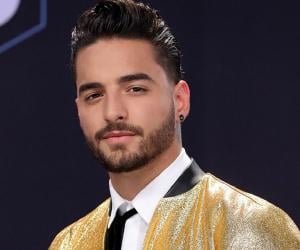 Maluma
28 January 1994, Colombian
Musician
Gabriel Garcia Marquez
06 March 1927, Colombian
Nobel Prize Winner in Literature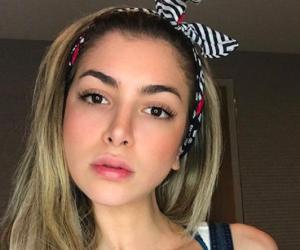 Anllela Sagra
06 October 1993, Colombian
Fitness Model
Carlos Valdes
20 April 1989, Colombian, American
Actor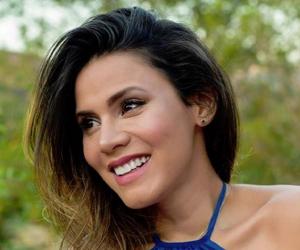 Andrea Espada
17 August 1986, Colombian
Television Presenter, Actress, Social Media
Pedro Carmona

06 July 1941, Venezuelan

Businessperson, Economist, Entrepreneur