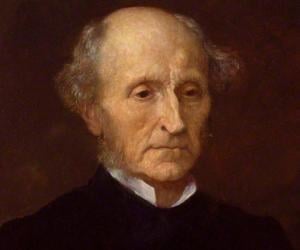 Famous As: British Philosopher and Civil Servant.
Birthdate: May 20, 1806
Sun Sign: Taurus
Nationality: British
Died: May 8, 1873
Nineteenth-century philosopher John Stuart Mill is best remembered for his work On Liberty, which spoke of personal freedom and "the harm principle." His The Subjection of Women was one of the first works written by a male author that promoted women's rights. He supported Jeremy Bentham's ethical utilitarianism.