Birthdate: November 30, 1971
Sun Sign: Sagittarius
Birthdate: May 27, 1911
Sun Sign: Gemini
Died: January 13, 1978
The 38th vice president of the USA, Hubert Humphrey was an early skeptic of the Vietnam War; however, he had no choice but to support the war effort as President Lyndon B. Johnson wanted the war to go on. Thanks to his popularity, several buildings have been named after Humphrey. He has also been portrayed by actors like Bradley Whitford.
3
George McGovern
(United States Senator from South Dakota (1963 - 1981))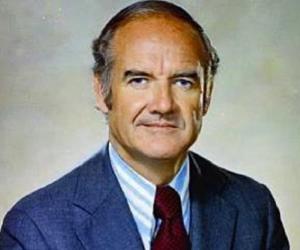 Birthdate: July 19, 1922
Sun Sign: Cancer
Died: October 21, 2012
Historian George McGovern had been the U.S. senator from South Dakota. He held important positions related to food, agriculture, and nutrition, too, and was named a World Food Prize laureate for his efforts in reducing world hunger. He had also advocated for the end of the Vietnam War.
4
Tom Daschle
(American Lobbyist and Democratic Party Politician)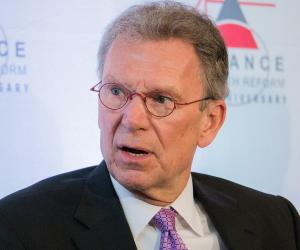 Birthdate: December 9, 1947
Sun Sign: Sagittarius
American lobbyist and Democratic Party politician Tom Daschle has been a US Senator from South Dakota. He has also been a 3-time Senate Minority Leader and a 2-time Senate Majority Leader. He now works for The Daschle Group, which serves as the public policy advisory of Baker Donelson.
5
John Thune
(Political Leader)
Birthdate: January 7, 1961
Sun Sign: Capricorn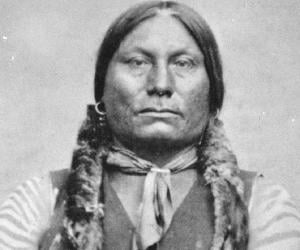 Birthdate: 1840 AD
Died: December 5, 1894
Birthdate: October 24, 1954
Sun Sign: Scorpio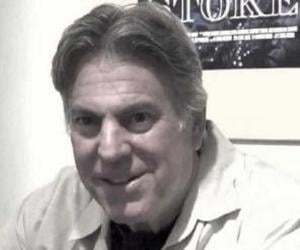 Birthdate: December 3, 1945
Sun Sign: Sagittarius
Died: October 14, 2020