The list of famous Scorpio engineers includes Bill Gates, Tim Cook, Jack Dorsey, Amar Bose, Jerry Yang.This list of Scorpio engineers includes people from United States, United Kingdom, France & Germany and many more countries.
Scorpio Engineers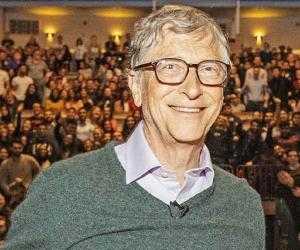 Bill Gates
28 October 1955, American
Co-Founder of Microssoft
Tim Cook
01 November 1960, American
CEO of Apple Inc.
Jack Dorsey
19 November 1976, American
Co-Founder of Twitter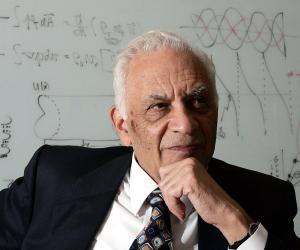 Amar Bose
02 November 1929, American
Electrical Engineer and Sound Engineer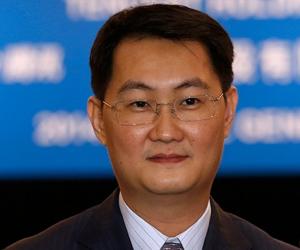 Ma Huateng
29 October 1971, Chinese
CEO of Tencent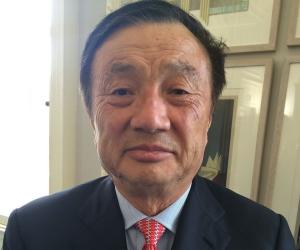 Ren Zhengfei
25 October 1944, Chinese
CEO of Huawei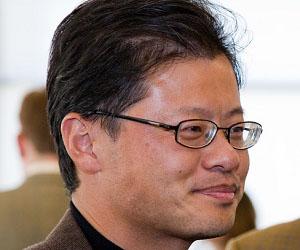 Jerry Yang
06 November 1968, American
Co-founder of Yahoo! Inc.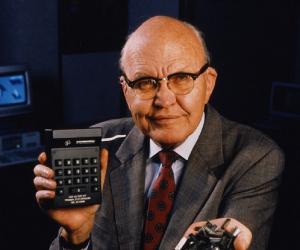 Jack Kilby
08 November 1923, American
Inventor of integrated circuit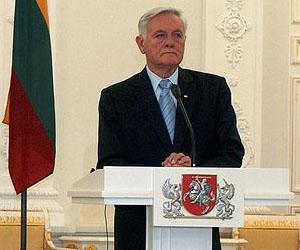 Valdas Adamkus
03 November 1926, Lithuanian
Former President of Lithuania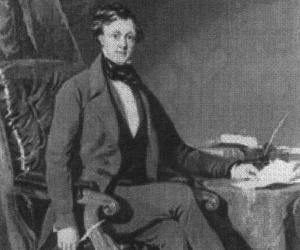 Thomas Brassey
07 November 1805, British
Civil Engineer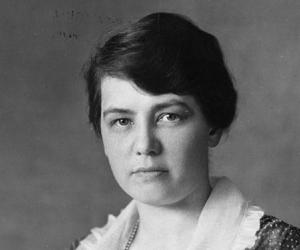 Olive Dennis
20 November 1885, American
Civil Engineer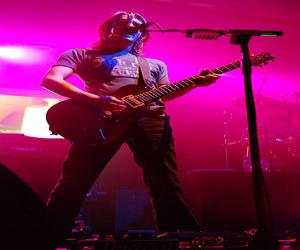 Steven Wilson

03 November 1967

Engineer, Guitarist, Audio engineer, Singer,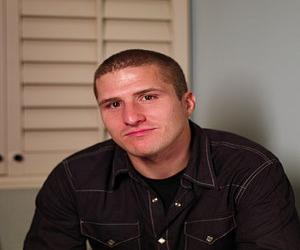 Shawn Fanning

22 November 1980, American

Computer scientist, Programmer

Soichiro Honda

17 November 1906, Japanese

Businessperson
Guion Bluford

22 November 1942, American

Officer, Astronaut, Engineer, Aviator
Bill Joy

08 November 1954, American

Computer scientist, Engineer, Programmer
Charles K. Kao

04 November 1933, Chinese, Hong Konger, British, American

Physicist, Engineer, Scientist, Inventor,
Chris Metzen

22 November 1973, American

Artist, Comics artist, Novelist, Writer,
Robin Li

17 November 1968

Entrepreneur, Engineer, Inventor, Businessperson,
Georges Sorel

02 November 1847, French

Philosopher, Engineer, Sociologist, Writer, Trade
Roy Thomas Baker

10 November 1946, British

Record producer, Audio engineer, Songwriter
Peter Munk

08 November 1927, Canadian

Engineer
Peter Norton

14 November 1943, American

Art collector, Programmer, Computer scientist
Süleyman Demirel

01 November 1924, Turkish

Politician, Civil engineer, Engineer
Milton Bradley

08 November 1836, American

Publisher, Writer
Arthur Rudolph

09 November 1906, German

Aerospace engineer, Engineer
Alec Issigonis

18 November 1906, Greek, British

Engineer, Automotive designer, Racecar driver
Jamie Zawinski

03 November 1968, American

Engineer, Programmer, Nightclub owner, Computer
Chris Sawyer

27 October 1967, Scottish

engineer, programmer
Anil Kakodkar

11 November 1943, Indian

Engineer
G. Madhavan Nair

31 October 1943, Indian

Aerospace engineer, Engineer
Helmuth Koinigg

03 November 1948, Austrian

Formula One driver, Engineer, Sportsperson
Continue Reading Below
Harley Earl

22 November 1893, American

Designer, Automotive designer
Umberto Agnelli

01 November 1934, Italian

Entrepreneur, Politician, Engineer, Businessperson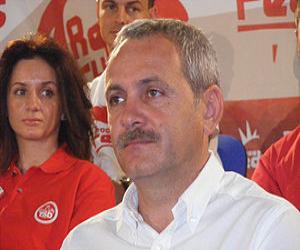 Liviu Dragnea

28 October 1962, Romanian

Engineer, Politician
Jacques Attali

01 November 1943, French

Economist, Banker, Writer, Engineer, University
Andrei Tupolev

10 November 1888, Russian

Designer

Nick Holonyak

03 November 1928, American

Engineer
Harry Ferguson

04 November 1884, British

Aerospace engineer, Engineer
Phil Katz

03 November 1962, American

Programmer, Computer scientist

Alexander Lippisch

02 November 1894, German

Aeronautical Engineer
Omar Alghabra

24 October 1969, Canadian

Engineer, Politician
Marcian Hoff

28 October 1937, American

Engineer, Inventor, Computer scientist

Max Mathews

13 November 1926, American

Musical Artist
Galileo Ferraris

30 October 1847, Italian

physicist, engineer, inventor
Eva Zeisel

13 November 1906, Hungarian

Sculptor, Ceramist
Richard G. Scott

07 November 1928, American

Nuclear engineer
Randal L. Schwartz

22 November 1961, American

Programmer, Teacher, Computer scientist
Jeffrey Vitter

13 November 1955, American

Computer scientist, Engineer
Mikhail Yangel

07 November 1911, Russian

Designer
Albert Espinosa

05 November 1973, Spanish

Writer, Screenwriter, Engineer, Film director
Mauro Moretti

29 October 1953, Italian

Engineer, Politician
Terence Marsh

14 November 1931, British

Actor, Screenwriter, Film producer, Production
George Barris

20 November 1925, American

automotive designer

Andrey Nikolayevich Tupolev

01 November 1888, Russian

Aircraft designer