Birthdate: April 2, 1975
Sun Sign: Aries
Birthplace: United States
Birthdate: December 4, 2004
Sun Sign: Sagittarius
Birthplace: England
Birthdate: June 8, 1985
Sun Sign: Gemini
Birthplace: Seattle, Washington, United States
Birthdate: July 21, 1977
Sun Sign: Cancer
Birthplace: Toronto, Canada
Birthdate: June 18, 1992
Sun Sign: Gemini
Birthplace: Toronto
Birthdate: April 7, 1985
Sun Sign: Aries
Birthplace: California
You May Like
Top Actors Of The 1990s
Top Actresses Of The 1980s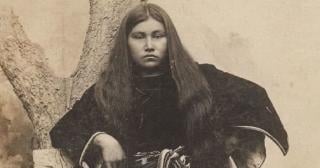 Who Is The Greatest Female Warrior In History?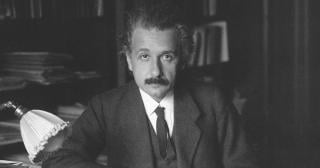 Famous Role Models You Would Like To Meet
Birthdate: August 24, 2000
Sun Sign: Virgo
Birthdate: July 20, 1982
Sun Sign: Cancer
SAS-ASMR is a YouTuber and social media personality from Canada. Widely regarded as one of the pioneers of ASMR videos, SAS-ASMR is extremely popular on YouTube; her channel has accumulated more than nine million subscribers.