Famous As: YouTuber
Birthdate: June 8, 1985
Sun Sign: Gemini
Birthplace: Seattle, Washington, United States
Famous As: YouTuber
Birthdate: December 4, 2004
Sun Sign: Sagittarius
Birthplace: England
Famous As: YouTuber
Birthdate: April 2, 1975
Sun Sign: Aries
Birthplace: United States
Famous As: YouTuber
Birthdate: 0000 AD
Famous As: Baker, Cake Decorator, YouTuber
Birthdate: July 21, 1977
Sun Sign: Cancer
Birthplace: Toronto, Canada
Famous As: YouTuber
Birthdate: June 18, 1992
Sun Sign: Gemini
Birthplace: Toronto
Famous As: YouTuber
Birthdate: August 24, 2000
Sun Sign: Virgo
You May Like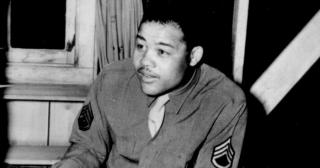 Celebrities Who Died Broke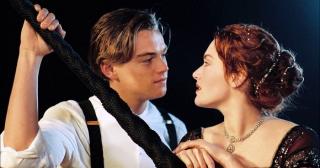 Celebrities We Wish Were Together As Couple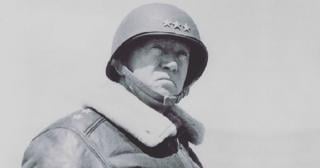 The Most Popular US Veterans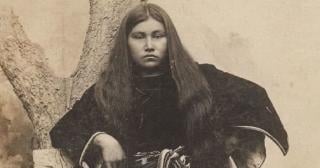 Who Is The Greatest Female Warrior In History?
Famous As: YouTube Star
Birthdate: April 7, 1985
Sun Sign: Aries
Birthplace: California
Famous As: Talk show host, YouTuber
Birthdate: June 7, 1946
Sun Sign: Gemini
Birthplace: Bethlehem, Palestine
Famous As: Youtuber
Birthdate: July 20, 1982
Sun Sign: Cancer
SAS-ASMR is a YouTuber and social media personality from Canada. Widely regarded as one of the pioneers of ASMR videos, SAS-ASMR is extremely popular on YouTube; her channel has accumulated more than nine million subscribers.