1
Ivan Sutherland
(Computer scientist)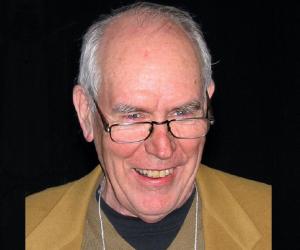 Birthdate: May 16, 1938
Sun Sign: Taurus
2
Barry C. Barish
(Physicist)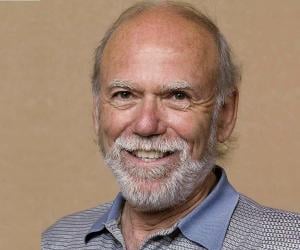 Birthdate: January 27, 1936
Sun Sign: Aquarius
3
Jay Wright Forrester
(Scientist)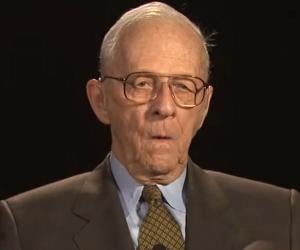 Birthdate: July 14, 1918
Sun Sign: Cancer
Died: November 16, 2016
4
John L. Holland
(Psychologist, Scientist)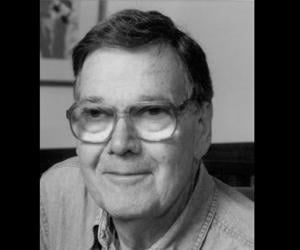 Birthdate: October 21, 1919
Sun Sign: Libra
Died: November 27, 2008
Birthdate: March 10, 1923
Sun Sign: Pisces
Died: February 5, 2015

Birthdate: October 22, 1903
Sun Sign: Libra
Died: June 9, 1989
George Wells Beadle was an American geneticist who served as the president of the University of Chicago from 1961 until his retirement. In 1958, he received the Nobel Prize in Physiology or Medicine for discovering the role played by genes in controlling the biochemical events within cells. George Wells Beadle also won other awards like the Thomas Hunt Morgan Medal.
7
Frederic Clements
(Plant Ecologist and a Pioneer in the Study of Vegetation Succession and Plant Ecology)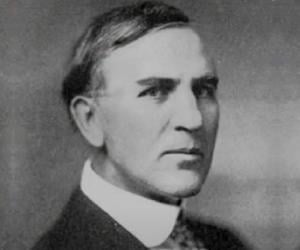 Birthdate: September 16, 1874
Sun Sign: Virgo
Died: July 26, 1945
Frederic Edward Clements was an American plant ecologist. He was a pioneer in the study of vegetation succession and plant ecology. He also served as a professor in prestigious institutions like the University of Nebraska and the University of Minnesota.
8
S. Donald Stookey
(Inventor)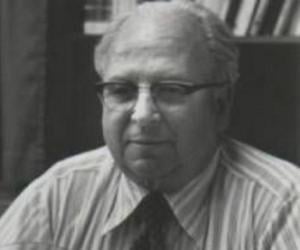 Birthdate: May 23, 1915
Sun Sign: Gemini
Died: November 4, 2014
Birthdate: March 25, 1931
Sun Sign: Aries
Died: June 10, 2009
John A. Eddy, also known as Jack Eddy, is best remembered for his extensive research on the Sun and was the first to prove that the Sun is a variable star and not a constant star. He also discovered an amateur astronomical observatory of the Native Americans in Wyoming.
10
John R. Dunning
(Physicist)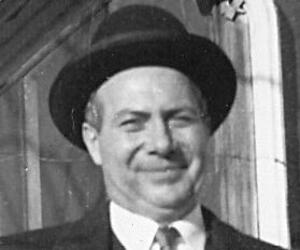 Birthdate: September 24, 1907
Sun Sign: Libra
Died: August 25, 1975 Birthdate: July 31, 1900
Sun Sign: Leo
Died: April 30, 1971