1
David Packard
(Entrepreneur, Engineer, Computer scientist)
Birthdate: September 7, 1912
Sun Sign: Virgo
Died: March 26, 1996
2
Terence McKenna
(American Ethnobotanist, Mystic and One of the Leading Authorities on the Ontological Foundations of Shamanism)
Birthdate: November 16, 1946
Sun Sign: Scorpio
Died: April 3, 2000
Philosopher, ethnobotanist, and public speaker Terence McKenna was the proponent of concepts such as the Novelty Theory and Machine Elf. His work revolved around subjects such as psychedelic drugs, shamanism, alchemy, and metaphysics. He wrote several books and supported the usage of psychedelic mushrooms to experience different states of mind.
3
Daniel M. Lewin
(Mathematician and entrepreneur who co-founded internet company Akamai Technologies)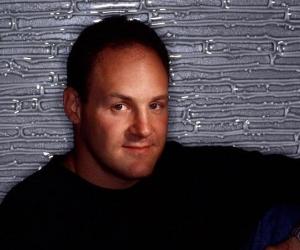 Birthdate: May 14, 1970
Sun Sign: Taurus
Died: September 11, 2001
Daniel M. Lewin was an American–Israeli entrepreneur and mathematician best remembered for co-founding the popular internet company Akamai Technologies. On September 11, 2001, Lewin became the first victim of the September 11 attacks when he was stabbed to death onboard American Airlines Flight 11 by one of the hijackers.
4
Willard Libby
(American Physical Chemist Who Played an Important Role in the Development of Radiocarbon Dating)
Birthdate: December 17, 1908
Sun Sign: Sagittarius
Died: September 8, 1980
Willard Libby was an American physical chemist best remembered for his role in the development of radiocarbon dating in 1949. The process revolutionized palaeontology and archaeology. Libby's contributions during the development of this process earned him the 1960 Nobel Prize in Chemistry. Willard Libby was also the recipient of the Elliott Cresson Medal, Willard Gibbs Award, and Albert Einstein Award.
5
Matthew Meselson
(American Geneticist and Molecular Biologist Known for His Demonstration of 'Semi-conservative DNA Replication')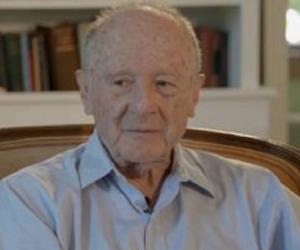 Birthdate: May 24, 1930
Sun Sign: Gemini
Molecular biologist and geneticist Matthew Meselson is best known for his research on the Watson-Crick theory and the replication of DNA. The Harvard professor has received accolades such as the Guggenheim Fellowship and honorary degrees from eight universities, including Princeton and Yale. He has also been a CIA consultant.



6
Florence R. Sabin
(American Anatomist and Investigator of the Lymphatic System)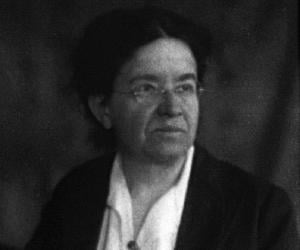 Birthdate: November 9, 1871
Sun Sign: Scorpio
Died: October 3, 1953
Florence R. Sabin was an American medical scientist best remembered as a pioneer for women in science. Sabin was the first woman to hold a membership at the National Academy of Sciences and a full professorship at the prestigious Johns Hopkins School of Medicine. Florence R. Sabin was made an inductee of the National Women's Hall of Fame in 1973.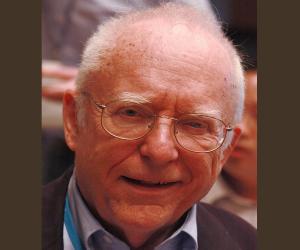 Birthdate: August 21, 1934
Sun Sign: Leo
8
Jane Lubchenco
(Environmental scientist)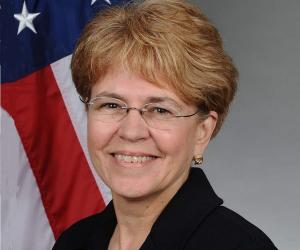 Birthdate: December 4, 1947
Sun Sign: Sagittarius
Birthdate: December 14, 1909
Sun Sign: Sagittarius
Died: November 5, 1975
American geneticist Edward Lawrie Tatum worked with George Beadle and demonstrated that genes control individual steps in metabolism. This led them to win half of the Nobel Prize in Physiology or Medicine in 1958. Tatum and Beadle conducted key experiments and proposed the one gene, one enzyme hypothesis where they suggested a direct link between genes and enzymatic reactions.
10
Dennis Robert Hoagland
(American Plant Scientist and Chemist) Birthdate: April 2, 1884
Sun Sign: Aries
Died: September 5, 1949
Dennis Robert Hoagland was an American plant scientist and chemist. He is best remembered for his work in the fields of agricultural chemistry, plant nutrition, and physiology. From 1927 until his demise in 1949, Hoagland worked at the University of California, Berkeley as a Professor of Plant Nutrition. He is also known for developing Hoagland solution, an artificial nutrient solution.