Birthdate: June 30, 1942
Sun Sign: Cancer
2
John Carmack
(Chief technology officer, Aerospace engineer, Programmer, Computer scientist)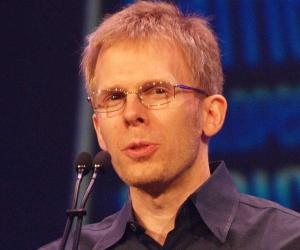 Birthdate: August 20, 1970
Sun Sign: Leo
Computer-game developer John Carmack introduced pioneering innovations in the 3-D game arena. He specializes in first-person shooter games, such as Quake and Doom. The id Software founder had spent a year in a juvenile home and had later dropped out of university to become a freelance programmer.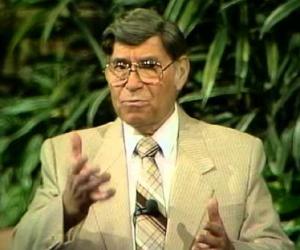 Birthdate: February 17, 1921
Sun Sign: Aquarius
Died: March 5, 2013
Apart from being a renowned biochemist, Duane Gish was also a World War II veteran and a prominent Creationist. He taught at Cornell and penned iconic books such as Evolution: The Fossils Say No! He was also known for his fiery debates and had headed the Institute for Creation Research.
4
Robert Whittaker
(American Plant Ecologist and the First Person to Put Forward Five Kingdom Taxonomic Classification)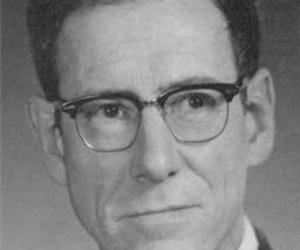 Birthdate: December 27, 1920
Sun Sign: Capricorn
Died: October 20, 1980
Robert Whittaker was an American plant ecologist best remembered as the first person to put forward the five kingdom taxonomic classification, namely Animalia, Plantae, Protista, Fungi, and Monera. He also served as a teacher at Washington State College. During his career, Robert Whittaker was honored with several prestigious awards such as the Eminent Ecologist Award in 1981.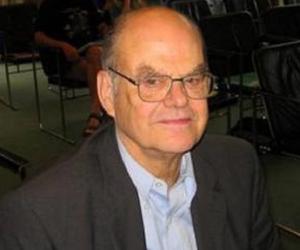 Birthdate: October 13, 1932
Sun Sign: Libra
Birthdate: December 11, 1924
Sun Sign: Sagittarius
Died: July 13, 2017
7
Ruth Patrick
(Limnologist and Botanist Who Developing Methods to Evaluate the Health of Freshwater Ecosystems)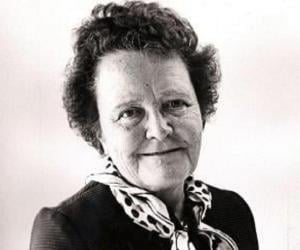 Birthdate: November 26, 1907
Sun Sign: Sagittarius
Died: September 23, 2013
Ruth Patrick was an American limnologist and botanist who specialized in freshwater ecology and diatoms. She is best remembered for developing methods to evaluate the health of freshwater ecosystems. She is also credited with founding numerous research facilities. She won many awards, including the National Medal of Science. Ruth Patrick is a National Women's Hall of Fame inductee.
Birthdate: November 19, 1915
Sun Sign: Scorpio
Died: March 9, 1974
Earl W. Sutherland Jr. was a pharmacologist and biochemist known for his work in the field of hormones. He was honored with a Nobel Prize in Physiology or Medicine in 1971. As a young man, he worked in the laboratory of Nobel laureate Carl Ferdinand Cori. Under Cori's guidance, he began his research on the effects of hormones.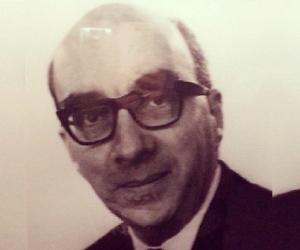 Birthdate: April 16, 1890
Sun Sign: Aries
Died: June 19, 1963
Donald F. Jones revolutionized the corn-breeding industry by pioneering the double-cross hybrid variant of the food grain. The Harvard alumnus once worked as the only geneticist at the Connecticut Station. He also headed the Genetics Society of America as its president and was part of the National Academy of Sciences.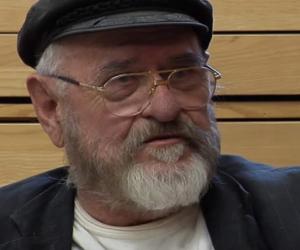 Birthdate: July 14, 1930
Sun Sign: Cancer
Died: March 6, 2016
Regarded widely as the father of modern primate paleontology, Elwyn L. Simons, is best remembered for his discovery of the Aegyptopithecus, the earliest common forebear of man, apes, and monkeys. An enthusiastic wildlife conservationist, too, he worked for the preservation of rare primates such as lemurs and lorises.