Birthdate: September 6, 2002
Sun Sign: Virgo
2
Joe Jonas
(Member of the Pop Rock Band the 'Jonas Brothers')
Birthdate: August 15, 1989
Sun Sign: Leo
American singer, songwriter and actor Joe Jonas shot to fame as the lead vocalist of the famous pop-rock band, Jonas Brothers. Later, he released a solo album, Fastlife and also formed another band, DNCE before once again joining his brothers for a single, Sucker. He has also appeared in various films and television shows.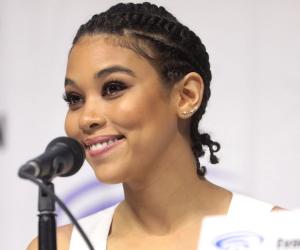 Birthdate: July 16, 1991
Sun Sign: Cancer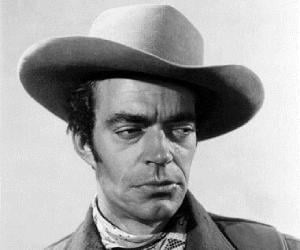 Birthdate: November 13, 1920
Sun Sign: Scorpio
Died: October 20, 2003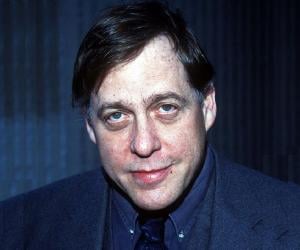 Birthdate: October 20, 1942
Sun Sign: Libra
Died: December 29, 2003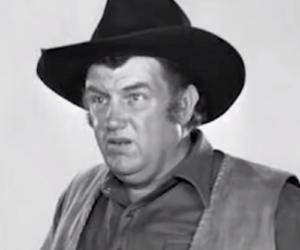 Birthdate: October 7, 1905
Sun Sign: Libra
Died: February 18, 1977
7
Josh McDermitt
(Film actor)
Birthdate: June 4, 1978
Sun Sign: Gemini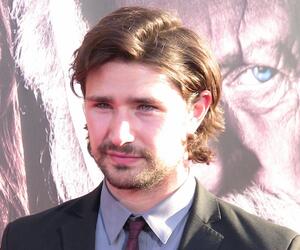 Birthdate: October 21, 1982
Sun Sign: Libra
9
Don Frye
(American Former Mixed Martial Artist and Actor)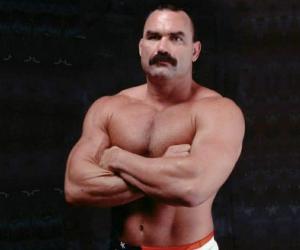 Birthdate: November 23, 1965
Sun Sign: Sagittarius
Birthdate: October 3, 1959
Sun Sign: Libra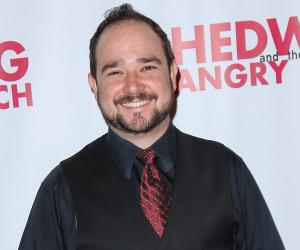 Birthdate: October 23, 1982
Sun Sign: Libra
Birthdate: February 16, 1996
Sun Sign: Aquarius
Birthdate: August 17, 1988
Sun Sign: Leo
Birthdate: March 22, 1999
Sun Sign: Aries
15
Alex Meraz
(Actor Best Known for Playing the Werewolf Named 'Paul Lahote' in the Film 'The Twilight Saga: New Moon')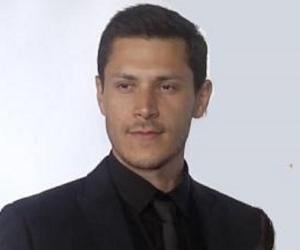 Birthdate: January 10, 1985
Sun Sign: Capricorn
Alex Meraz is a dancer, actor, and martial artist. He trained at the New School for the Arts and has a successful career as a painter and illustrator. He has also studied mixed martial arts and is an expert in many different forms of dance. As an actor, he is best known for his role in the film New Moon.
Birthdate: January 10, 2006
Sun Sign: Capricorn Birthdate: February 18, 1988
Sun Sign: Aquarius