1
Paul Elvstrom
(Sailor, Businessperson)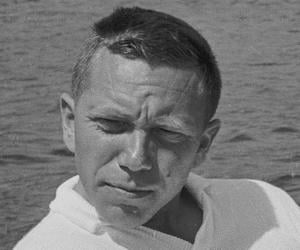 Birthdate: February 25, 1928
Sun Sign: Pisces
Birthplace: Hellerup, Denmark
Died: December 7, 2016
2
William Francis Gibbs
(Naval architect)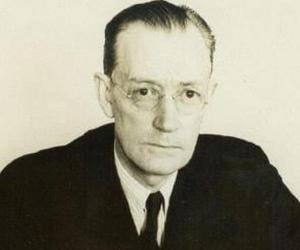 Birthdate: August 24, 1886
Sun Sign: Virgo
Birthplace: Philadelphia, Pennsylvania, United States
Died: September 6, 1967
3
David W. Taylor
(Naval Architect)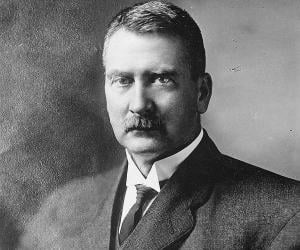 Birthdate: March 4, 1864
Sun Sign: Pisces
Birthplace: Louisa County, Virginia, United States
Died: July 28, 1940
4
Ilya Espino de Marotta
(Panamanian Engineer)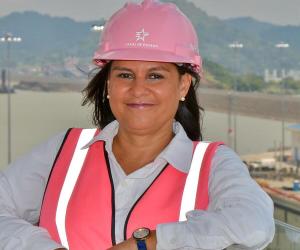 5
John Elder
(Marine Engineer)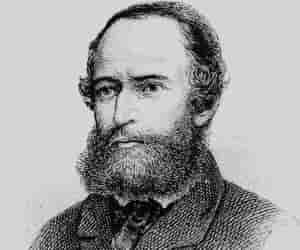 Birthdate: March 8, 1824
Sun Sign: Pisces
Birthplace: Glasgow, Scotland
Died: September 17, 1869
6
John Aitken
(Scottish Meteorologist, Physicist and Marine Engineer Who Was One of the Founders of Cloud Physics and Aerosol Science)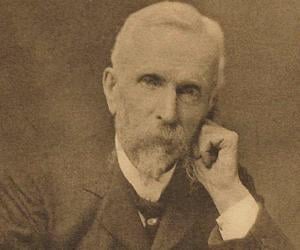 Birthdate: September 18, 1839
Sun Sign: Virgo
Birthplace: Falkirk, Stirlingshire, Scotland
Died: November 14, 1919
British meteorologist and physicist John Aitken is best remembered for his research on the microscopic particles now known as the Aitken nuclei and their role in the condensation of water vapor. However, health issues kept him confined to his home laboratory and prevented him from taking up significant positions.
7
Harold E. Froehlich
(Engineer) Birthdate: July 13, 1922
Sun Sign: Cancer
Birthplace: Minneapolis, Minnesota, United States
Died: May 19, 2007
Aeronautical and mechanical engineer Harold E. Froehlich was also a World War II Navy veteran. He had designed high-altitude balloons during his stint at GE. However, he is best remembered for inventing the Alvin, a deep-diving submarine that assisted in locating the wreckage of the Titanic and a lost hydrogen bomb.