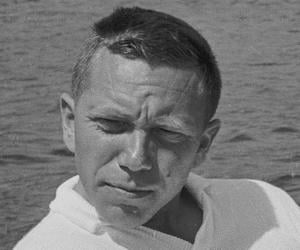 Birthdate: February 25, 1928
Sun Sign: Pisces
Birthplace: Hellerup, Denmark
Died: December 7, 2016
Birthdate: November 28, 1810
Sun Sign: Sagittarius
Birthplace: Devon, England
Died: May 4, 1879
British engineer and naval architect William Froude made significant contributions to the field of hydrodynamics. He revolutionized ship design by working on a method of studying scale models. He thus became the first person to devise laws that explained the resistance offered to ships by water.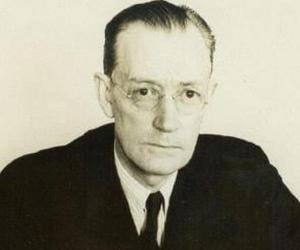 Birthdate: August 24, 1886
Sun Sign: Virgo
Birthplace: Philadelphia, Pennsylvania, United States
Died: September 6, 1967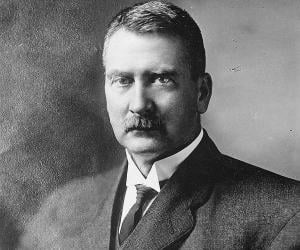 Birthdate: March 4, 1864
Sun Sign: Pisces
Birthplace: Louisa County, Virginia, United States
Died: July 28, 1940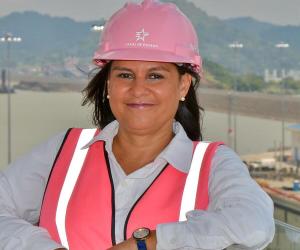 Birthdate: 0000 AD
Birthplace: Panama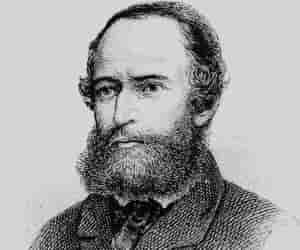 Birthdate: March 8, 1824
Sun Sign: Pisces
Birthplace: Glasgow, Scotland
Died: September 17, 1869 Birthdate: July 13, 1922
Sun Sign: Cancer
Birthplace: Minneapolis, Minnesota, United States
Died: May 19, 2007
Aeronautical and mechanical engineer Harold E. Froehlich was also a World War II Navy veteran. He had designed high-altitude balloons during his stint at GE. However, he is best remembered for inventing the Alvin, a deep-diving submarine that assisted in locating the wreckage of the Titanic and a lost hydrogen bomb.
You May Like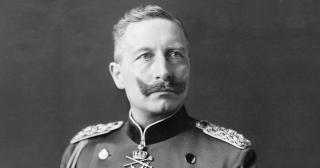 Last Monarchs Of Historical Kingdoms & Empires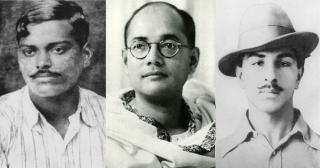 Popular Freedom Fighters Of India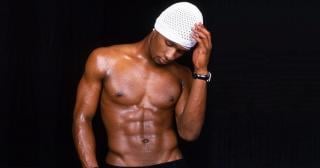 The Hottest Male Celebrities With The Best Abs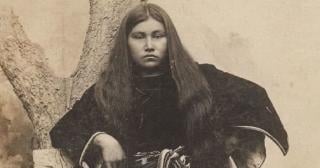 Who Is The Greatest Female Warrior In History?