City

»

Kuwait City, Kuwait
Kuwait City has produced a number of well-known empresses & queens, actresses, emperors & kings, political leaders and several other personalities from other spheres. Our list of famous people from Kuwait City includes Queen Rania of Jordan, Sanjeeda Sheikh, Saud of Saudi Arabia, Sara Loren, Khairy Jamaluddin, and many others.
Famous People Born In Kuwait City
Queen Rania of Jordan
31 August 1970, Jordanian
Queen consort of Jordan.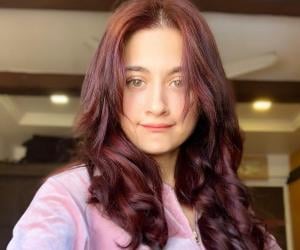 Sanjeeda Sheikh
20 December 1984, Indian
Actress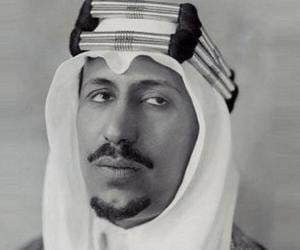 Saud of Saudi Arabia
15 January 1902, Saudi Arabian
Former King of Saudi Arabia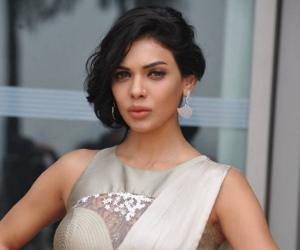 Sara Loren

11 December 1985, Pakistani

Actress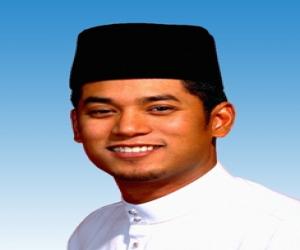 Khairy Jamaluddin

10 January 1976, Malaysian

Politician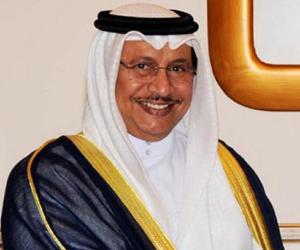 Jaber Al-Mubarak Al-Hamad Al-Sabah

05 January 1942, Kuwaiti

Prime Minister of Kuwait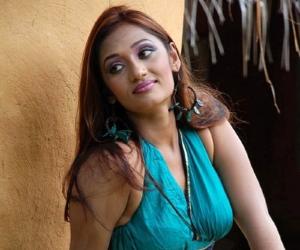 Upeksha Swarnamali

26 June 1984, Kuwaiti

Model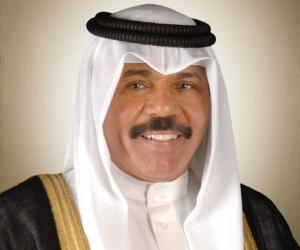 Nawaf Al-Ahmad Al-Jaber Al-Sabah

25 June 1937, Kuwaiti

Prince of Kuwait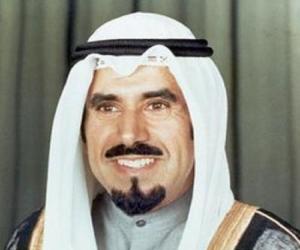 Ahmad Al-Jaber Al-Sabah

1885 AD, Kuwaiti

Ruler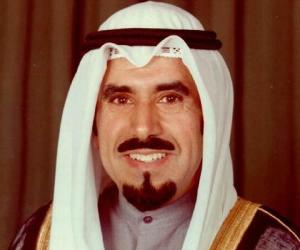 Jaber Al-Ahmad Al-Jaber Al-Sabah

29 May 1926, Kuwaiti, British

Monarch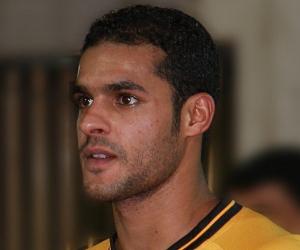 Bader Al-Mutawa

05 January 1985, Kuwaiti

Kuwaiti footballer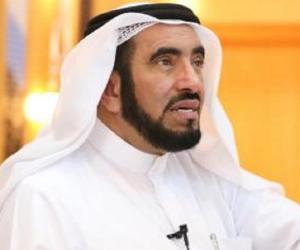 Tareq Al-Suwaidan

15 November 1953, Kuwaiti

Kuwaiti writer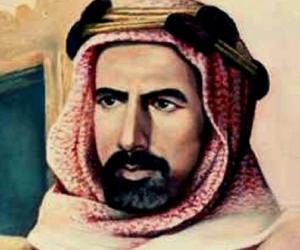 Salim Al-Mubarak Al-Sabah

1864 AD, Kuwaiti

Ruler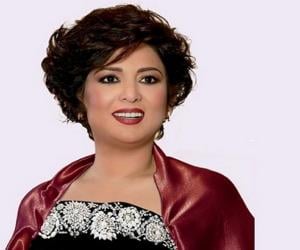 Nawal El Kuwaitia

18 November 1966, Kuwaiti

Singer
Jassem Al-Kharafi

1940 AD, Kuwaiti

Kuwaiti billionaire businessman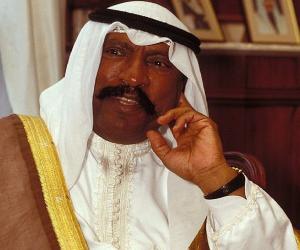 Saad Al-Abdullah Al-Salim Al-Sabah

13 May 1930, Kuwaiti

Former Emir of Kuwait
Fehaid Al-Deehani

11 October 1966, Kuwaiti

Kuwaiti professional target shooter
Musaed Neda

08 July 1983, Kuwaiti

Football Player