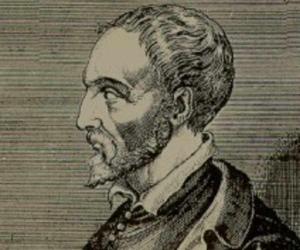 .
Famous As: Polymath
Birthdate: September 24, 1501
Sun Sign: Libra
Birthplace: Pavia, Italy
Died: September 21, 1576
Italian polymath Gerolamo Cardano is best known for his iconic work Ars magna, or The Great Art, which contributed immensely to the field of algebra. Throughout his illustrious life, he had been a physician, a math lecturer, and an astrologer. He was also the first to describe typhus fever clinically.