Birthdate: February 8, 1997
Sun Sign: Aquarius
Birthplace: Philippines
Birthdate: September 18, 1993
Sun Sign: Virgo
Birthplace: California
Birthdate: July 10, 2002
Sun Sign: Cancer
Birthplace: Philippines
Birthdate: March 12, 2000
Sun Sign: Pisces
Birthplace: Philippines
Birthdate: May 18, 1999
Sun Sign: Taurus
Birthplace: Philippines
Birthdate: November 11, 1989
Sun Sign: Scorpio
Birthplace: Orlando, Florida
Birthdate: July 31, 1998
Sun Sign: Leo
Birthplace: Philippines
Bretman Rock is a Filipino-American social media personality and beauty influencer. An internet sensation, Rock posted a contouring video in 2016, which took several social media platforms by storm. An openly gay influencer, Bretman Rock graced Gay Times' Pride Month cover in June 2019. In 2021, he started appearing in his own reality TV show, MTV's Following: Bretman Rock.
You May Like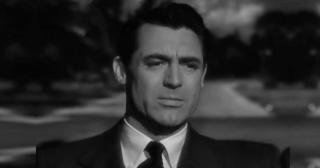 Top Actors Of The 1930s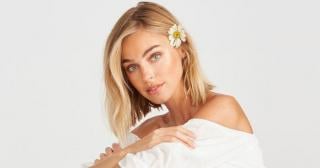 The Most Beautiful Women Of 2021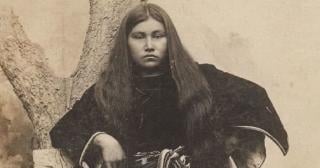 Who Is The Greatest Female Warrior In History?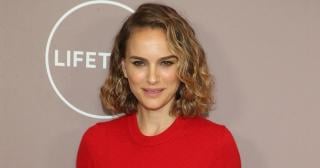 Famous Beautiful Women With Brown Eyes
Birthdate: January 30, 2004
Sun Sign: Aquarius
Birthplace: Manila, Philippines
Birthdate: March 12, 2001
Sun Sign: Pisces
Birthplace: Philippines
Birthdate: February 11, 2003
Sun Sign: Aquarius
Birthplace: Manila, Philippines