1
Vincent Li
(Canadian Computer Software Engineer and Murderer)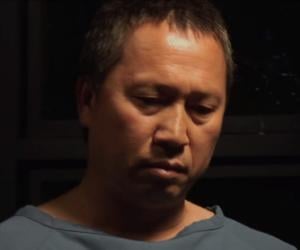 Birthdate: April 30, 1968
Sun Sign: Taurus
Birthplace: Victoria, British Columbia, Canada
2
Grace Marks
(Irish-Canadian Maid & Murderer)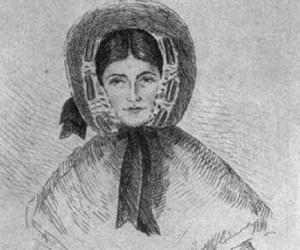 Birthdate: 1828
Sun Sign: Cancer
Birthplace: Ulster
Died: 1873 AD
Birthdate: October 24, 1949
Sun Sign: Scorpio
Birthplace: Port Coquitlam
Canadian serial killer Robert Pickton was convicted of murdering six women and later charged with the murders of 20 more women, mostly from Vancouver's Downtown Eastside. The latter charges were stayed. He received a life sentence without parole for 25 years. He wrote a controversial autobiography, too.
4
Luka Magnotta
(Canadian Former Adult Film Star Who Was Convicted of Murdering Chinese Student Jun Lin)
Birthdate: July 24, 1982
Sun Sign: Leo
Birthplace: Scarborough, Toronto, Canada
Luka Magnotta is a Canadian convicted murderer and former pornographic film actor. He was arrested for murdering Jun Lin, an international student from Wuhan. The murder was sensationalized by the media as Luka Magnotta mailed the victim's feet and hands to federal political party offices and elementary schools. The murder inspired a three-part documentary series titled Don't F**k with Cats.
5
Ronald Turpin
(Canadian Murderer)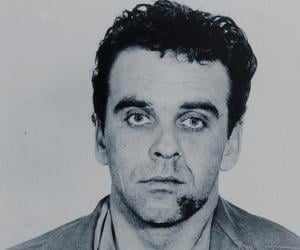 Birthdate: April 29, 1933
Sun Sign: Taurus
Birthplace: Ottawa, Canada
Died: December 11, 1962
6
Jennifer Pan
(Vietnamese Canadian Criminal)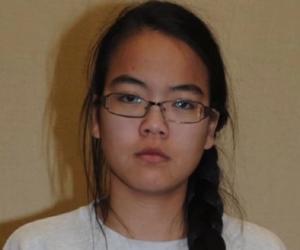 Birthdate: June 17, 1986
Sun Sign: Gemini
Birthplace: Markham, Ontario, Canada
7
Mark Twitchell
(Canadian Filmmaker Who Was Convicted of First-Degree Murder of John Brian Altinger)
Birthdate: July 4, 1979
Sun Sign: Cancer
Birthplace: Edmonton, Canada
Mark Twitchell, or the Dexter Killer, is believed to have been inspired by the iconic crime-drama series Dexter. He catfished a man named John Altinger on a dating site, by posing as a woman, before killing him. A document on his laptop named Serial Killer Confessions led to his arrest.
Birthdate: September 3, 1988
Sun Sign: Virgo
Birthplace: Edmonton, Canada
9
Marc Lépine
(Canadian Antifeminist Mass Murderer)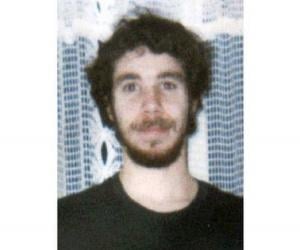 Birthdate: October 26, 1964
Sun Sign: Scorpio
Birthplace: Montreal, Canada
Died: December 6, 1989
10
Bindy Johal
(Canadian Gangster and Drug Trafficker)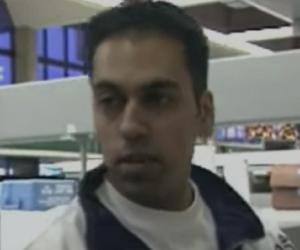 Birthdate: January 14, 1971
Sun Sign: Capricorn
Birthplace: Punjab, India
Died: December 20, 1998
11
Elaine Campione
(Canadian Murder Convict)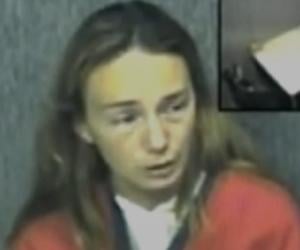 12
Albert Guay
(Canadian Murderer and Conspirator)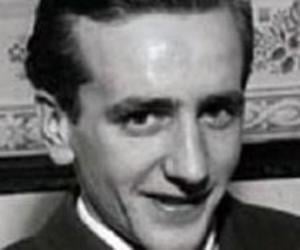 Birthdate: September 23, 1918
Sun Sign: Libra
Birthplace: Quebec, Canada
Died: January 12, 1951