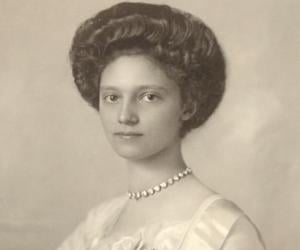 Birthdate: May 9, 1892
Sun Sign: Taurus
Birthplace: Tuscany, Italy
Died: March 14, 1989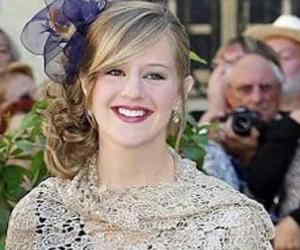 Birthdate: February 28, 1994
Sun Sign: Pisces
Birthplace: Salzburg, Austria
Eleonore von Habsburg is an Austrian gemologist, jewelry designer, and one of the most popular members of the House of Habsburg-Lorraine. Renowned for her good looks, Habsburg is also known for her work as a fashion model. Apart from walking the runway for popular brands like Dolce & Gabbana, Eleonore von Habsburg has also been featured in many advertisement campaigns.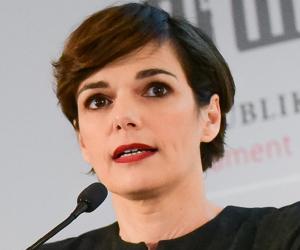 Birthdate: May 7, 1971
Sun Sign: Taurus
Birthplace: Vienna, Austria
The daughter of prominent social psychologist Wolfgang Wagner, Pamela Rendi-Wagner is a renowned physician who specializes in tropical medicine and infectious diseases. She created history as the first women to chair the Social Democratic Party. She has also led the public health department of the Austrian government.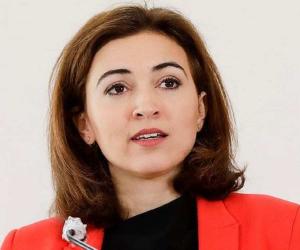 Birthdate: May 24, 1984
Sun Sign: Gemini
Birthplace: Tuzla, Bosnia and Herzegovina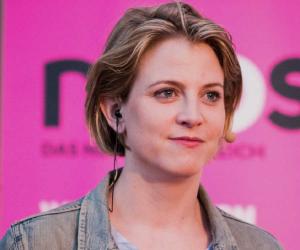 Birthdate: April 25, 1978
Sun Sign: Taurus
Birthplace: Vienna, Austria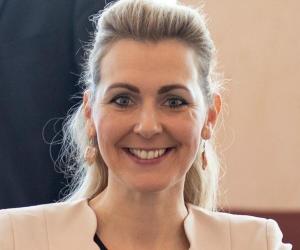 Birthdate: July 10, 1983
Sun Sign: Cancer
Birthplace: Wundschuh, Styria, Austria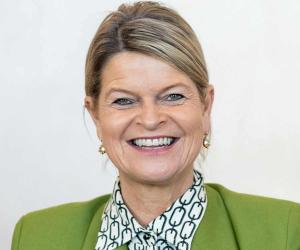 Birthdate: May 2, 1970
Sun Sign: Taurus
Birthplace: Scheibbs, Lower Austria, Austria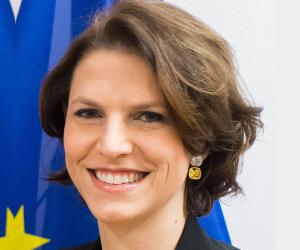 Birthdate: March 28, 1981
Sun Sign: Aries
Birthplace: Salzburg, Austria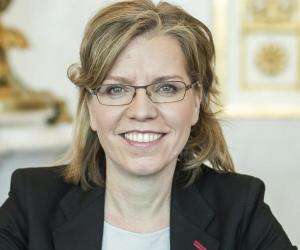 Birthdate: September 15, 1977
Sun Sign: Virgo
Birthplace: Graz, Styria, Austria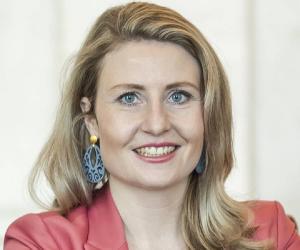 Birthdate: October 20, 1984
Sun Sign: Libra
Birthplace: Vöcklabruck, Austria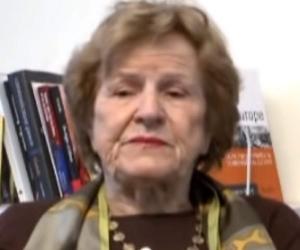 Birthdate: September 18, 1921
Sun Sign: Virgo
Birthplace: Vienna, Austria