1
Hilary Hahn
(Violinist, Musician)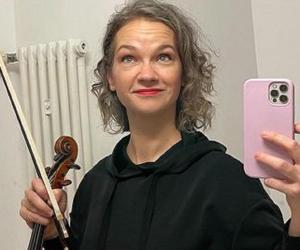 Birthdate: November 27, 1979
Sun Sign: Sagittarius
Birthplace: Lexington
Birthdate: September 21, 1986
Sun Sign: Virgo
Birthplace: Santa Ana, California, United States
Distingusihed as a modern-day dancing violinist, Lindsey Stirling began her musical journey in 2006 on America's Got Talent. With over 12 million YouTube subscribers, she presents choreographed violin performances, in live and music videos on her official channel. She has proved her prowess in a variety of music styles, rock to electronic dance music and classical to pop.
3
Paz Lenchantin
(Bass Guitarist, Vocalist and Violinist of the Alternative Rock Band 'Pixies')
Birthdate: December 12, 1973
Sun Sign: Sagittarius
Birthplace: Mar del Plata, Argentina
Argentine-born American musician and Pixies member Paz Lenchantin was born to a classical pianist father and had started training in the violin and other instruments as a child. The camera-shy artist is known for her eccentricities, such as buying a truck and driving it around Louisville.
4
Emilie Autumn
(Singer, Poet, Violinist, Pianist)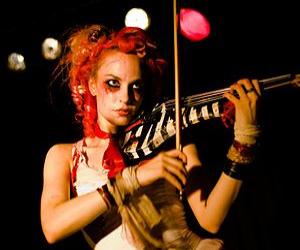 Birthdate: September 22, 1979
Sun Sign: Virgo
Birthplace: Los Angeles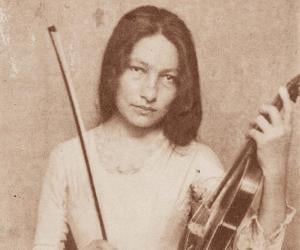 Birthdate: February 22, 1876
Sun Sign: Pisces
Birthplace: Yankton Reservation, South Dakota, United States
Died: January 26, 1938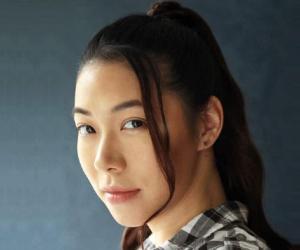 Birthdate: December 10, 1980
Sun Sign: Sagittarius
Birthplace: Philadelphia
7
Lucia Micarelli
(Actor, Jazz musician, Violinist, Television actor)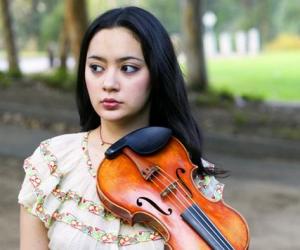 Birthdate: July 9, 1983
Sun Sign: Cancer
Birthplace: New York City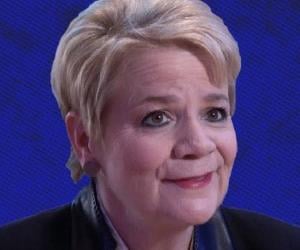 Birthdate: October 16, 1956
Sun Sign: Libra
Birthplace: New York City, New York, United States
9
Janet Hsieh
(Taiwanese-American Television Personality, Violinist and Model)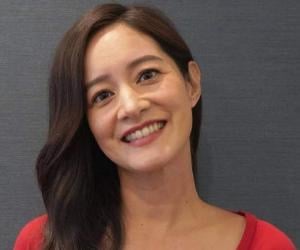 Birthdate: January 20, 1980
Sun Sign: Aquarius
Birthplace: Houston, Texas, United States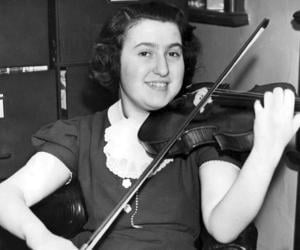 Birthdate: December 15, 1923
Sun Sign: Sagittarius
Birthplace: Chełm, Poland
Died: July 1, 2020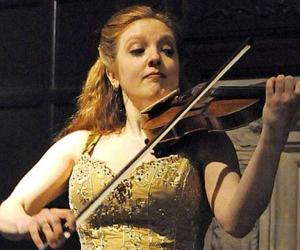 Birthdate: October 11, 1974
Sun Sign: Libra
Birthplace: Chicago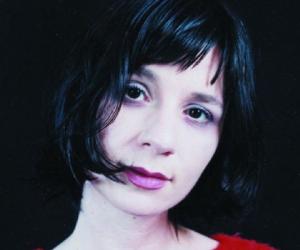 Birthdate: July 7, 1966
Sun Sign: Cancer
Birthplace: Budapest, Hungary
The daughter of theater personality Stephan Balint, Hungarian-born violinist and performer Eszter Balint grew up with her father's Squat Theatre troupe in New York. Apart from her critically acclaimed albums, such as Flicker, she is also known for her appearances in films and series such as Shadows and Fog and Louie.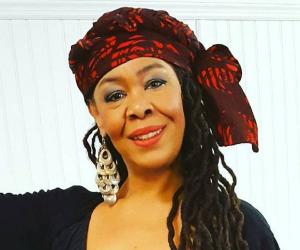 Birthdate: August 12, 1963
Sun Sign: Leo
Birthplace: Manhattan
14
Jenny Oaks Baker
(Violinist)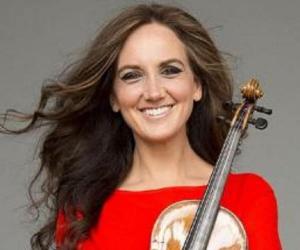 Birthdate: May 27, 1975
Sun Sign: Gemini
Birthplace: Provo
15
Olga Breeskin
(Violinist, Actress)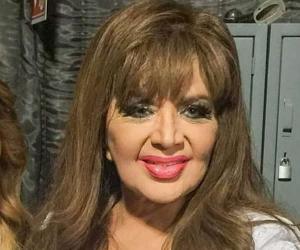 Birthdate: September 22, 1951
Sun Sign: Virgo
Birthplace: Mexico City, Mexico
16
Kim Kashkashian
(musician, music educator, university teacher)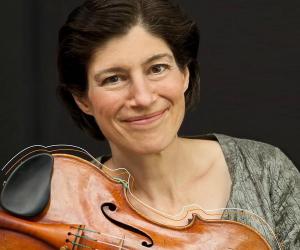 Birthdate: August 31, 1952
Sun Sign: Virgo
Birthplace: Detroit
17
Dorothy DeLay
(Violin Instructor)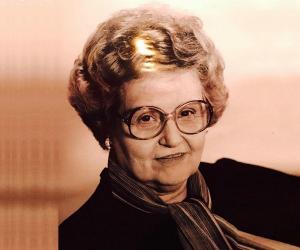 Birthdate: March 31, 1917
Sun Sign: Aries
Birthplace: Medicine Lodge, Kansas, United States
Died: March 24, 2002
18
Tammy Rogers
(Singer-songwriter, Musician)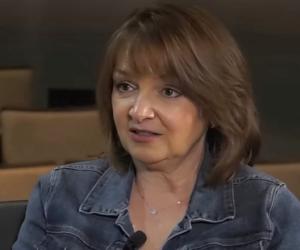 Birthdate: 1966 AD
Birthplace: Tennessee, United States
19
Dorothy Donegan
(Musician)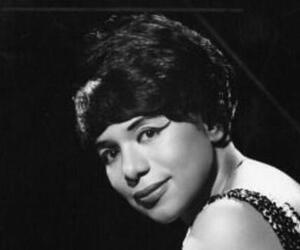 Birthdate: April 26, 1924
Sun Sign: Taurus
Birthplace: Chicago, Illinois, United States
Died: May 19, 1998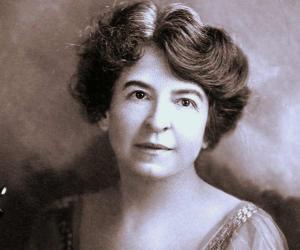 Birthdate: August 22, 1867
Sun Sign: Leo
Birthplace: Peru, Illinois, United States
Died: January 8, 1920
21
Catherine Drinker Bowen
(Witer)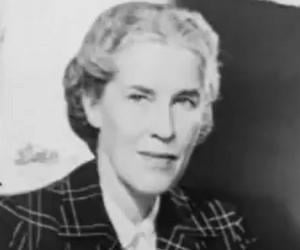 Birthdate: January 1, 1897
Sun Sign: Capricorn
Birthplace: Haverford, Pennsylvania
Died: November 1, 1973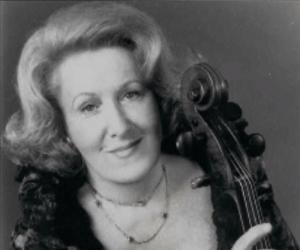 Birthdate: December 23, 1918
Sun Sign: Capricorn
Birthplace: Winnipeg, Canada
Died: October 10, 2002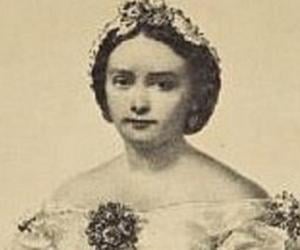 Birthdate: June 13, 1842
Sun Sign: Gemini
Birthplace: Nantes, France
Died: January 20, 1902